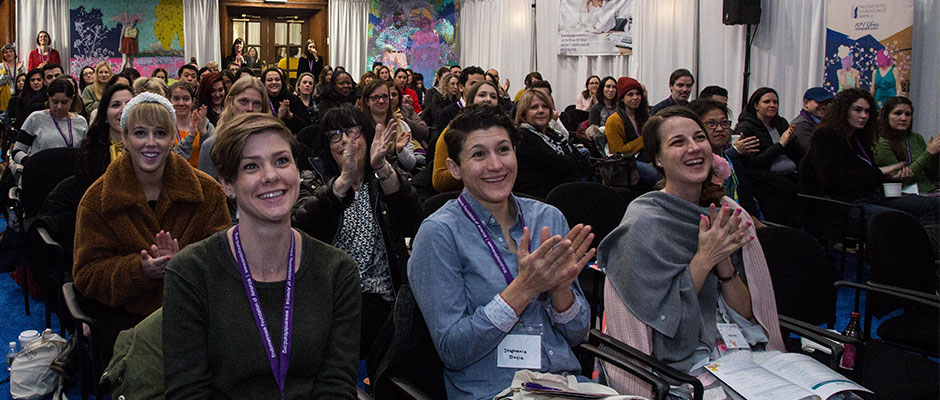 March is Endometriosis Awareness Month, and it's important to EndoFound that we continue our mission to increase disease recognition, provide advocacy, facilitate expert surgical training, and fund landmark endometriosis research. We're excited to kick 2020 off with the announcement of our three signature events in honor of Endometriosis Awareness Month.
Medical Conference & International Surgeons Symposium (March 14-16)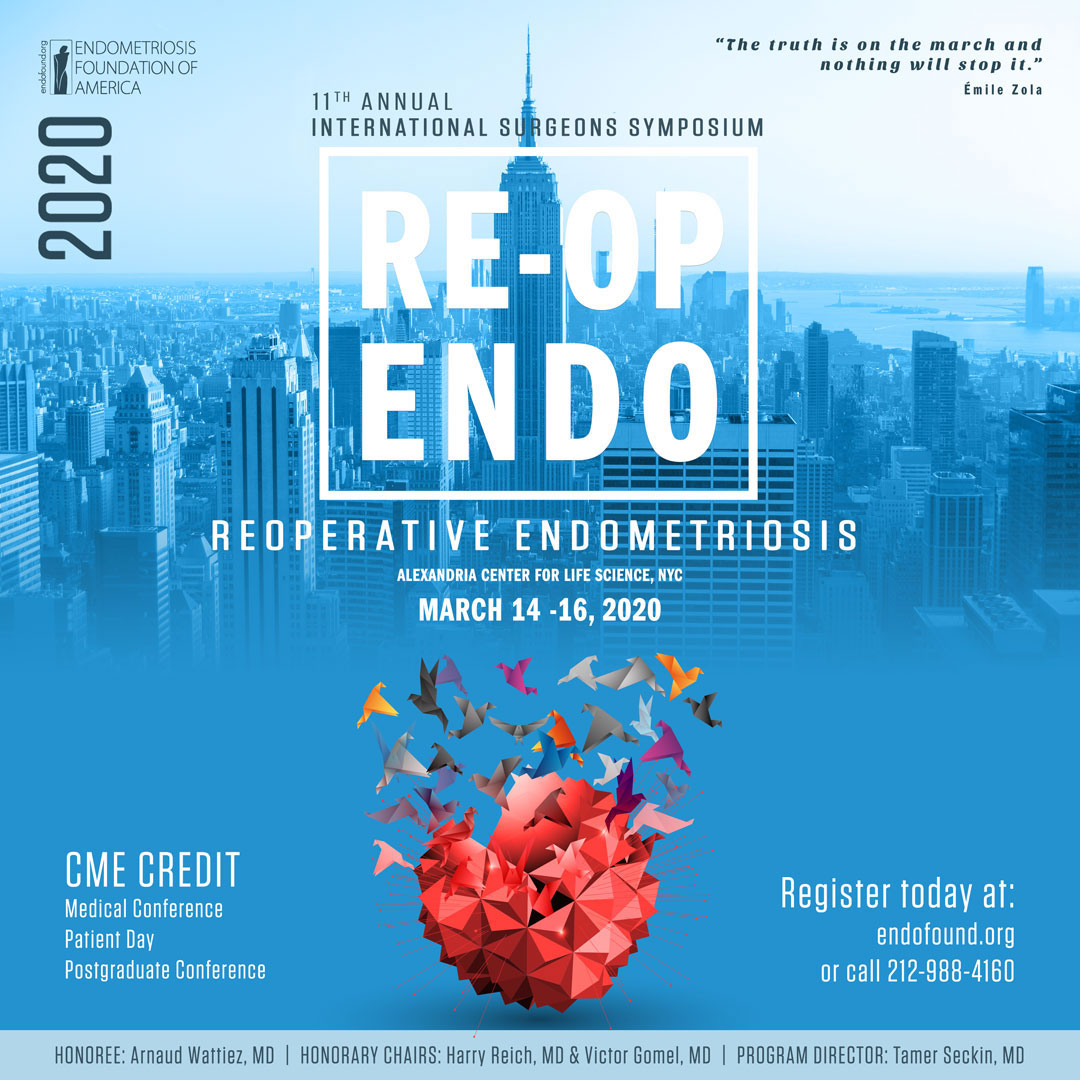 This year, our annual Medical Conference & International Surgeons Symposium (March 14-16) will address Reoperative Endometriosis, the most challenging topic in endometriosis care. The meeting will open with postgraduate courses for residents and fellows in minimally invasive gynecological surgery on March 14, followed by the main medical conference on March 15-16. At least one in three patients who undergo surgical treatment for endometriosis will need reoperation. Our goal is to equip doctors and patients with the knowledge necessary for preventing and reducing the likelihood of reoperation through highly informative panels, lectures, and medical presentations. We are honored to recognize Dr. Arnaud Wattiez with the Harry Reich Award for his outstanding contributions to teaching and innovations in endometriosis surgery. Honorary Chairs include Dr. Harry Reich and Dr. Victor Gomel. The postgraduate training course will be chaired by Ted Lee & Resad Paya Pasic M.D. We are also thrilled to announce that the Medical Conference & International Surgeons Symposium has been approved for CME credits.
Patient Day (March 14)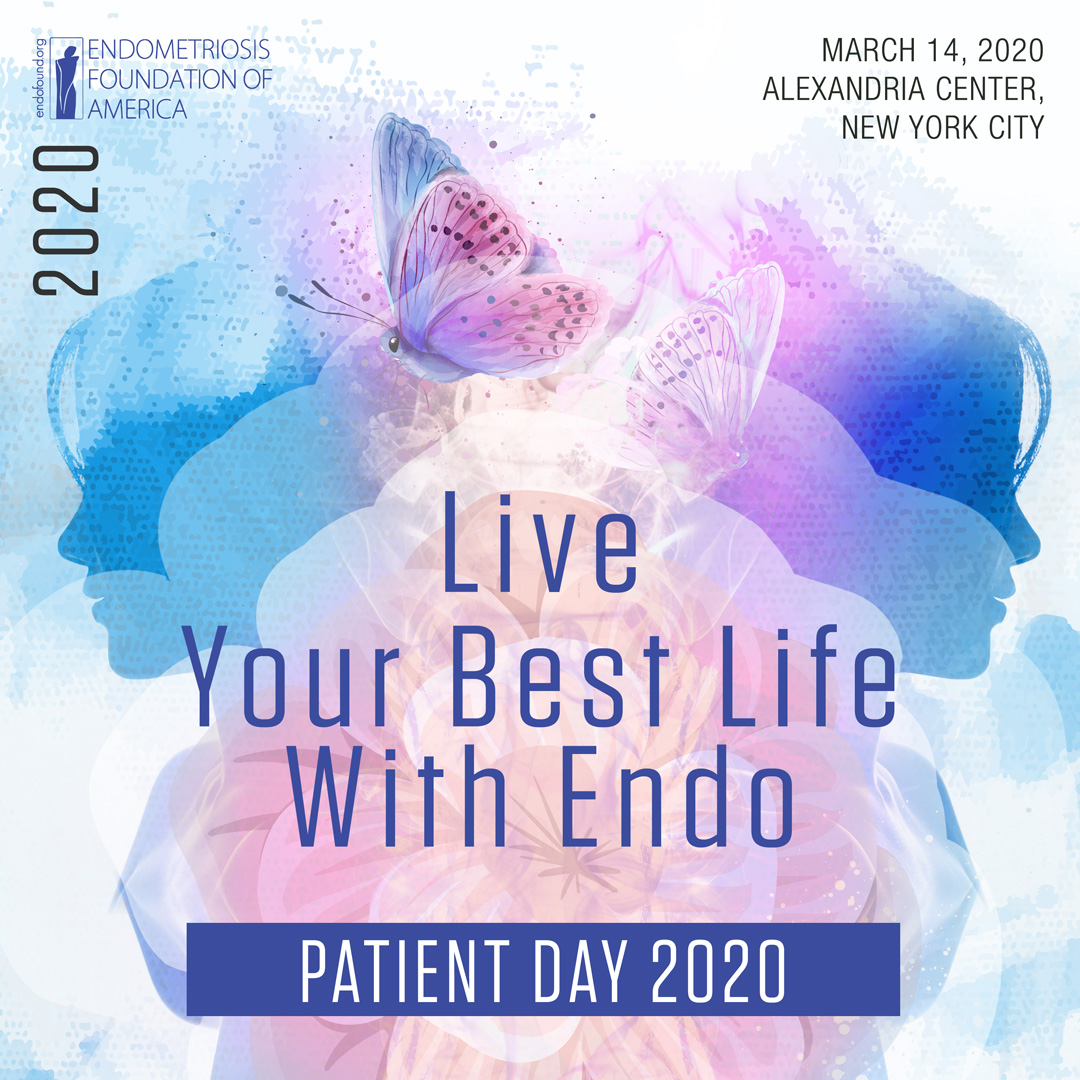 Patient Day (March 14) will feature a diverse series of panels and breakout groups to help arm you with the tools you need to Live Your Best Life With Endo. We are honored to feature a faculty of researchers, doctors, and patients as speakers on this day, as we believe that living with endo requires a collaborative and interdisciplinary effort that prioritizes the patient's voice. Patient feedback has been telling us that we need to highlight vital topics that are too often stigmatized. So, we're going to give voice to these topics, including how chronic pain affects mental health and the hurdles that loved ones face supporting their endo warrior. From nutrition and exercise to insurance coverage and fertility, Patient Day will work to uncover the truth in every arena of this disease for women of every age. This day has been created for and inspired by the endometriosis community, and we strive to create a welcoming space for networking with other patients and caregivers. We hope to arm you with some of the best tools to Live Your Best Life With Endo and a whole new support group of friends, too!
Blossom Ball (March 16)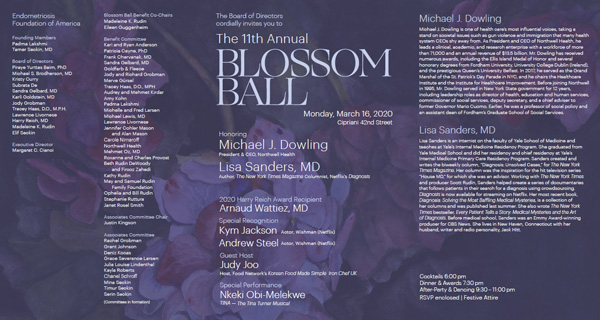 Our 11th Annual Blossom Ball (March 16) is our biggest fundraising event of the year and will be held at Cipriani 42nd Street. Every year, Blossom Ball brings together honorable guests from the medical, research, charity, and entertainment worlds for an evening of celebrating the work the endometriosis community has achieved thus far with a cocktail hour, followed by a multi-course dinner and a lively afterparty. This year, we will be honoring Michael J. Dowling, President, and CEO of Northwell Health, and Dr. Lisa Sanders, a New York Times Magazine columnist and creator of Netflix's Diagnosis. Our emcee for the evening, Judy Joo, is host of Food Network's Korean Food Made Simple and Iron Chef, UK. We are also thrilled to have the talented Nkeki Obi-Melekwe, who recently starred as Tina in Tina: The Tina Turner Musical, give a special performance. The Blossom Ball is an elegant and fun evening, and its financial success supports EndoFound's mission to raise awareness, educate the next generation, advocate for other states to adopt New York's legislation to address endometriosis, and fund cutting-edge research.
Please join the conversation at The Alexandria Center in New York City for the Medical Conference and Patient Day. Then, celebrate the work the endometriosis community has achieved thus far at Blossom Ball. Registration is available below.
Together we can seek the information and support that the endo community deserves.