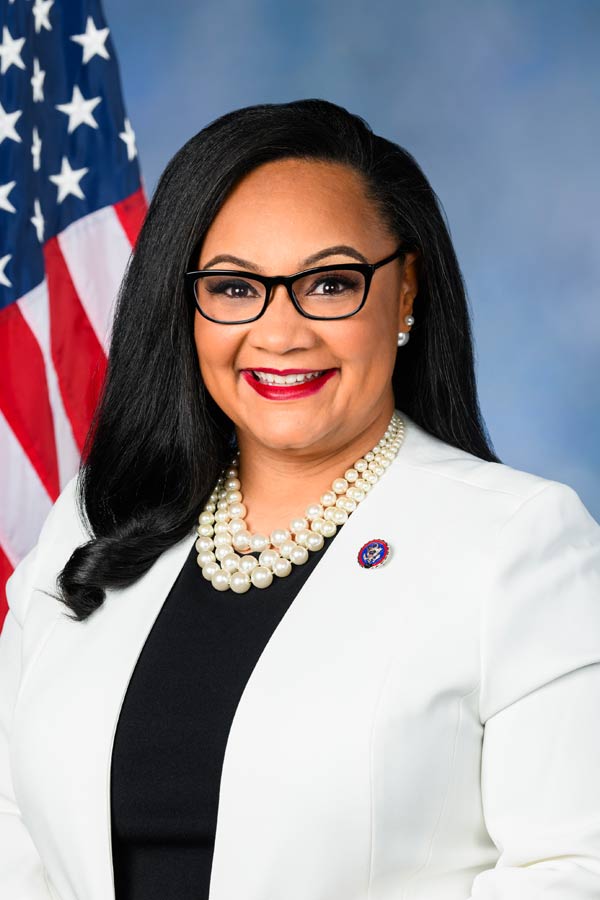 The Endometriosis Foundation of America (EndoFound) is pleased to support the House Endometriosis Caucus to raise awareness and increase research for endometriosis.
Congresswoman Nikema Williams, who recently shared her endometriosis journey, will serve as chairwoman of the House Endometriosis Caucus with co-chair Congresswoman Jenniffer González-Colón.Thank you to former Congresswoman Abby Finkenauer for launching the House Endometriosis Caucus in 2019 to raise awareness and increase research for endometriosis. Like Congresswoman Williams, Finkenauer also suffers from endometriosis. The House Endometriosis Caucus successfully pushed legislation directing the National Institute for Child and Human Development to allocate at least $26 million toward endometriosis research in FY 2021.
Additionally, the request directed the Department of Defense to ensure that endometriosis remains eligible for federal funding under the Peer-Reviewed Medical Research Program.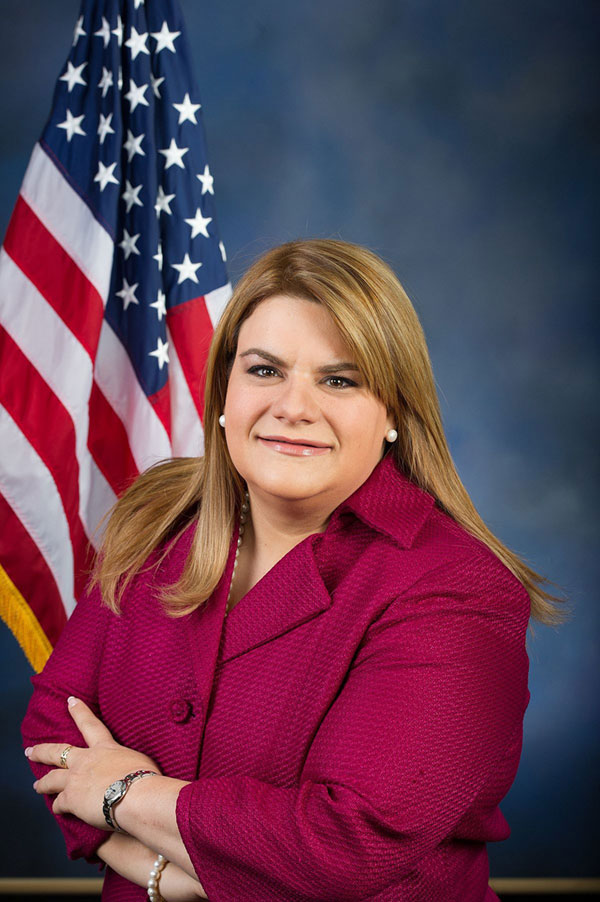 How You Can Get Involved
1. Would you please follow Congresswoman Williams and González-Colón and the caucus members on social media? Click here for their social media handles.
2. Please send an email or make a call to your Congressman or Congresswoman and ask them to join or support the House Endometriosis Caucus.
Email templates are here:
1. "Support FY22 NIH & DOD Endometriosis Research Funding" Email Template
2. "Join the Congressional Endometriosis Caucus" Email Template
3. Encourage others to do the same using #UpEndo.