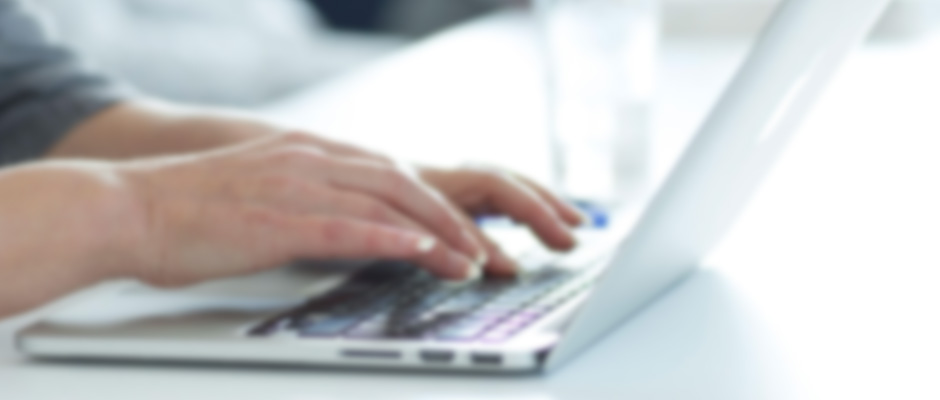 YOU can help us raise endometriosis awareness! Please click on individual links below to download free copies of outreach and education materials. For information and materials about how to host an event, please email generaladmin@endofound.org. Check back often as we update our materials on a regular basis.
Fact Sheets:
Our fact sheets provide basic information on the four topics below. These are great materials for school nurses offices, informational tables, or even for your own education.
Consider Endometriosis Tool Kit:
Symptoms of endometriosis can be difficult for young women to identify or articulate. After initial screening/assessment in a school or clinic setting, it is important to empower patients and students with tools to advocate for themselves. The "Consider Endometriosis" Tool Kit is designed for this purpose.
Brochures
More Resources
MyEndometriosisTeam is a free, password-protected social network just for women diagnosed with endometriosis. Over 90,000 women have joined MyEndometriosisTeam from every part of the United States and 12 other English-speaking countries. You can find women just like you, connect with them, read their stories, share tips, ask questions and, of course, get emotional support from other people who understand what you are going through. In addition, you can find objective educational information in the Resources section. MyEndometriosisTeam does not share your private information outside of the social network and the social network is monitored by a community manager. Information shared on the social network can only be seen by other members. Many deep friendships are formed between members on MyEndometriosisTeam. You're not alone!
Posters:
We have multiple posters to encourage endometriosis awareness and to advertise for our annual events: The Medical Congress and Blossom Ball.
Logos: