Our Mission
Empowering Women with Endometriosis.
Early detection and diagnosis is the best prevention for endometriosis.
Visit the Learning Center
Malignant transformation of endometriosis-associated ovarian…

Read More

A retrospective population-based study showed a linkage between…

Read More

Estrogen splice variants and their implication in endometriosis

Read More
More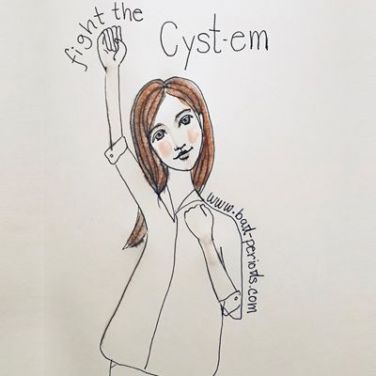 "As an endometriosis patient who went 31 years without a diagnosis, connecting with an excision surgeon was like a dream come true...having…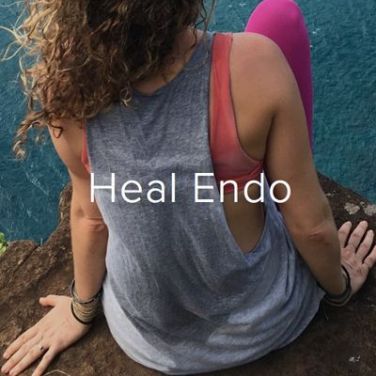 "Endometriosis is a challenging disease to tackle, and many women suffer years of pain without resolve... When I found myself healing from the…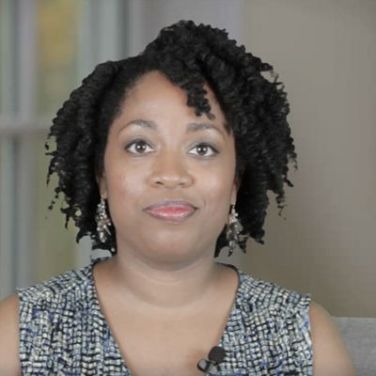 Support
"It's a fun and rewarding experience at the same time...when they come up to you and say they're gonna pass this along...that feeling of…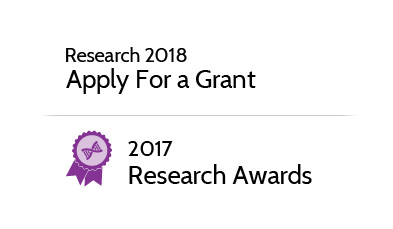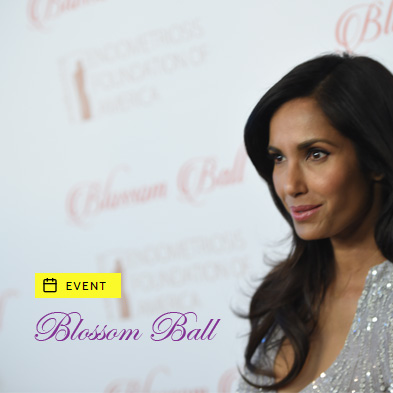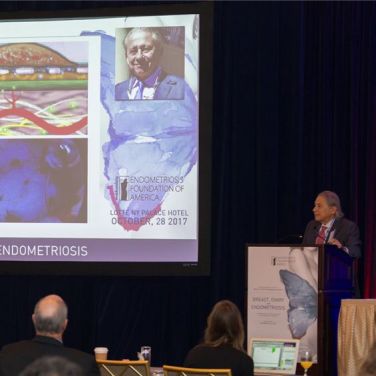 Event
NEW YORK CITY - On October 28, endometriosis specialist and surgeon Dr. Tamer Seckin gathered 19 doctors, medical experts and researchers in a conference room at Lotte New York Palace Hotel to discuss endometriosis, breast and ovarian cancers.
TV personality and reporter Diana Falzone shares her experience of endometriosis, from being asymptomatic to experiencing crippling pain, and how she navigated the healthcare system from one moment to the next.