Our Mission
Empowering Women with Endometriosis.
Early detection and diagnosis is the best prevention for endometriosis.
Visit the Learning Center
The authors concluded that resveratrol is not an effective treatment…

Read More

Protein-protein interactions and endometriosis-related genes…

Read More

Yes, but only if they belong to a predefined group, study suggests.

Read More
More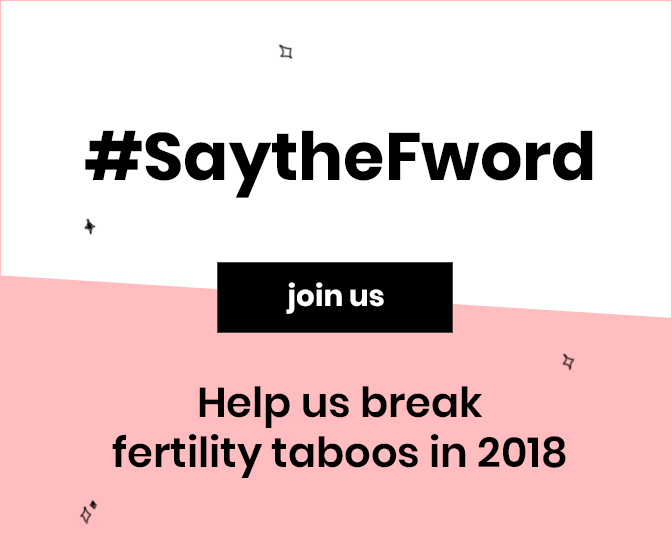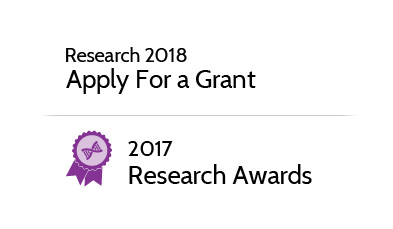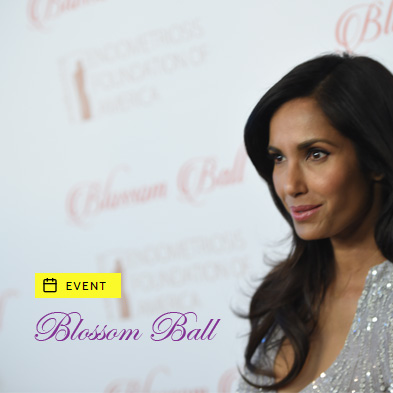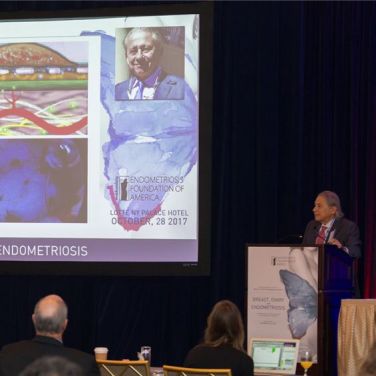 Event
NEW YORK CITY - On October 28, endometriosis specialist and surgeon Dr. Tamer Seckin gathered 19 doctors, medical experts and researchers in a conference room at Lotte New York Palace Hotel to discuss endometriosis, breast and ovarian cancers.
TV personality and reporter Diana Falzone shares her experience of endometriosis, from being asymptomatic to experiencing crippling pain, and how she navigated the healthcare system from one moment to the next.