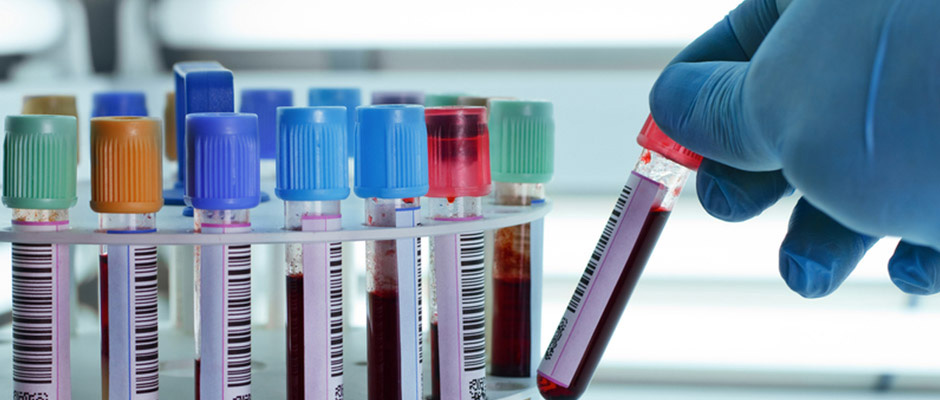 The ROSE Study
Purpose: A team of committeed Feinstein Institute researchers and professionals are conducting the Research OutSmarts Endometriosis (ROSE) study. The goal of the ROSE study is to investigate the causes of endometriosis and bring improved diagnostics nad treatments for women with endometriosis.
Time Commitment for Participant: Variable. Approximately 2-4hrs (telephonic screening and online paperwork)
Principal Investigator Contact and Institution: Feinstein Institute for Medical Research 516-562-3636
---
Citizen Endo
Purpose: To bridge the gap between what endometriosis patients actually experience and how doctors characterize the disease, by phenotying endometriosis. This will allow us to identify different types of endometriosis. Researchers have already found that there is more than one phenotype of endometriosis by looking at histological samples from excised lesions. But, we don't know how many different phenotypes there are in endometriosis, nor what each one looks like when we take all the symptoms of endometriosis into account. Through the use of data collection tools such as the Phendo app, patients will track their symptoms for analysis. Having this information will allow for precise treatment and prognosis of the different ways that endometriosis can affect women. More information can be found here.
---
Reconfiguring Visions of Inevitable Maternity: Incorporating Infertility into Understandings of Womanhood
Purpose: Understanding the way in which heteronormative expectations of womanhood affect infertile women's understandings of self, agency, and gender identity in the United States.
Eligibility and Participation: Participation involves an informal phone or Skype interview regarding experience with infertility or childlessness, hopes and concerns, reflections on cultural attitudes about women and gender in America, and perhaps, other related topics. After the interview, participants will be invited, but are not mandated, to continue study involvement through interactions with the researcher in activities such as a doctor appointment. Eligible women are Americans who are infertile, have had a hysterectomy, or face a prognosis of infertility.
Contact: Sasha Martin, Brandeis University
707-738-1453, slmartin@brandeis.edu
---