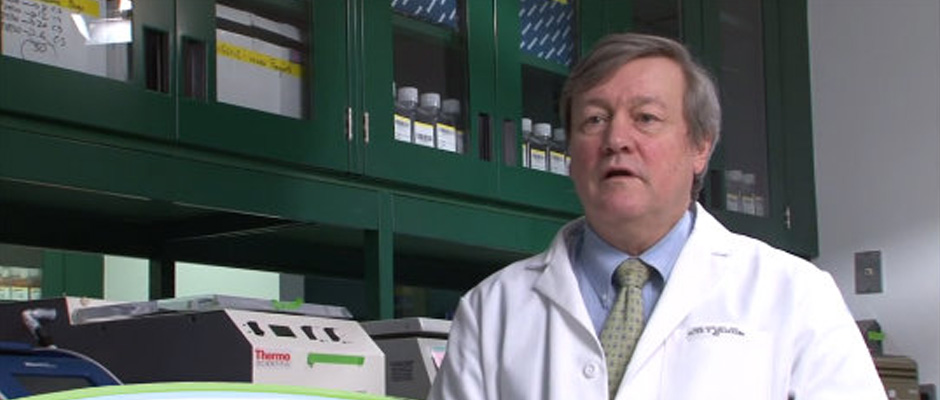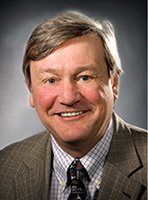 Peter K. Gregersen, MD, Principal Investigator
Dr. Gregersen is Head of the Robert S. Boas Center for Genomics and Human Genetics and Professor, Molecular Medicine and Medicine at Hofstra North Shore-LIJ School of Medicine. He obtained his MD degree from Columbia University College of Physicians and Surgeons in 1976, followed by fellowship training in rheumatology at the Hospital for Joint Diseases/NYU. Dr. Gregersen' career has focused on the genetics of autoimmune disorders, but has recently expanded to include investigation of the genetics and biology of endometriosis.
During the 1980's Dr. Gregersen cloned and sequenced the major HLA class II alleles associated with rheumatoid arthritis and first described the "shared epitope" hypothesis to explain the complex pattern of HLA associations with rheumatoid arthritis. Since this critical discovery, Dr. Gregersen has worked in the area of genetics and led several major international consortia to study the genetics of rheumatoid arthritis, systemic lupus, myasthenia gravis, myositis and other autoimmune disorders. He founded the North American Rheumatoid Arthritis Consortium (NARAC) which has made major contributions to identifying risk alleles associated with rheumatoid arthritis.
Dr. Gregersen has spearheaded the development of a robotic biorepository and informatics resources to support these studies, including a large normal control registry (gapregistry.org) with a view toward understanding genotype-phenotype relationships in both normal and disease populations. He also has longstanding interests related to the genetics of absolute pitch and synesthesia, as well as studies of immunological aspects of autism. Endometriosis is a new line of research for Dr. Gregersen's laboratory, but it is a natural extension of his interest in better understanding basic disease mechanisms involved in immunity and inflammation.
In May 2013, the Royal Swedish Academy of Sciences awarded Dr. Gregersen the Crafoord prize for his genetic research in rheumatoid arthritis. He has also been honored with the 2007 Klemperer Medal from the New York Academy of Medicine, the 2007 ACR Distinguished Basic Investigator Award, and elected to the Association of American Physicians in 2009.
---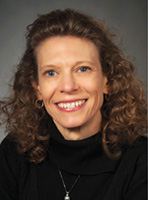 Christine Metz, PhD
Dr. Metz, is an investigator at the Feinstein Institute for Medical Research and Professor at the Hofstra-North Shore-LIJ School of Medicine. In addition, she is the Director of Research for the Department of OB-GYN at North Shore University Hospital and Long Island Jewish Medical Center of the Hofstra-North Shore-LIJ School of Medicine.
Dr. Metz graduated from Cornell University with BS and MS degrees and she completed her PhD in Immunology/Pathology at New York University. She began her scientific career studying the role of macrophage migration inhibitory factor (or MIF) in numerous inflammatory conditions. In 2001, Dr. Metz established her laboratory at the North Shore-LIJ Research Institute (re-named The Feinstein Institute for Medical Research in 2008).
Dr. Metz's research focuses on inflammation, a complex biological response to infection and injury, in both pregnant and non-pregnant populations. Throughout her career, she has studied numerous conditions that affect women including, rheumatoid arthritis, endometriosis, cardiovascular disease, preeclampsia, and preterm labor. Her work identifying ways to reduce and prevent dysfunctional inflammation has been funded by the American Heart Association, the National Institutes of Health and the NY State Dept of Public Health. Dr. Metz has published over 110 peer-reviewed research papers and book chapters, and has been an inventor or co-inventor on five patents.
---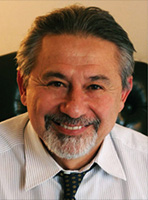 Tamer Seckin, MD
Dr. Seckin is a Board Certified gynecologist and laparoscopic surgeon in private practice in New York City, practicing at Lenox Hill Hospital of the North Shore – LIJ Health System. He specializes in treating women with endometriosis. He is an internationally known specialist in minimally invasive advanced (laparoscopic) surgery, and is among a very limited number of gynecologic surgeons in the United States who is exclusively committed to the deep laparoscopic excision of endometriosis.
Dr. Seckin completed his gynecological training at the Children's Hospital, State University of New York, Buffalo, in 1985. In the early 90's, his interest in minimally invasive surgery became a passion as he became acquainted with the world renowned laparoscopic pioneer, Dr. Harry Reich. Together with Reich, he established in 1995 a private practice group for the treatment of endometriosis; Advanced Laparoscopic Surgeons of New York.
In 2009, Dr. Seckin founded the Endometriosis Foundation of America (Endofound), the first research and advocacy foundation of its kind organized by a private physician to raise awareness and emphasize the critical value of surgical excision of endometriosis. Under his guidance as Medical Director, Endofound strives to increase disease recognition, provide advocacy, facilitate expert surgical training, and fund landmark endometriosis research.
In 2010, Dr. Seckin organized the first Endofound Annual Medical Symposium. Each year this medical conference brings the top surgeons and scientists from around the world together to speak and train the next generation of medical professionals. This same year, Dr. Seckin founded the Fellowship in Minimally Invasive Gynecologic Surgery (FMIGS) in affiliation with the AAGL/SRS at North Shore/LIJ-Lenox Hill Hospital, where he is also the Clinical Instructor for Obstetrics & Gynecology. He has written book chapters and articles on both subjects and he is currently a contributing editor for Gynecological Surgery.
Dr. Seckin is the treasurer and an executive committee member of the International Society of Gynecological Endoscopy (ISGE). He is also a member of the American Medical Association, the American College of Obstetrics and Gynecology, the European Society of Reproductive Endocrinology, the Society of Laparoscopic Surgeons, The American Association of Gynecologic Laparoscopy, The American Fertility Society, The American Society for Reproductive Medicine, The Society of Reproductive Surgeons, The New York Gynecological Society and The Society of Reproductive Endocrinology and Infertility.
---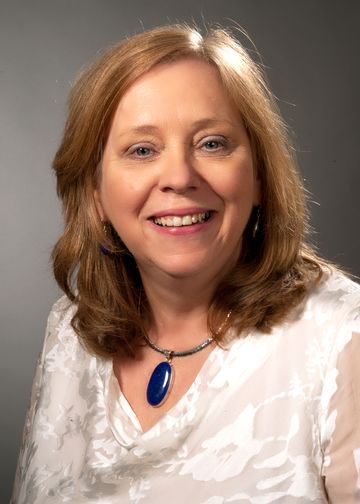 Margaret DeFranco, RN
Research Nurse Specialist
---
---
Kristine Elmaliki, Research Coordinator

---
Radha Puran, Research Assistant

---
Matthew Moss, Hofstra PhD Student

---
Julia Harper, Hofstra MD, PhD student

---
Prodyot Chatterjee, Research Scientist

---
Xiangying Xue, Research Associate

---