Dan Martin, MD, Scientific and Medical Director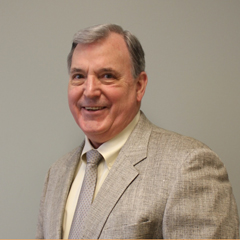 Dr. Dan C. Martin was the Blossom Ball Honoree by the Endometriosis Foundation of America in 2013. He is Professor Emeritus, University of Tennessee Health Science Center; a community member of the Virginia Commonwealth University Institutional Review Board; and a life fellow of the American College of Obstetricians and Gynecologists. He has been Divisional Director of Reproductive Endocrinology and Divisional Director of Minimally Invasive Surgery at the University of Tennessee and Divisional Director of Medical Education at The Johns Hopkins Medical Institutes. Dr. Martin is Past-president of the American Association of Gynecologic Laparoscopists and the Gynecologic Laser Society. Sixty-three of his publications on endometriosis are indexed in the National Library of Medicine's PubMed from his more than 450 publications focused onreproductive surgery for endometriosis and fertility.
---
Jeanne Rebillard, Director of Communications & Government Relations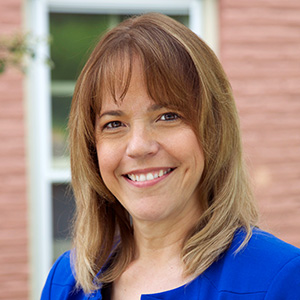 Jeanne Rebillard joined EndoFound in 2013 as a public relations consultant and as special projects advisor. She has over 25 years of providing strategic marketing, media relations, government relations, and partnership building to non-profits, private companies, and healthcare professionals. Ms. Rebillard has led efforts to advocate for legislative change, including the recent 2019 New York State bill to bring endometriosis awareness to schools and medical professionals. She has formed and driven coalitions, a critical component of community resilience, to enact change in perception and support for issues including opioid addiction.
Ms. Rebillard graduated with honors from Marist College, receiving a B.A. in Communications & Public Relations.
---
Sarper Kocabiyik, Director of Technology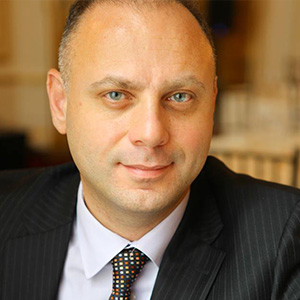 Sarper is a senior software engineer and entrepreneur with over 20 years of coding and business management experience. In 2001, he founded and managed his first online technology consulting company, Domino Media Inc., serving major brands such as Pepsi, Kia, Sony Music, and SoBe Energy Drinks. Sarper has been an integral part of several successful startups, notably CTO of StyleCaster.com and as a senior software developer for Statdash.com and MyPublisher.com. He was previously head of software development for Shutterfly.com.
---
Amanda Chu, MD, Endometriosis Surgeon & Ambassador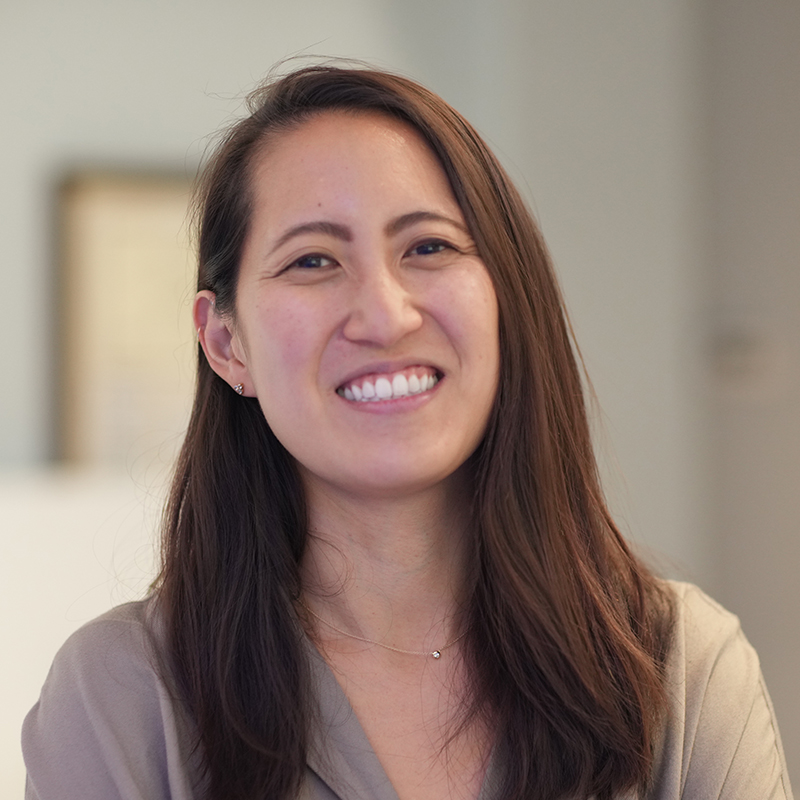 Dr. Chu joined the Endometriosis Foundation of America in 2021. She is fellowship trained in Minimally Invasive Gynecologic Surgery and has a clinical focus on complex pelvic pain and endometriosis. In this time, she has developed educational initiatives, including the inception of an endometriosis fellowship, and is involved in various levels of medical education and mentorship. She collaborates with Feinstein researchers to advance diagnostic modalities for endometriosis. Finally, she serves as a resource to the Endofound staff and is committed to its core values.
---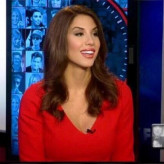 Diana is a contributing reporter for The Daily Beast. Her work has been seen in Vanity Fair, Vice News, and Buzzfeed. She previously worked as a reporter for Fox News and a talk show host for SiriusXM. After her diagnosis with endometriosis, it became her personal mission to raise awareness and advocate for the 1 in 10 with the disease. She is honored to be an EndoFound Ambassador, and executive producer and host for the digital platform Endo TV.
---
Clare Murphy, Patient Advocate & Volunteer Lead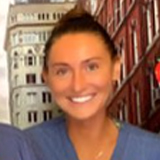 Clare joined the Endometriosis Foundation of America in 2022 and has dedicated her time to its missions of community outreach, research and advocacy. As an athlete and runner herself, she is the lead organizer and fundraiser for Team EndoStrong, the foundation's New York City marathon team. Clare has also assisted with the production of annual events including: Blossom Ball and both patient and medical conferences. Clare supports the scientific advisory board and serves as a liaison between researchers, physicians and the foundation team. Finally, she serves as a link between patients and the foundation by providing avenues for involvement.
---
Ayse Ayhan, MD, Ph.D., Editor-in-Chief of EndoNews.com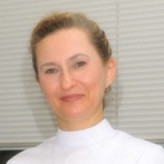 Professor Ayse Ayhan serves as a Consultant Pathologist at Seirei Mikatahara Hospital and lectures on gynecologic and breast pathology at Hamamatsu and Hiroshima Universities Schools of Medicine in Japan since 2004. She completed her medical training and then Pathology training at Hacettepe University School of Medicine in Turkey and served as Associate Dean of the Hacettepe Medical School until her retirement in 2004.
She has been involved in research as an adjunct faculty at Johns Hopkins University Department of Pathology since 2007. She is Editor-in Chief of EndoNews.com, and the previous editor of the International Journal of Gynecological Cancer and European Journal of Cancer. She has authored over 25 book chapters and 200+ journal articles which have been cited more than 6500 times.
---
Carolyn Mayer, MPH, Senior Program Manager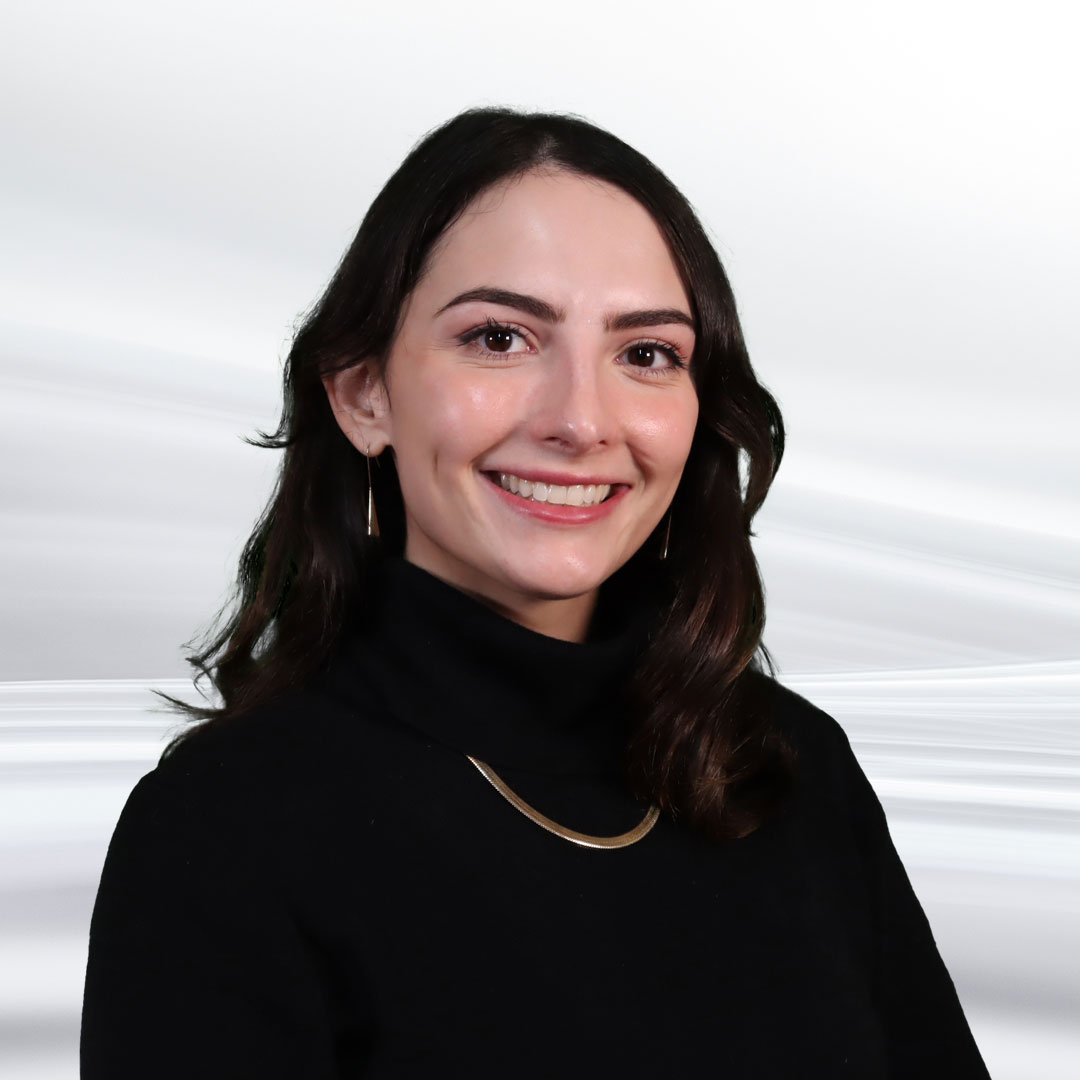 Carolyn Mayer is public health professional with experience in youth-based program planning, community-based research, and program measurement & evaluation. She received her Master of Public Health degree in Population and Family Health from Columbia University's Mailman School of Public Health and was awarded a Huo Fellowship for research on intergenerational adverse childhood experiences. Carolyn has served as an interprofessional educator for the Columbia University Medical Center, developed youth-oriented health programs for NYC-based community organizations, and, just before joining EndoFound, worked as a health data specialist for New Jersey's infectious disease department. She is committed to building impactful, methodologically-sound endometriosis education and awareness programs that change public perception of the disease.
---
Claire Barthelemy, Social Media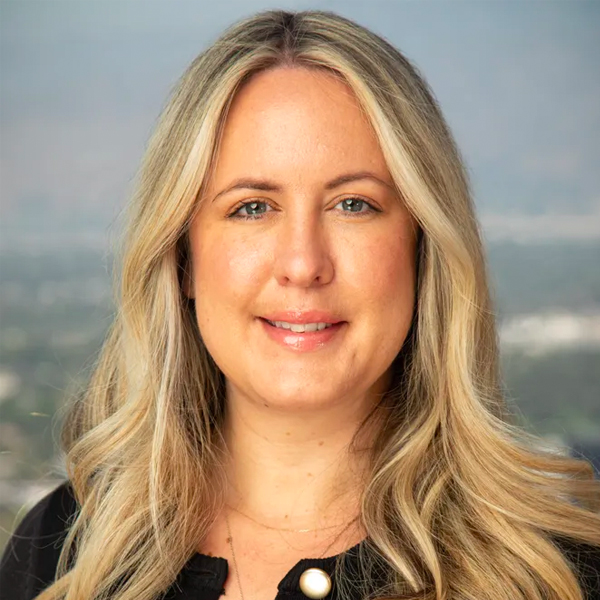 Claire is a senior-level social media strategist and marketer with 10+ years of experience in social media strategy, influencer relations, and building integrated digital campaigns. She has worked with clients in entertainment, lifestyle, and tech, in addition to non-profit.