Donna Kesselman, MD, Executive Director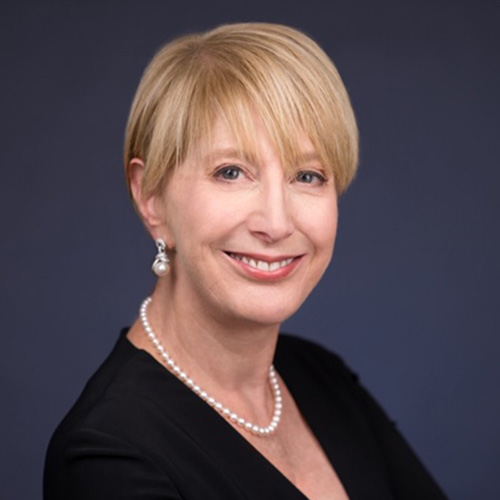 Donna Kesselman Raggio was in the fashion industry and worked as a Wall Street banker at J.P. Morgan before becoming a doctor at the age of 47. She attended medical school at State University of New York, interned at Lenox Hill Hospital, did a fellowship at Memorial Sloan-Kettering Cancer Center, and became a licensed acupuncturist at Harvard Medical School. Donna opened her own practice in New York City in 2001, specializing in pain management and palliative care, before retiring in 2015. She is a member of the American Pain Society, American Academy of Pain Medicine, American College of Physicians, and American Medical Association, and she has served as the Northeast Regional Co-Chair of MedShare and as Advisory Director of the Metropolitan Opera Board of Directors. Donna and her husband live in New York City and West Palm Beach, Florida.
---
Jake Carlin, Director of Development

Jake Carlin is an expert fundraiser and nonprofit development leader who focuses on organizational growth. He has varied experience in the nonprofit sector: working for both national and regional organizations. Jake's fundraising philosophy is grounded in providing donors with opportunities to make an impact and advocate for their respective communities. Therefore, Jake aligns himself with healthcare nonprofits who have a multifaceted mission and are focused on empowering the community they serve.
---
Jeanne Rebillard, Director of Communications & Government Relations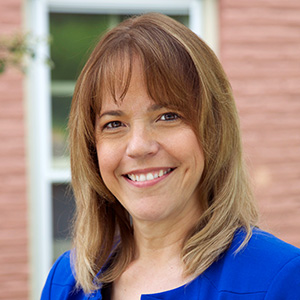 Jeanne Rebillard joined EndoFound in 2013 as a public relations consultant and as special projects advisor. She has over 25 years of providing strategic marketing, media relations, government relations, and partnership building to non-profits, private companies, and healthcare professionals. Ms. Rebillard has led efforts to advocate for legislative change, including the recent 2019 New York State bill to bring endometriosis awareness to schools and medical professionals. She has formed and driven coalitions, a critical component of community resilience, to enact change in perception and support for issues including opioid addiction.
Ms. Rebillard graduated with honors from Marist College, receiving a B.A. in Communications & Public Relations.
---
Sarper Kocabiyik, Director of Technology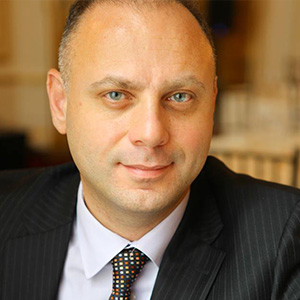 Sarper is a senior software engineer and entrepreneur with over 20 years of coding and business management experience. In 2001, he founded and managed his first online technology consulting company, Domino Media Inc., serving major brands such as Pepsi, Kia, Sony Music, and SoBe Energy Drinks. Sarper has been an integral part of several successful startups, notably CTO of StyleCaster.com and as a senior software developer for Statdash.com and MyPublisher.com. He was previously head of software development for Shutterfly.com.
---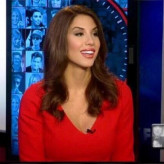 Diana is a contributing reporter for The Daily Beast. Her work has been seen in Vanity Fair, Vice News, and Buzzfeed. She previously worked as a reporter for Fox News and a talk show host for SiriusXM. After her diagnosis with endometriosis it became her personal mission to raise awareness and advocate for the 1 in 10 with the disease. She is honored to be an EndoFound Ambassador, and executive producer and host for the digital platform Endo TV.
---
Ayse Ayhan, MD, PhD, Editor-in Chief of EndoNews.com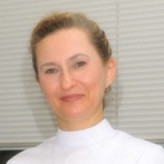 Professor Ayse Ayhan serves as a Consultant Pathologist at Seirei Mikatahara Hospital and lectures on gynecologic and breast pathology at Hamamatsu and Hiroshima Universities Schools of Medicine in Japan since 2004. She completed her medical training and then Pathology training at Hacettepe University School of Medicine in Turkey and served as Associate Dean of the Hacettepe Medical School until her retirement in 2004.
She has been involved in research as an adjunct faculty at Johns Hopkins University Department of Pathology since 2007. She is Editor-in Chief of EndoNews.com, and the previous editor of the International Journal of Gynecological Cancer and European Journal of Cancer. She has authored over 25 book chapters and 200+ journal articles which have been cited more than 6500 times.
---
Mina Seçkin, Digital Editorial Director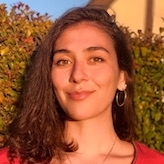 Mina Seçkin is a writer and editor. Her debut novel, The Four Humors, was published in November 2021 by Catapult. She received her BA in English Literature and Creative Writing from Columbia University, and completed her MFA at Columbia University's School of the Arts, where her work was selected for a Felipe De Alba fellowship. Her writing has been published in McSweeney's Quarterly Concern, The Rumpus, The Adroit Journal, and elsewhere. She is particularly interested in equal access to endometriosis care, destigmatizing menstruation and chronic illness, and combating racial biases in medicine.
---
Rachel Grobman, Development Coordinator/Shop Manager

Rachel completed her bachelor's degree in Integrated Marketing and Communications from Ithaca College. She subsequently worked with multiple companies to help launch successful social media platforms. Rachel is also a passionate philanthropist and continues to do extensive volunteer work for several charity organizations.