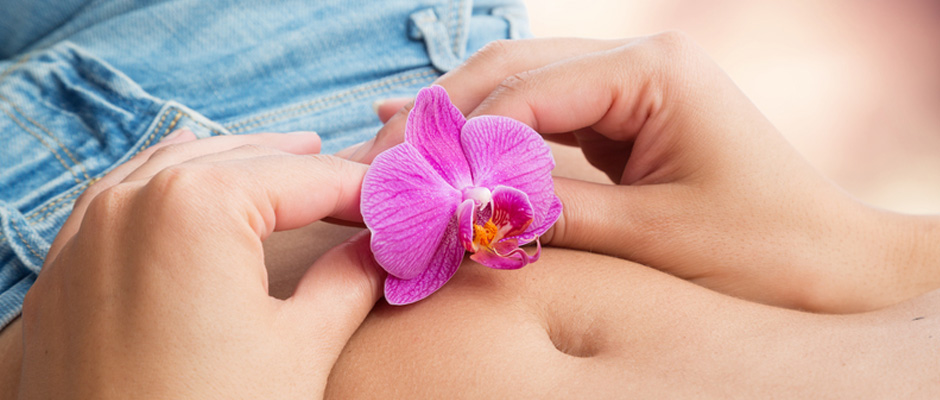 The Endometriosis Foundation of America (EndoFound) views one of its critical roles as being a trusted resource for patients and their healthcare providers. Patients are empowered when they possess knowledge and information about all aspects of the disease and all treatment options so they can make personal and informed decisions with their healthcare partners.
EndoFound works with faculty, staff, and external partners to develop and implement premier educational, awareness, research, and advocacy programs. These programs are made possible because of collaborative efforts between EndoFound and commercial supporters. Why? Because these ongoing efforts ultimately improve the quality of endometriosis patient care.
EndoFound recognizes the important role industry (surgical equipment suppliers, pharma, diagnostics, and supportive services) plays in managing endometriosis and that carefully vetted collaborations provide opportunities to advance EndoFound's mission. The bedrock of a successful collaboration is a transparent arrangement with a defined structure and mutually agreed-upon roles and responsibilities, designed to preserve EndoFound's reputation as a trusted resource for all patients living with endometriosis.
The needs of all people with endometriosis, their families and caretakers are at the heart of all that we do at Endometriosis Foundation of America (EndoFound). We are committed to serving people with endometriosis through awareness, advocacy, research and education while maintaining our values of integrity, transparency and compliance.