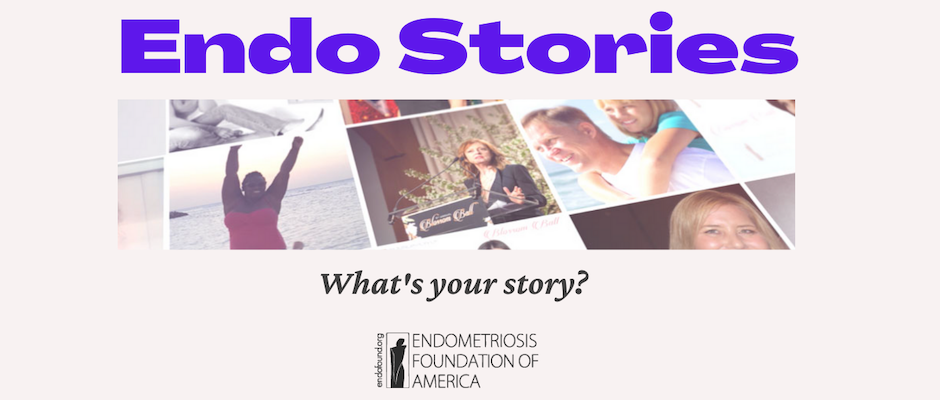 Write an essay for EndoStories!
Do you have an incredible story about your endo journey to share with the world? Please send an e-mail to writers@endofound.org to have your piece considered for publication on EndoFound.org's EndoStories section. Please note that all submissions are subject to edits for content, clarity, and length. Due to the volume of submissions, essay submission does not guarantee publication. We select stories that are narrative in nature, with a beginning, middle, and end. If your story is short, and is less of a personal essay, we will give you the option of allowing us to share it on social media.
Length: 1,000-1,500 words. If your piece is less than 1,000 words, please note that it will likely be considered for social media alone.
Content: Please submit unpublished essays only. (Blog posts are considered to be previously published.)