ENDOMETRIOSIS FOUNDATION OF AMERICA (EFA) COMMITMENT TO RESEARCH
EFA is a nonprofit organization dedicated to combating endometriosis, a debilitating reproductive disease that affects one in ten women of childbearing age in the United States.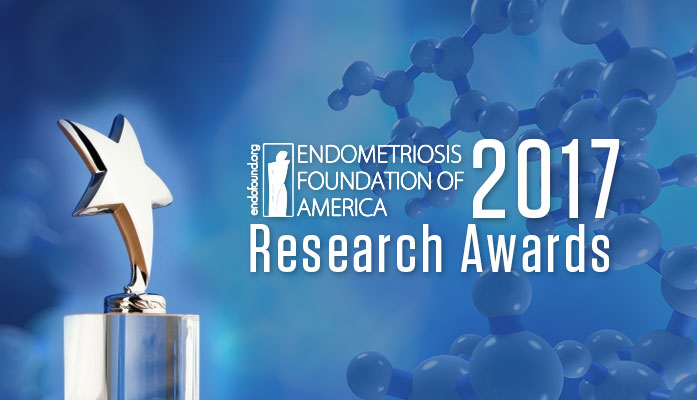 The Endometriosis Foundation of America (EFA) is committed to funding landmark endometriosis research and supports research that embraces the pertinent and important topics that cover the social impact of endometriosis as well as looking at the cellular and molecular make-up of the disease. Research is important because it helps the medical community to understand the sub-types of endometriosis; something that will assist in developing better treatment strategies.
EFA gives significance to research projects that are utilizing innovative methodologies, have research objectives that aim to significantly advance the scientific community's understanding of the disease, and have a strong record of producing impactful studies that influence the clinical care and overall health outcomes of those facing endometriosis. Click Here for "Research Award 2017"
As part of Endometriosis Awareness Month please consider a donation to Endometriosis research. Thank you.

---
EFA Mission
EFA strives to increase disease recognition, provide advocacy, facilitate expert surgical training, and fund landmark endometriosis research. Engaged in a robust campaign to inform both the medical community and the public, the EFA places emphasis on the critical importance of early diagnosis and effective intervention while simultaneously providing education to the next generation of medical professionals and their patients.