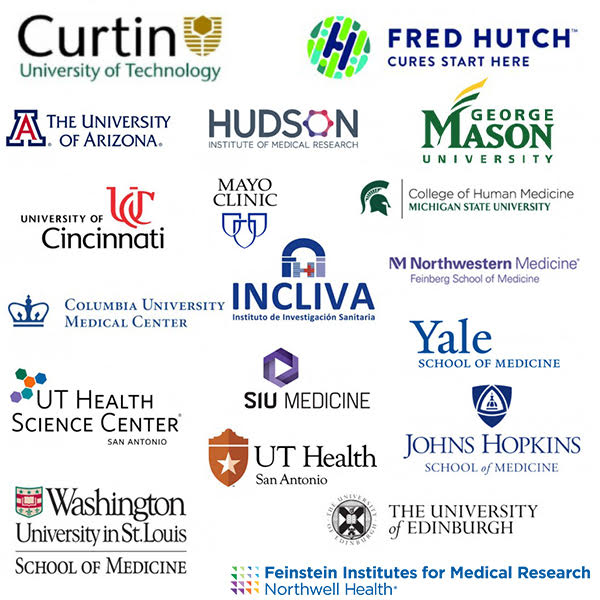 Advancing endometriosis research is one of EndoFound's primary goals.
To fulfil our commitment to research, we provide grants through our annual grant cycle, form research partnerships, and list current research participation opportunities on our website. We believe in investigating a wide range of topics, from the social impact of endometriosis to the cellular and molecular make-up of the disease. We believe that this holistic approach is the best way that the healthcare community and patients can better understand the disease, improve care, and alleviate suffering.
To help further our efforts, please consider donating to endometriosis research today. We thank you for your support.