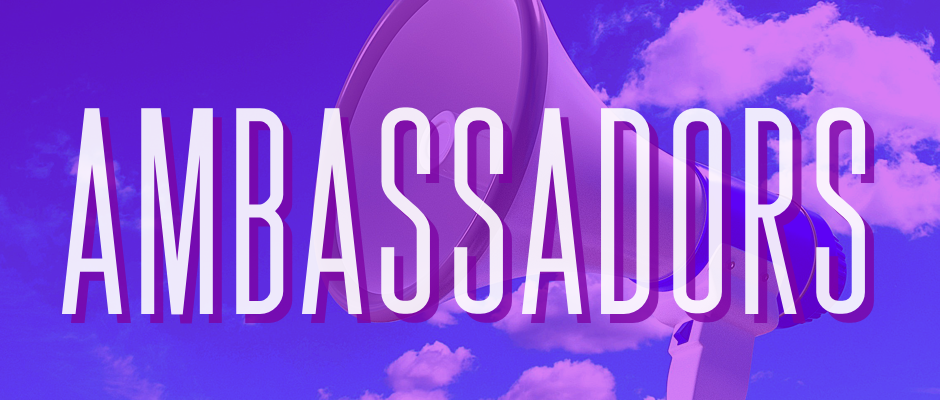 EndoFound ambassadors are influential leaders in entertainment, the arts, sports, social media, and beyond who use their platform to spread awareness, educate, advocate, and fundraise to further the cause of endometriosis research, programming and legislation.
"The journeys of our EndoFound ambassadors reflect that of so many. We hope by amplifying their experiences, we can help more individuals suffering with endometriosis as we continue to work collectively to educate the medical community and the public about this disease." — EndoFound Executive Director Margaret Caspler Cianci
For more information, or to become an EndoFound Ambassador, please contact generaladmin@endofound.org.