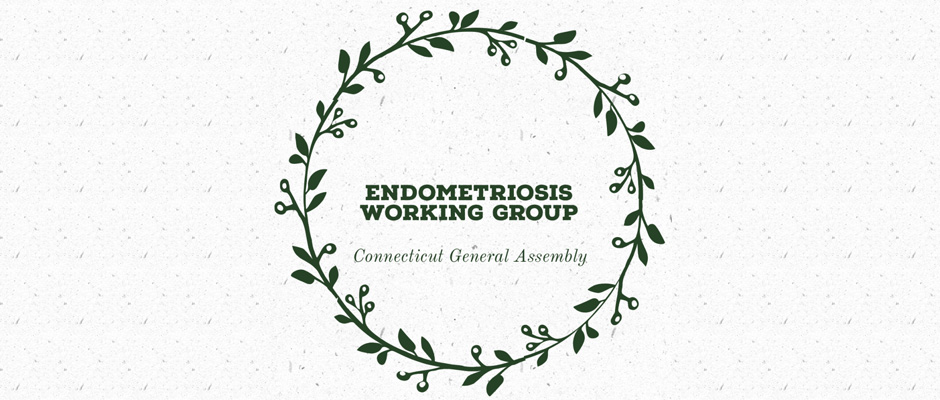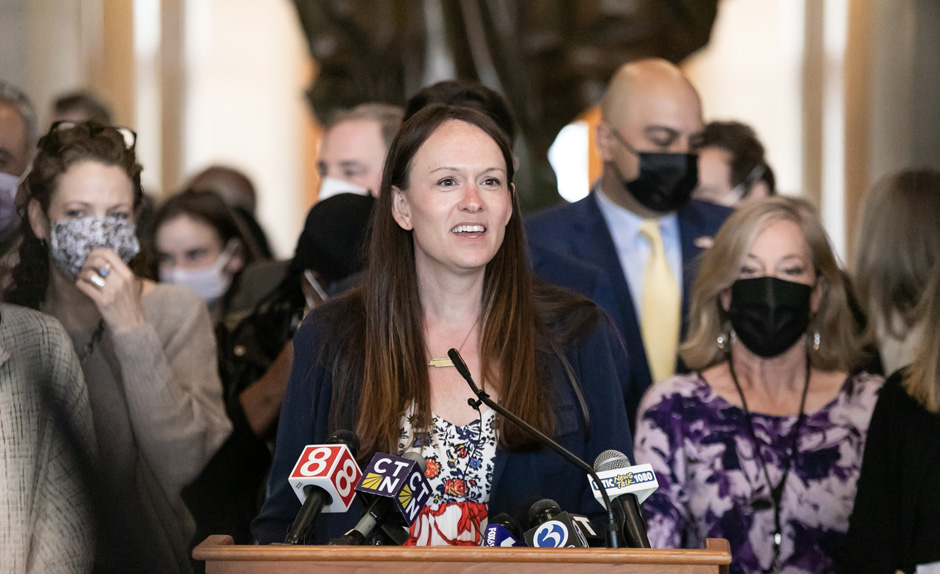 The Endometriosis Working Group, spearheaded by Rep. Jillian Gilcrest, has been prioritizing endometriosis in Connecticut for one year now. Most recently, the group held their first legislative session in May 2022.
After meeting monthly and making policy recommendations to the State Legislature, the Working Group successfully championed legislation that requires physicians receive continuing education on endometriosis and that the University of Connecticut Health plan for a research and biorepository program. This program will promote (1) early detection of endometriosis in adolescents and adults, (2) new therapeutic strategies to treat and manage the condition, and (3) early access to the latest therapeutic options for patients. The Endometriosis Working Group continues to meet monthly to raise awareness and plan for future legislation.
Rep. Jillian Gilchrest of Connecticut hosted The Endometriosis Working Group's first meeting on September 27, 2021. To read more about their recent policy recommendations, please visit this page.