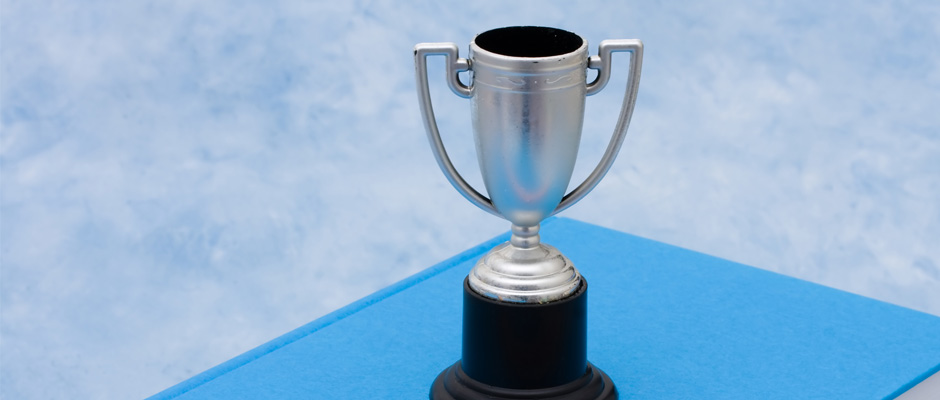 Each year, the ENPOWR Award recognizes excellence and a demonstrated commitment to women's health education. Endofound is proud to honor the following recipients of its ENPOWR Award.

The Brooklyn Latin School (TBLS) exemplifies a high standard of academic excellence and social responsibility. Founded in 2006, TBLS opened its doors on the border of the Williamsburg and Bushwick section of Brooklyn as a specialized high school dedicated to improving public education. Endofound would also like to recognize health teacher Jenna Monahan, for her continuous prioritization of ENPOWR's educational program for her students. As a result of TBLS's and Jenna's admirable commitment, Endofound had educated approximately 40% of its student body as of April 2016.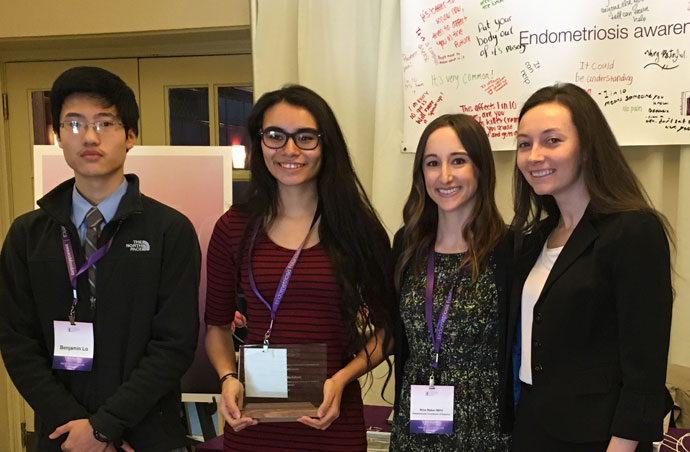 We are proud to recognize Jenna Monahan and The Brooklyn Latin School with this distinction.
---
2015 Recipients
Senator Jeffrey Klein has been instrumental in both the establishment and growth of the ENPOWR Project. By securing Endofound funding for ENPOWR during 2013, 2014, and 2015, Senator Klein allowed over 15,000 students to learn that "killer cramps are not normal" and that endometriosis is not simply a women's health disease, but a disease that affects the entire family. This unparalleled generosity built a strong foundation for the program that will continue to educate teens for years to come.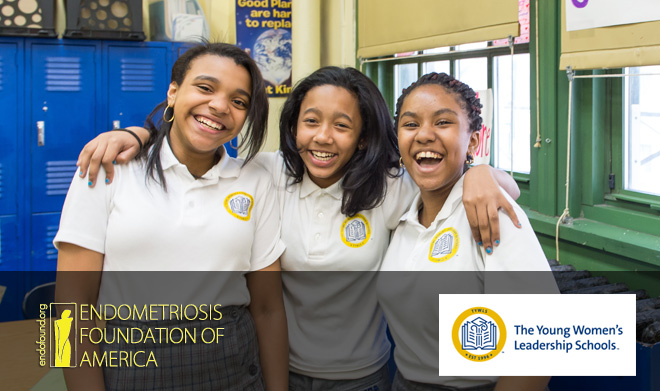 The Young Women's Leadership Network of schools exemplifies a high standard of goal-oriented learning based on best practices. Founded in 1996, the YWLN opened the first all-girls public school in the US in 30 years, TYWLS, of East Harlem. The network currently has five NYC schools serving 2,100 students and has expanded to include several affiliate schools throughout the country.