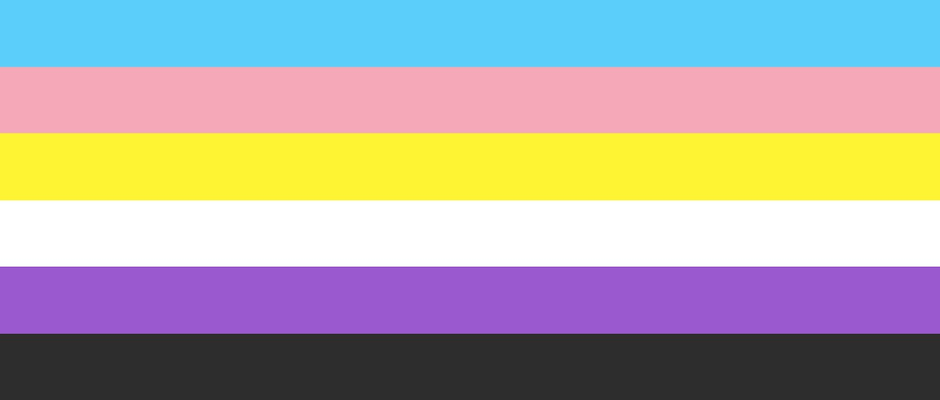 Participating in clinical research trials for endometriosis can critically help the future of endometriosis care, and at EndoFound, we're dedicated to sharing IRB-approved trials that you can join. This week, we're excited to share a hermeneutic phenomenological study by researchers at Stellenbosch University into transgender and nonbinary people's experience of living with endometriosis.
Currently, there is little research on transgender and nonbinary people's experience of living with endometriosis, as most studies focus on how the disease affects women. This research is critical, as it may fill a gap in understanding this disease's impact on transgender and nonbinary people. Transgender and non-binary indivuals' stories are missing from mainstream societal narratives, which can make living with the disease even more difficult.
The study will explore the following four objectives:
the effect the transgender and nonbinary person with endometriosis experiences in living with a disease that is primarily associated as a woman's disease.

gaining an understanding of the experience of psychosocial support received and gaps in support of transgender and nonbinary people with endometriosis.

exploring how transgender and nonbinary people with endometriosis perceive their healthcare in relation to endometriosis.

how transgender and nonbinary people with endometriosis experience their integration and reception into the endometriosis community.
Participants are asked to:
Take part in a series of three interviews of between 40-60 minutes each in duration, which will be audio-recorded.

Interviews will take place online via a platform such as Skype, Zoom, or WhatsApp video or audio call.

The three interviews need to be completed within a 3 month timeframe, however the timing of interviews will be arranged to a suitable time for the participant and are flexible.

In addition to interviews, participants will be requested to keep a diary where they will record their day-to-day symptoms and feelings with regards to endometriosis for the duration of the data collection.
To participate in this study you have to:
identify as transgender and / or as nonbinary

have been diagnosed with or have suspected endometriosis

over the age of 18 years

be able to speak English.
Participants can come from anywhere in the world. If you are interested in being a participant, or you have any further questions, please email Cheryl Eder at cje@live.co.za by April 30, 2022.
For more information about how to participate in clinical trials for endometriosis, please visit this page. To see current offerings in clinical and research trials, please see this page. Visit EndoFound's LGBTQIA Endo Resource Hub, which includes clinics, organziation, interviews and articles, and aims to provide a trusted space for the LGBTQIA endo community to get the information and resources they need concerning endometriosis.
Please Note: The Endometriosis Foundation of America (EndoFound) provides information regarding research studies sponsored or funded by a broad range of public and private organizations around the world. Information on EndoFound.org's website is provided by study sponsors and investigators, and they are responsible for ensuring that the studies follow all applicable laws and regulations. Choosing to participate in a study is an important personal decision. Before you participate in a study, know the risks and potential benefits and discuss all options with your health care provider and other trusted advisors.