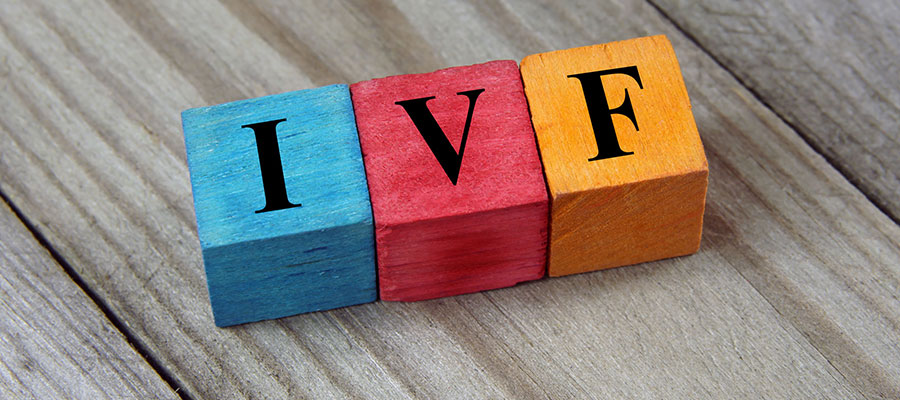 Endometriosis Information Session — One Attendee to Receive Free Egg Freezing Cycle
EndoFound is partnering with physicians from Shady Grove Fertility (SGF) New York, who will co-host a free egg freezing seminar with an endometriosis information session on Monday, February 24, 2020, from 6:00 to 7:00 PM. The event is co-sponsored by SGF New York and the Seckin Endometriosis Center. One attendee will receive a free egg freezing treatment cycle at SGF New York.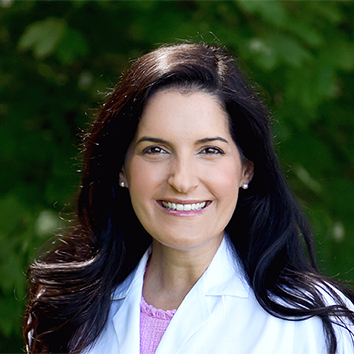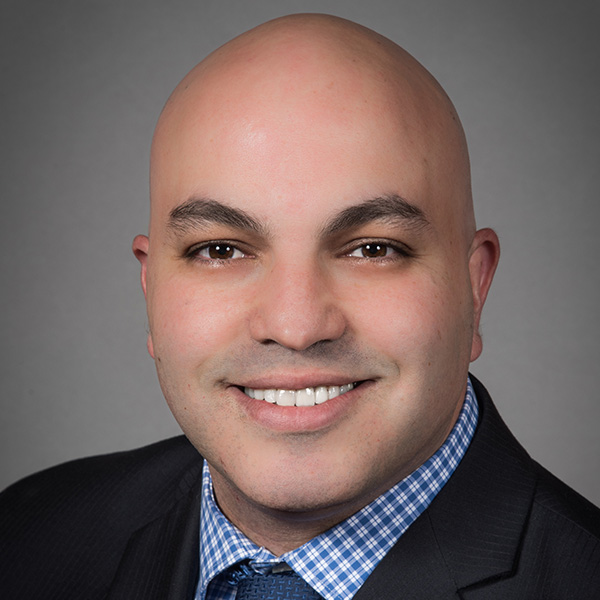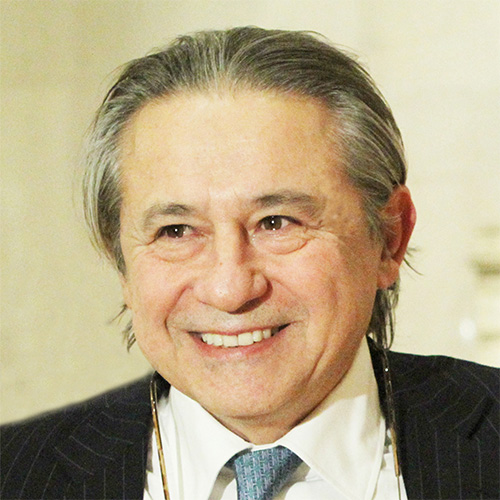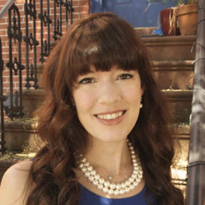 During the event, Dr. Brauer will offer attendees a deep dive into SGF's egg freezing process, a fertility-preservation option that's growing in popularity at an unprecedented 20 percent per year, nationally, with even higher growth rates in New York City and surrounding areas. SGF holds the spot as one of the leading egg freezing programs in the U.S., and the number of women choosing egg freezing at SGF continues to rise.
"Empowering women to make informed decisions about their healthcare is part of our mission at SGF. My approach is to be very transparent with my patients about all of their options and help them to feel confident in whatever decision they make," said Dr. Brauer, who sees patients in SGF New York's Manhattan location.
Dr. Singer will share SGF's success rates, with SGF being one of only a few centers in the nation with published success rates for women who return to use their frozen eggs. In addition, he will cover what to expect during fertility testing to determine candidacy for egg freezing, what to expect during an egg freezing cycle, financial programs, SGF's refund guarantees for egg freezing, and much more.
"My approach is to support and empower my patients with the information they need to guide them in making the right medical decisions for them," said Singer, who also sees patients in SGF New York's Manhattan location.
During the endometriosis information session, Dr. Seckin, a renowned endometriosis specialist, will discuss the surgical management of endometriosis, while Dr. Goldstein will cover the medical impact and her first-hand experience living with endometriosis.
Egg freezing allows women with endometriosis to preserve the existing quantity and quality of their eggs and fertility at present. Vitrification, or flash-freezing, has shown to be an is efficient and effective method of freezing eggs that demonstrates strong survival, fertilization, and embryonic development rates after frozen eggs have been thawed, thereby preserving family building options.
"Endometriosis, a painful condition where the tissue similar to the lining of inside of the uterus is found outside of the uterine cavity, affects approximately 48 percent of women with infertility. It likely affects someone you know. We're here to raise awareness about the disease and empower women with options and inform them of their endometriosis management and fertility preservation options," said Dr. Seckin.
"As a stage IV endometriosis patient and now endometriosis surgeon myself, it's always been my passion to promote wellness with an integrative approach. I can empathize with patients throughout all aspects of care," said Dr. Goldstein.
All attendees will be entered into a raffle where one (1) attendee will receive a free egg freezing treatment cycle at SGF New York. The cycle giveaway is valid only for a future egg freezing cycle at SGF New York. Clinical eligibility does apply. The raffle drawing will take place at the event.
The seminar will be hosted in SGF New York's new 15,300 square foot space, easily accessible from all boroughs as well as Westchester, Long Island, and Connecticut, and steps from Bloomingdales, Rockefeller Center, Central Park, and The Plaza Hotel.
While all SGF in-person and online events are free of charge, interested parties must register to attend by visiting the SGF calendar of events.
About Shady Grove Fertility (SGF)
SGF is a leading fertility and IVF center of excellence with more than 85,000 babies born and counting. With 38 locations throughout FL, GA, MD, NY, PA, VA, D.C., and Santiago, Chile, we offer patients individualized care, accept most insurance plans, and make treatment affordable through innovative financial options, including treatment guarantees. More physicians refer their patients to SGF than any other center. Call 1-888-761-1967 or visit ShadyGroveFertility.com.
About Seckin Endometriosis Center
The Seckin Endometriosis Center (SEC) is a private medical practice dedicated to providing patients with life-altering endometriosis treatment. They exclusively practice minimally invasive, deep excision laparoscopic surgery to deliver targeted treatment and lasting relief. Dr. Seckin is a world-renowned excision surgeon with over 35 years of experience in the field and over 30 years of exclusive experience in laparoscopy. Dr. Seckin's immediate surgical team includes Dr. Karli Goldstein, a fellow of endometriosis surgery who has trained extensively with Dr. Seckin. To date, they have performed over 4,000 endometriosis surgeries, and remain committed to improving the lives of countless women across the globe. To learn more visit drseckin.com.