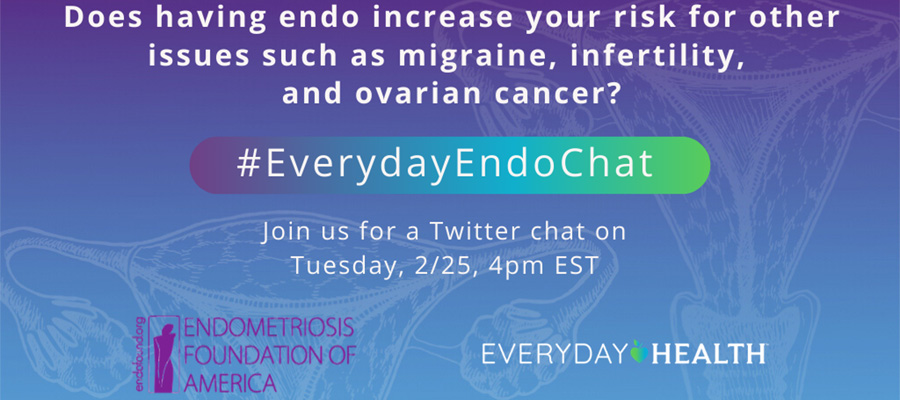 Endo Influencers Have Started a Movement on Social Media
Over the past year, I interviewed 14 women living with endometriosis, who courageously share the ups and downs of their diagnoses on Instagram.
I was shocked to find that the majority of women that I spoke to all had an eerily similar delay in diagnosis, of an average of 10 years. For a decade, many of these women suffered in silence and were told by medical professionals that their debilitating period pains were normal.
Why is it important that these 14 women are now baring it all on social media?
It demands attention, endo advocate Andrea Baines says. These women are not only advocating for themselves, after years of being isolated and misinformed – they're striving to make a difference for how we diagnose and treat women living with reproductive health disease.
Despite living in ongoing pain, with little answers, they're sharing invaluable tips and tricks, pushing back against racial disparities, writing books to offer as a guide to others, creating resources for chronic pain-related career setbacks and above all, creating community.
The reason each of them continues to share their journeys? Seeing just one person share their story has helped each of them feel less alone. Read along to see how 14 endo advocates from all over the world are uniting through Instagram to raise their voices, in a way that's becoming impossible to ignore.
The Top Endometriosis Instagrammers — and Why They're Important
These 14 women living with endometriosis are using social media to create a movement.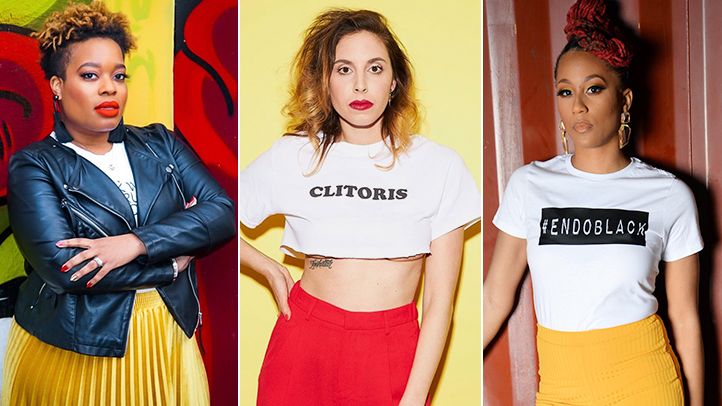 Despite affecting 1 in 10 women of reproductive age, endometriosis is a disease surrounded by misunderstandings, delayed diagnoses, and hit-or-miss treatments. For women living with endometriosis, the lack of awareness both socially and medically can create an isolating and disheartening experience.
There's an Empowering Endometriosis Community to Tap
Follow the popular endometriosis hashtags on Instagram — #endo, #endowarrior, #endosisters — and the results will quickly dissuade you from any feelings of isolation. Your feed will become immersed in more than two million images of women sporting the color yellow in solidarity, bloated bellies during flare-ups, and body-positive postsurgical scars.