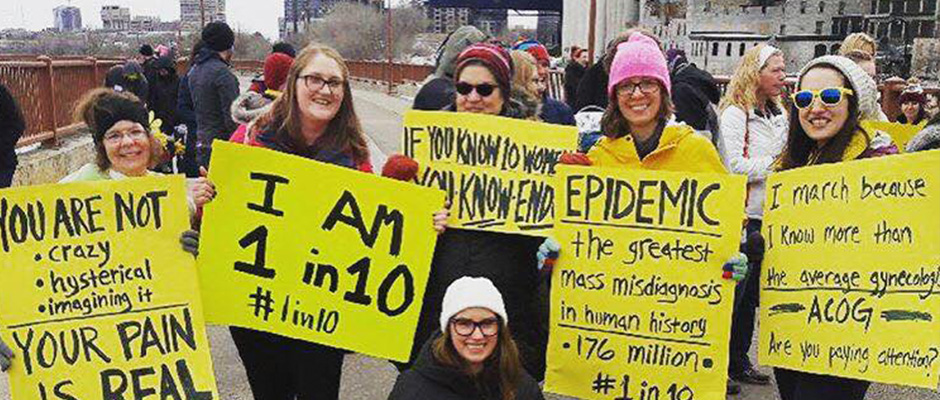 The 5th Annual Worldwide Endometriosis March took off across the globe this past Saturday, March 24th, 2018 in over 50 countries. Founded by a family of excision specialists, the Nezhats, the march occurs every last Saturday of Endometriosis Awareness Month. Women with endometriosis, friends, and family gathered from Hungary to Hong Kong to advocate for early diagnosis, effective treatment, and compassionate medical care. Here are some of our favorite images from the events!
Minneapolis, MN, USA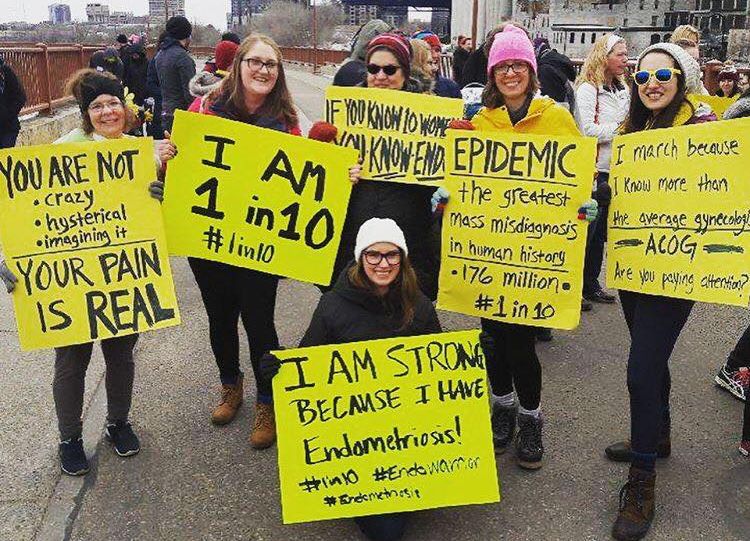 credit: Instagram.com/midwestendoassociation
The Minnesota EndoWarriors outdid themselves this year with a march, speech, and happy hour. Just look at their eye-catching signs! "If you know 10 women, you know endo."
Sao Paulo, Brazil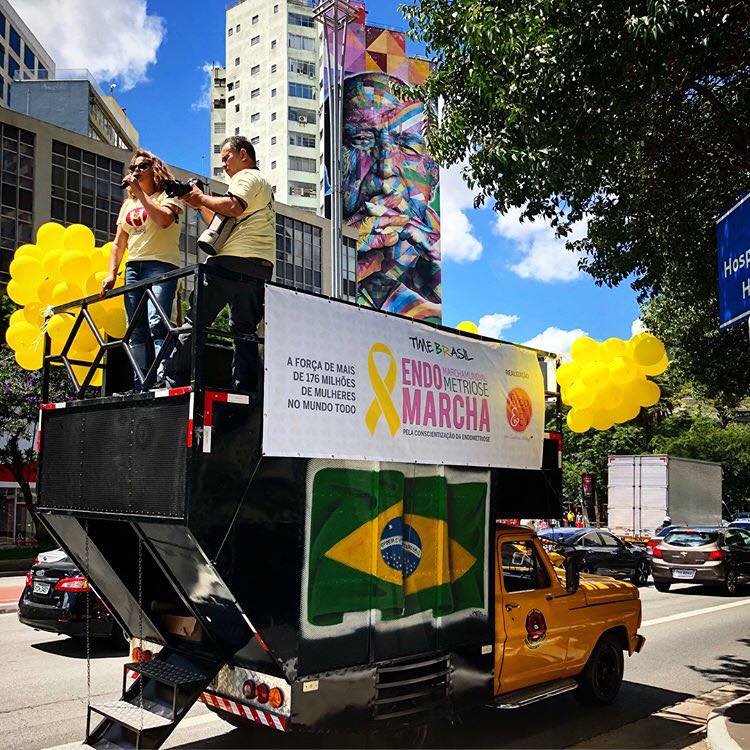 Instagram.com/drfabianoserra
Brasileiros sure know how to party! A fanfare announced the arrival of marchers to passersby in the capital's busy streets. Speak out and rock on!
Marseille, France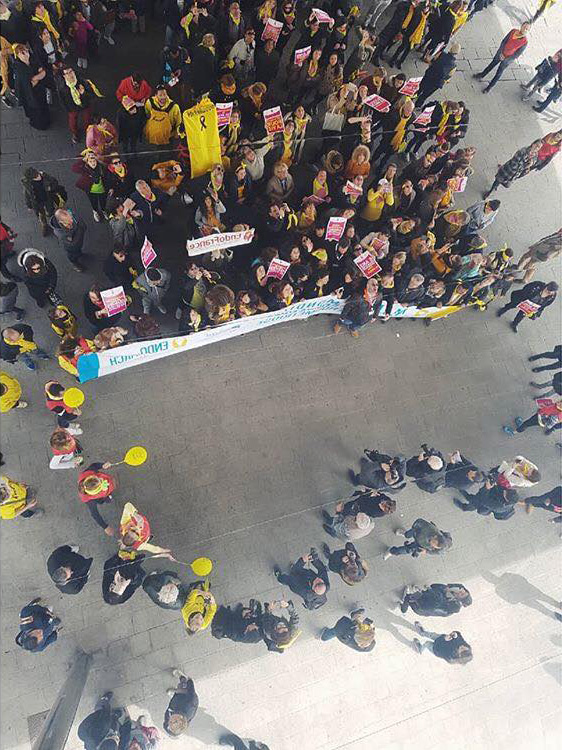 Instagram.com/juu_stine13
We love this bird's-eye view of EndoFrance's Team Marseille. The beautiful port city was beaming with sunlight for this special occasion.
Cardiff, Wales, UK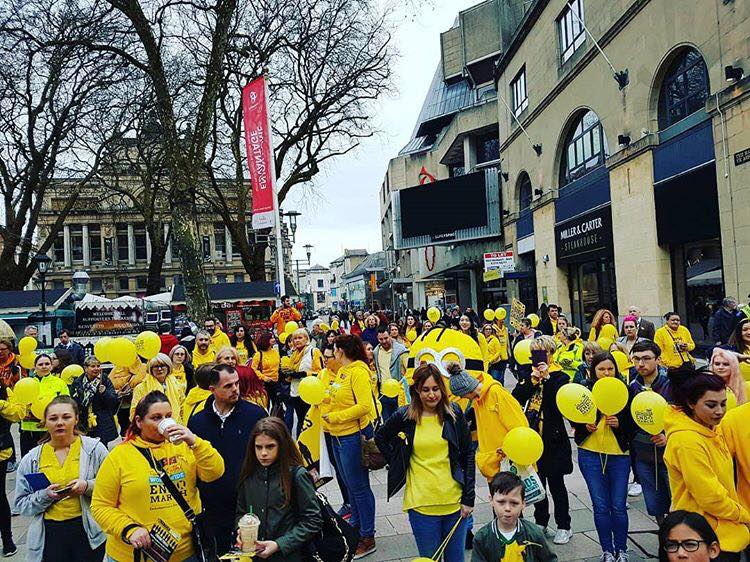 Instagram.com/ftww_wales
A sea of yellow! This post-event pic shows the worn-out (but never defeated) marchers after completing their 5K loop around the city. So many young faces: girls and boys who will be able to grow up teaching their friends that bad periods are not normal.
Paris, France
Instagram.com/manondellessa95
You can almost hear the chanting from the streets in this action shot from EndoFrance's Team Paris.
New York, NY, USA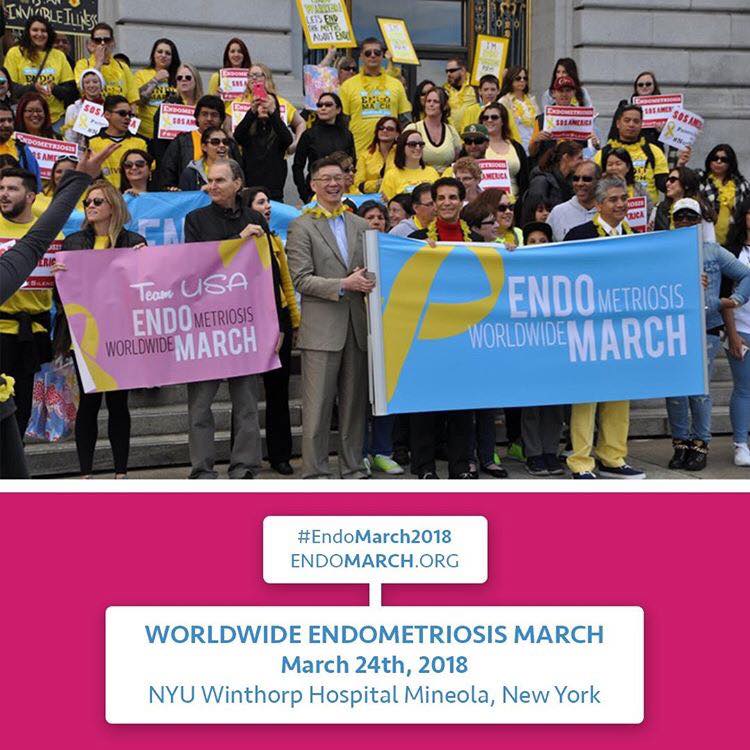 Instagram.com/rs_of_ny
Last but not least, our home city! NYU Winthrop hosted the event, which included a lineup of speakers from patient advocates to Dr. Farr Nezhat himself.