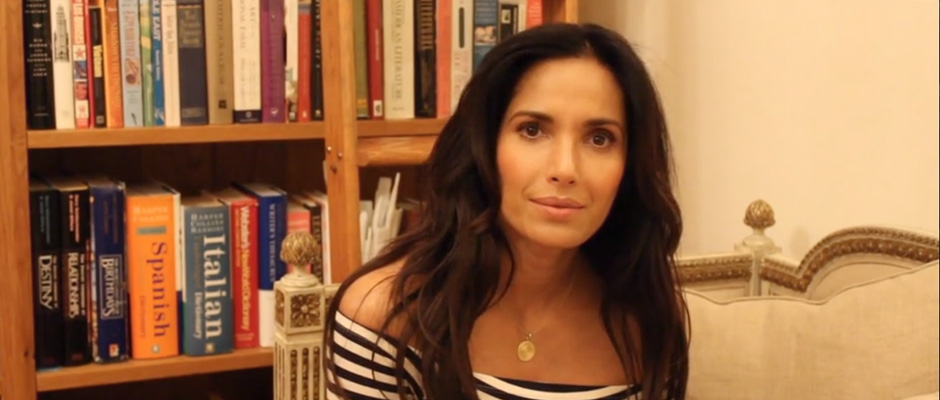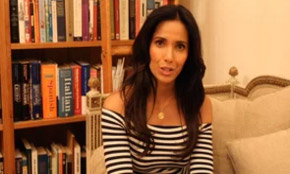 We are already half way through Endometriosis Awareness Month, and with 17 days left, we need your help more than ever to Paint The Town Yellow and spread endometriosis awareness!
This March, we hope to raise $10,000 to continue EFA initiatives like our research investigations, Medical Conference and The ENPOWR Project, and improve endometriosis visibility! If make a gift over $75 before April 1st, we will send you a free copy of EFA Co-Founder, Dr. Tamer Seckin's new book, The Doctor Will See You Now: Recognizing and Treating Endometriosis!
Help promote disease recognition, and make this the most successful Awareness Month yet, by making a tax-deductible online contribution today!