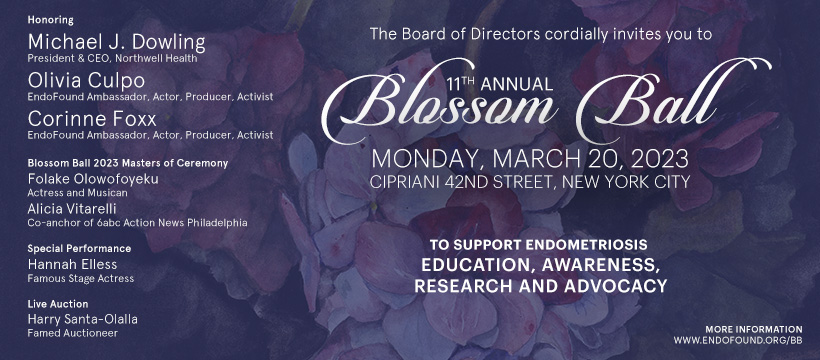 The Event Will Honor Northwell Health President and CEO Michael J. Dowling For His Influential Work in Healthcare
Co-Hosts Fọlákẹ́ Olówófôyekù and Alicia Vitarelli Join for the Annual Endometriosis Awareness Fundraising event in New York City
NEW YORK, February 9, 2023 – Today, theEndometriosis Foundation of America (EndoFound) announced that the 11th Annual Blossom Ball would honor EndoFound ambassadors Olivia Culpo and Corinne Foxx with the Blossom Award and Michael J. Dowling, President and CEO of Northwell Health with the Industry Award on Monday, March 20, at Cipriani 42nd Street in New York City. Co-hosts are actress/musician Fọlákẹ́ Olówófôyekù (CBS' Bob Hearts Abishola) and journalist Alicia Vitarelli (6 ABC Action News in Philadelphia). Hannah Elless, who recently starred in Nora Ephron Goes to Prison, will give a special musical performance. The presenting sponsor is Northwell Health.
The Blossom Ball is the signature fundraiser for EndoFound, co-founded by Padma Lakshmi, an Emmy-nominated food expert, television host, producer, and best-selling New York Times author, and her doctor, Tamer Seckin, MD, one of a limited number of accredited gynecologic surgeons in the United States who has advanced training for the deep excision of endometriosis, who has authored several books and speaks internationally on the treatment of the disease.
A night to celebrate all those who have worked so hard for the endometriosis cause, the Blossom Ball is an elegant and fun evening to raise money so EndoFound can continue its important advocacy work, outreach, and education programs, and fund landmark research that gets us each year closer to a cure. Endometriosis affects an estimated 200 million women worldwide and approximately one in 10 women in the U.S. There is currently no known cause or cure for the disease, which can be a debilitating and disruptive burden to those affected and those around them. This year, the Blossom Ball will honor the endometriosis patients, their families, friends, and communities who rally around them.
This year's red carpet fundraising event, co-chaired by Farah Moinian and Madeleine K. Rudin, is a black-tie evening and will include a cocktail reception followed by a seated dinner, musical performance, live auction with professional auctioneer Harry Santa-Olalla, and after-party with dancing.
"Thank you to the Endometriosis Foundation of America for this award," said Michael Dowling. "When they started EndoFound, co-founders Padma Lakshmi and Dr. Tamer Seckin globalized the endometriosis conversation, leading to earlier diagnosis and better treatment options. At Northwell, we are committed to providing the best treatment for endometriosis, and in partnership with the ongoing Research Outsmarts Endometriosis (ROSE) initiative at the Feinstein Institute for Medical Research (FIMR), we are working with EndoFound toward finding the cause and cure for this disease."
"Thank you to the EndoFound for honoring me with this year's Blossom Award. With an average of seven to ten years to a diagnosis, even with a great support system, the journey to find out you have endometriosis can be isolating and lonely. I relied heavily on social media and the stories of others to get the strength to advocate for myself. It is a gift to be able to 'pay it forward' in a sense by sharing my own experience with the world," said Olivia Culpo. "As an ambassador for the Foundation I hope to continue to work to advocate for much needed legislation and funds to get those with endo the support they need."
"I am so honored to receive this recognition from EndoFound. It has been empowering to be able to share my own experience with the endometriosis community and to work with the Foundation to connect the dots to mental health and how debilitating endometriosis can impact someone's mental wellbeing," said Corinne Foxx. "Through my work as an ambassador for EndoFound and the National Alliance on Mental Illness (NAMI) I hope we can impress upon others that this is a disease that needs attention, support, and much needed funds for research to find a cause and ultimately a cure."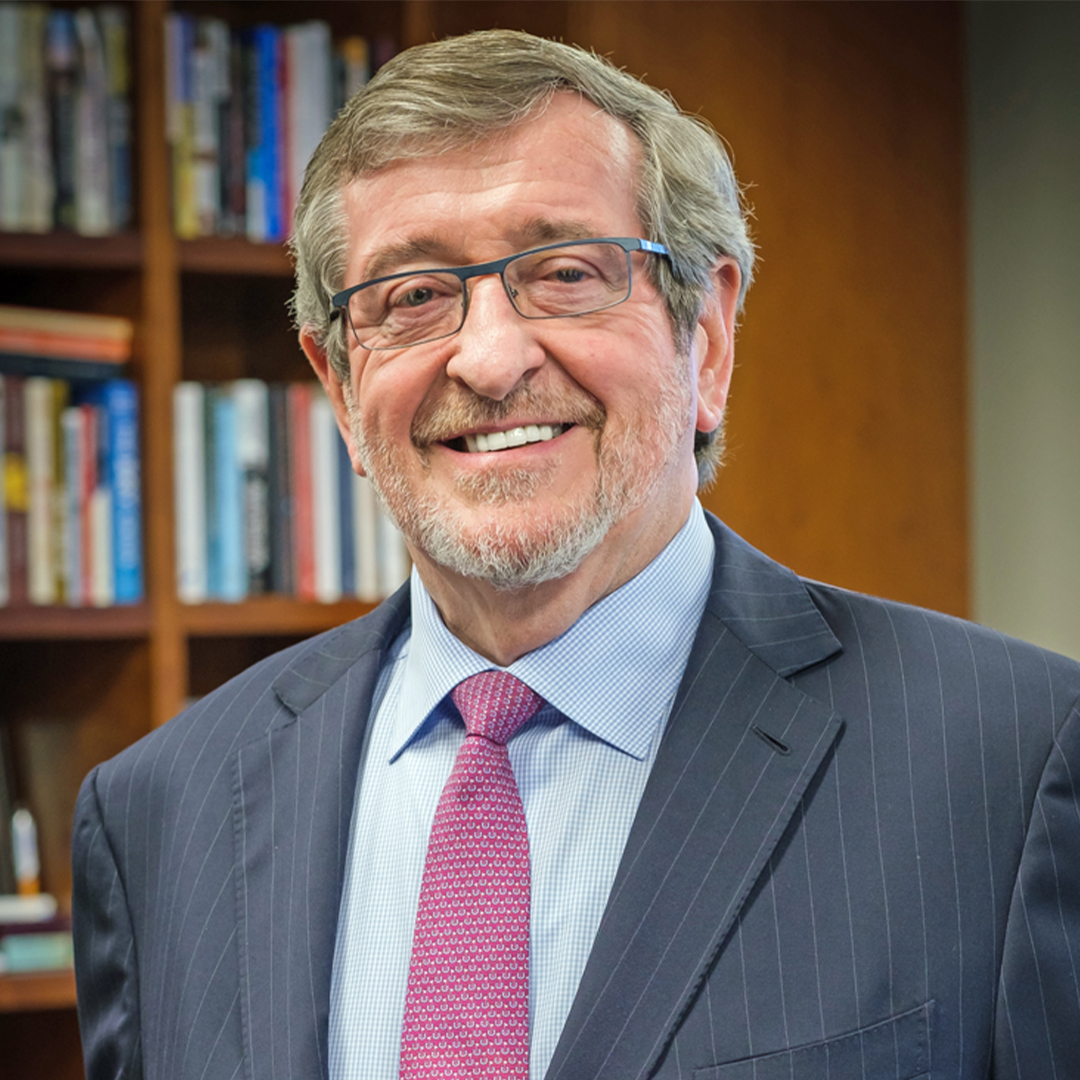 Michael Dowling is one of healthcare's most influential voices, taking a stand on societal issues such as gun violence and immigration that many health system CEOs shy away from. As president and CEO of Northwell Health, he leads a clinical, academic and research enterprise with a workforce of more than 83,000 and annual revenue of $16.5 billion. Northwell is the largest health care provider and private employer in New York State, caring for more than two million people annually through a vast network of more than 890 outpatient facilities, including 220 primary care practices, 52 urgent care centers, home care, rehabilitation, and end-of-life programs, and 21 hospitals.
Before joining Northwell Health in 1995, he was a senior vice president at Empire Blue Cross/Blue Shield. Mr. Dowling served in New York State government for 12 years, including seven years as state director of Health, Education and Human Services and deputy secretary to the governor. He was also commissioner of the New York State Department of Social Services.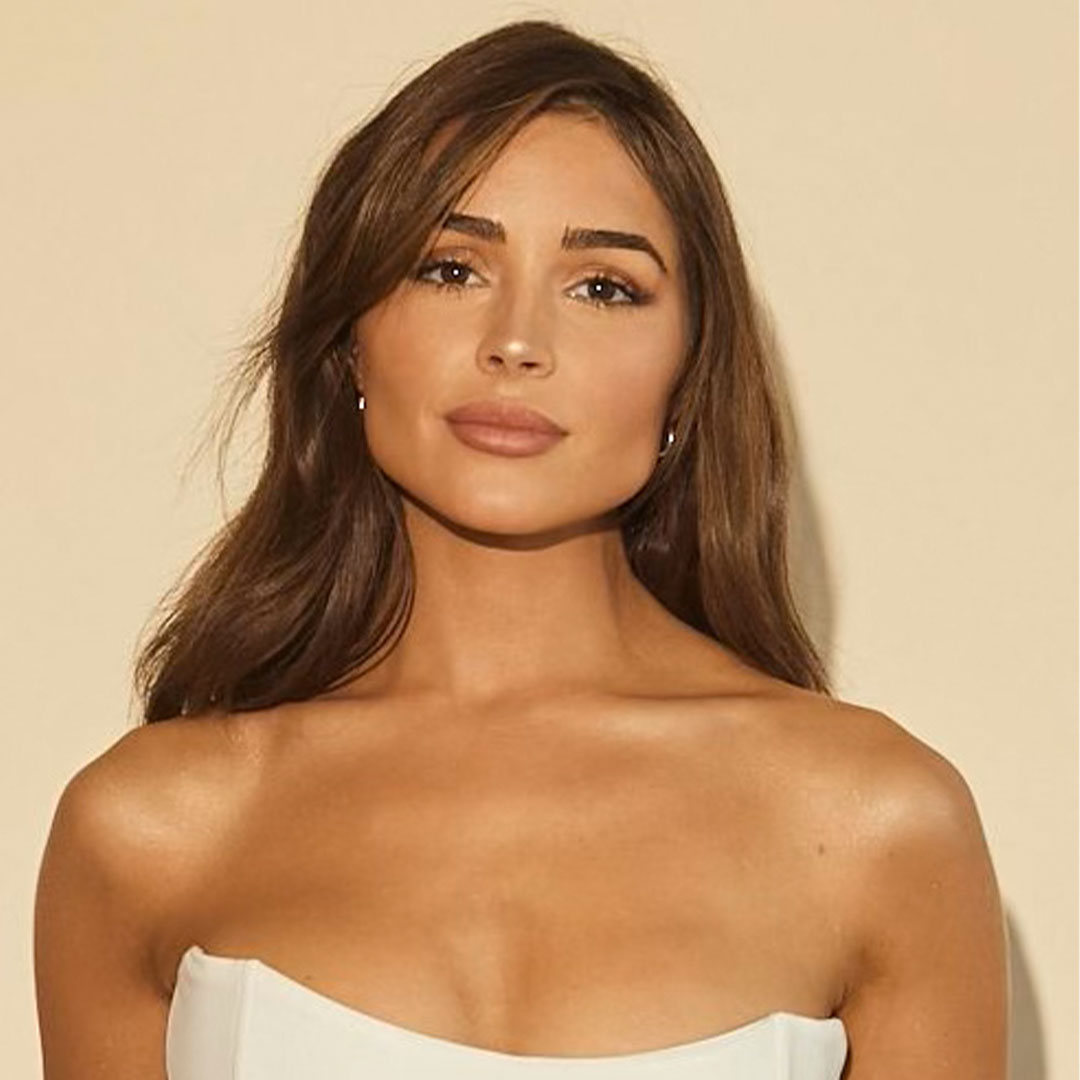 Olivia Culpo, a modern-day female entrepreneur, has been utilizing her platform, creative prowess, and skill set as a dynamic leader to shape the fashion, beauty, and lifestyle industries. Having amassed over 5.2M followers across Instagram, Olivia Culpo has asserted herself as a force to be reckoned with across these industries, while prioritizing charitable initiatives and advocacy for causes important to her including endometriosis. Olivia grew up in Rhode Island alongside her tight-knit Italian family and is now based in L.A. Continuing to expand her ever-growing repertoire, the multi hyphenate talent has been successful in a variety of creative and professional endeavors including her own TV show "The Culpo Sisters" with Discovery+ and HBO Max.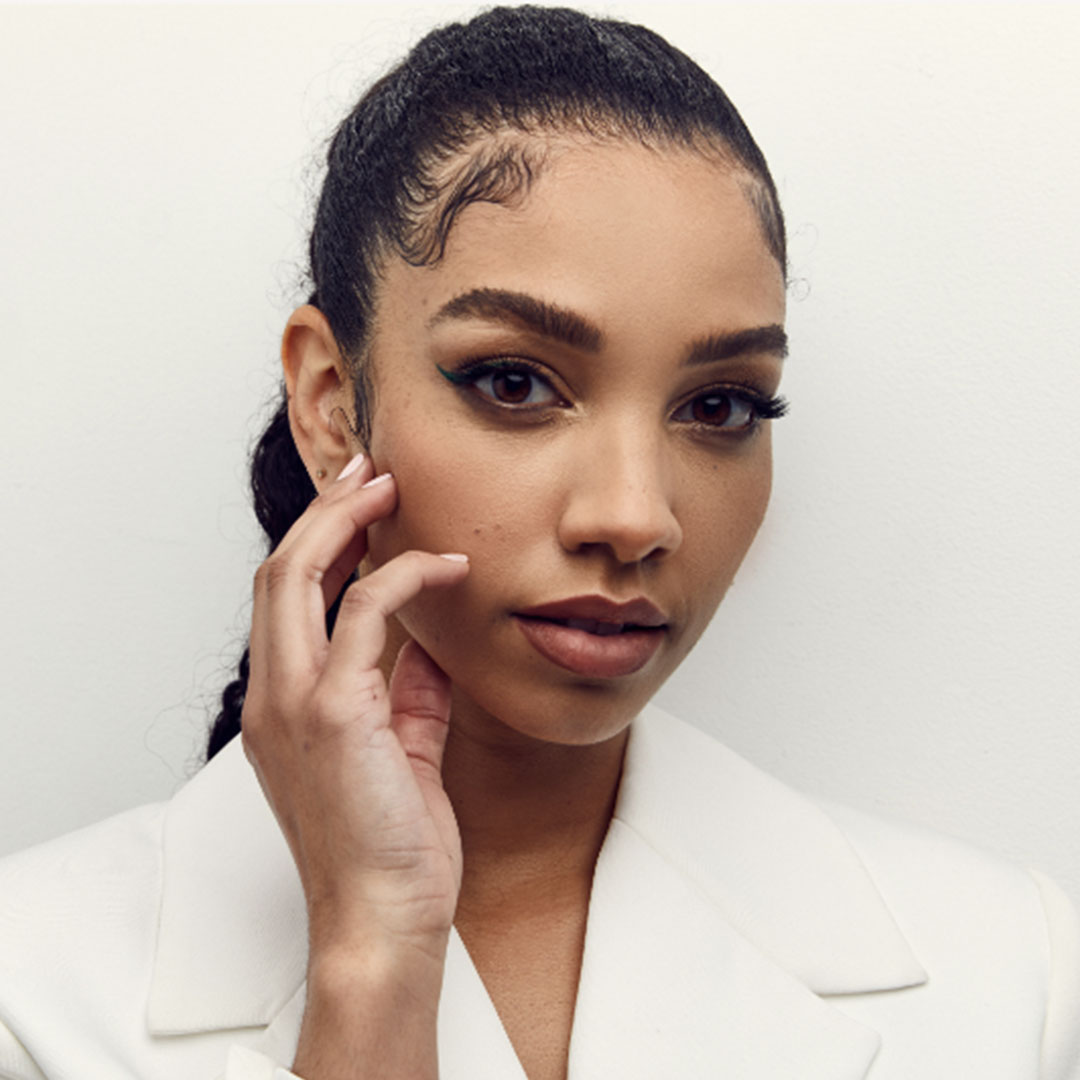 Corinne Foxx made her debut in the entertainment industry as Miss Golden Globe at the 2016 Golden Globe Awards. A few years later, Corinne starred in her first feature film, as Sasha, in the 2019 film 47 Meters Down: Unchanged. Since then, she has starred in films like Disney's Safety and TV shows like Hulu's Dollface. She also co-hosts the Fox television game show, Beat Shazam, alongside her father, Jamie Foxx, which is currently in its fifth season. In recent years, Corinne has taken more behind-the-scenes work as a producer. Outside of the entertainment industry, Corinne is a fierce advocate for mental health and women's health rights and is an ambassador for both the Endometriosis Foundation of America and the National Alliance on Mental Illness.
Dinner tickets start at $750, and tables begin at $12,500. To reserve tables, make a tax-deductible donation to the EndoFound, or get more information on the event & sponsorship opportunities, please visit www.endofound.org/blossomball.
For more information on our March Endometriosis Awareness Month events, including Patient Day and the 14th Annual Medical Conference, visit www.endofound.org.