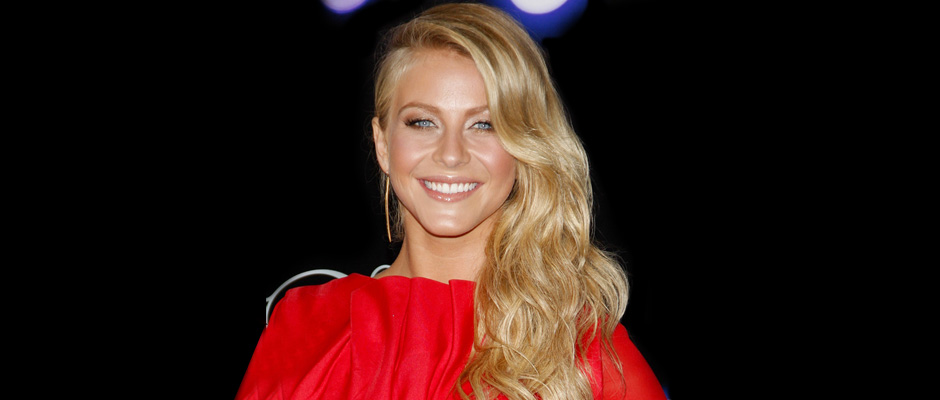 You may already love Julianne Hough for her killer moves on Dancing With The Stars, admire her rock-hard abs or even fawn over her adorable Cavalier King Charles spaniels, Lexi and Harley. For us, Julianne is, seriously, our new girlfriend-in-our-head for the best reason of all: her outspokenness about having endometriosis.
"I was quiet about it for a few years," Hough shared during the recent #BlogHer18 Health Conference in NYC. "Then I realized that by me talking about this, it's not going to heal me, and it's not for me to talk about, it's for others. By me having endometriosis, this doesn't hinder me at all. This gives me power because I can have a voice to help other women have a voice and once they have a voice, they can help others. Vulnerability gives you strength. You help yourself when you help others."
And when we here at The Blossom heard that, we were all basically like...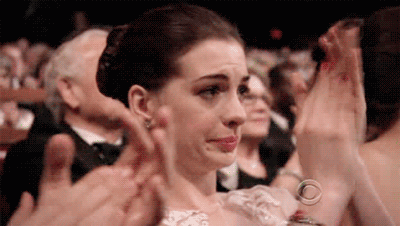 It isn't the first time Hough, 29, has gotten candid about having endo. Back in January, she revealed that she had undergone her second endometriosis-related surgery in nine years, sharing a snap of her pup Lexi cuddling with her post-surgery.
"Knowledge is power," Hough says. "The more you know, the more you can do things to either help or prevent, and the earlier you can catch it, the better. I've learned things through having endometriosis that maybe I never would've found out if I was trying to have a kid. It could've been really difficult for me with having miscarriages. Now I have the knowledge, and now I can actually prepare and hopefully not be let down when otherwise I could've been very badly."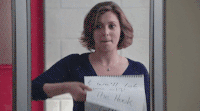 "It's all about education. People don't know what they don't know," Hough says. "It's not about being like, 'We don't have a voice!' It's not about fighting. It's about educating. It's not about being a victim. It's about being a victor."