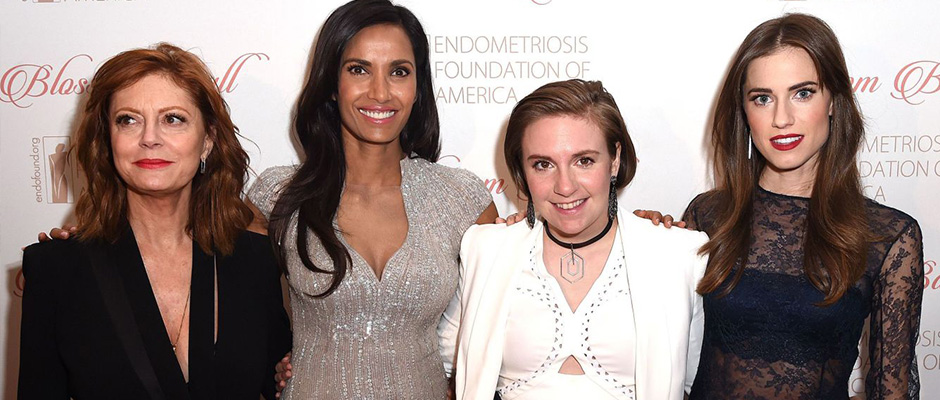 Party (for a good cause) over here!
The countdown is on for The Endometriosis Foundation of America's 9th Annual Blossom Ball! And if you haven't already snagged last-minute seats, a few tickets are still available here.
Nearly 400 guests will mix and mingle before the lights dim, and as the night of fundraising draws on, there will be plenty of surprises and inspiring moments. Here's what you need to know.
1) A Star-Studded Soiree
The Blossom Ball always attracts famous faces. Emmy-nominated actress (and EndoFound Honorary Committee Chair) Lena Dunham will be in the house, as well as the Resistance Revival Chorus, who recently rocked the house at the Grammys with Kesha. This time, they'll be rockin' Cipriani with a special performance. And there's bound to be many more surprises. Past guests have included Whoopi Goldberg, Susan Sarandon, and Tyra Banks.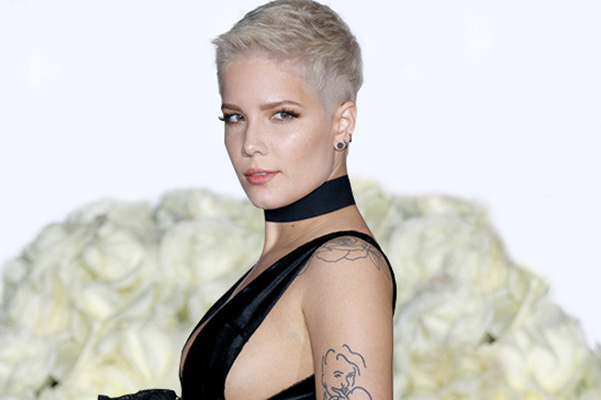 2) And the Award Goes To...The Honorees
Grammy-nominated singer-songwriter Halsey will take home an award for her outspokenness about her endometriosis battle. World Endometriosis Society CEO Lone Hummelshoj will also be honored for her tireless efforts in helping to raise the standard of care for endo women worldwide. You will not want to miss the honoring of these two strong, fierce women.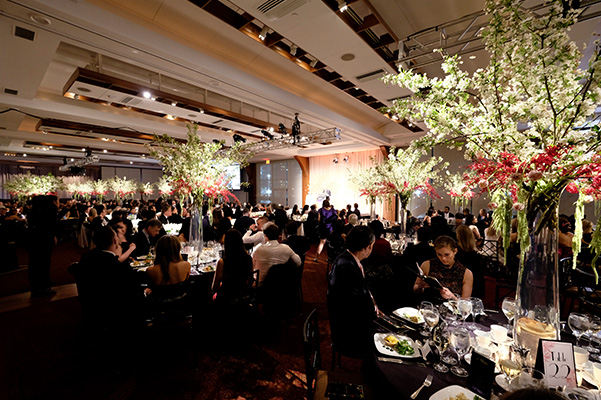 3) Fundraising Fun
All proceeds from the evening go towards The Endometriosis Foundation of America, which works to increase disease recognition, provide advocacy, facilitate expert surgical training, and fund landmark endometriosis research. By attending the event, you are not only raising awareness for endometriosis itself, but you are also supporting some efforts including The ENPOWR Project, which helps educate schoolchildren worldwide about the disease, as well as helping fund research grants.
4) A Gala for Girl Power
Last but certainly not least, this will be an event celebrating powerful women from all walks of life. There will be celebrities, doctors, policy-makers and the everyday endo woman who strives to make a difference in her community, all of whom have dedicated their lives towards empowering the future endo women of the world. These strong endo warriors will be honored in a way that society often neglects to do so—and this is their night to shine!