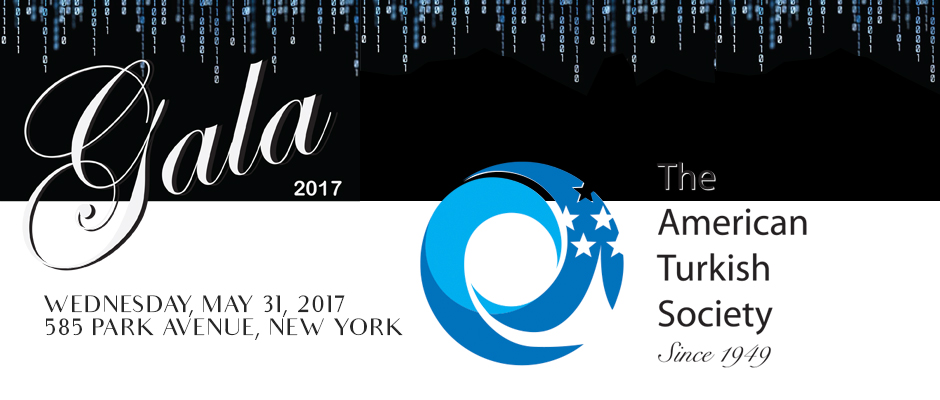 We are proud to announce that our founder Dr. Tamer Seckin, will be honored at the Annual Gala for the American Turkish Society. Every year this event is held in order to celebrate US-Turkey relations and the wonderful talent that it brings. This year the gala will be honoring both Dr. Seckin and Mr. Nevzat Aydan, the co-founder and CEO of Yemeksepeti.

With over three decades of experience in laparoscopic surgery, Dr. Seckin continues to rank among America's top surgeons and gynecologists. He has dedicated his life to studying the female reproductive system, primarily how to best diagnose and treat patients suffering from endometriosis. With the founding of his own practice, The Seckin Endometriosis Center, he has worked tirelessly to master and emphasize the critical value of surgical excision of endometriosis. In 2009, Dr. Seckin founded the Endometriosis Foundation of America, which aims to raise awareness for endometriosis to the common public, as well impact the scientific community through further research and training of future physicians.
In 2012, Dr. Seçkin was listed as one of The New York Times Magazine's Super Doctors and was elected by his peers for inclusion in Best Doctors in America. Dr. Seckin's pioneering technique for endometrial surgery, the Seckin Aqua Blue Technique, has even been officially recognized by the US patent and trademark office. He is the author of The Doctor Will See You Now; Recognizing and Treating Endometriosis, Turner Publishing 2016.
The Gala will take place on May 31st and welcomes guests from the public and private sectors, including diplomats, leading business executives, artists, scholars and thought leaders from Turkey and the United States. Proceeds from the evening will directly benefit The American Turkish Society's many programs in the areas of education, arts, culture, and business.