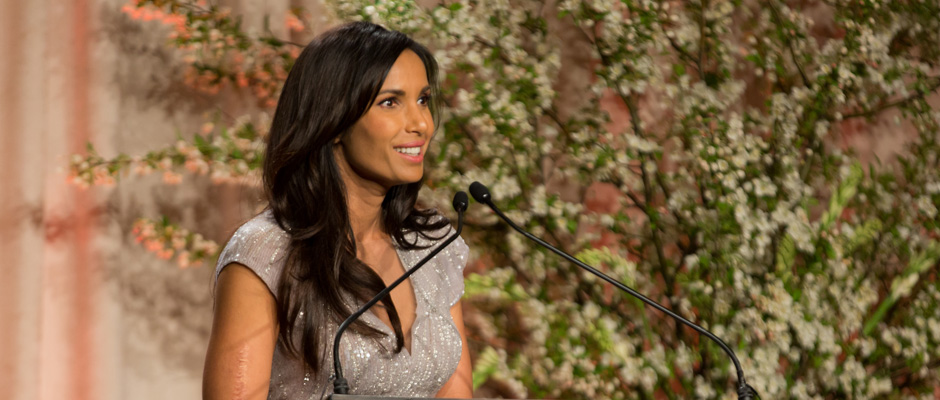 WebMD has announced the nominees for the 2016 WebMD Health Heroes People's Choice Award- and we were thrilled to find out that our very own Padma Lakshmi has been nominated!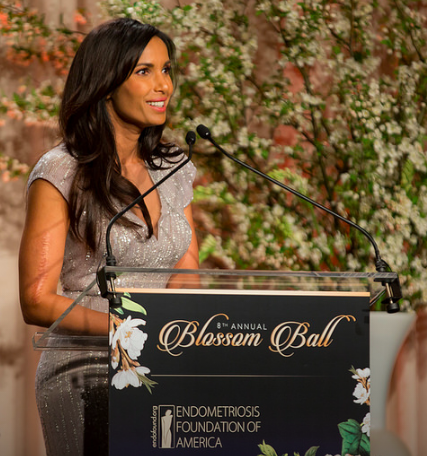 The annual WebMD Health Hero Awards recognizes individuals who encourage health and wellness by motivating, empowering, and inspiring others in meaningful ways.
"The 2016 People's Choice nominees are inspiring people who are committed to improving the lives of others and empowering those facing their own health challenges," said Kristy Hammam, Editor in Chief, WebMD. "We look forward to honoring this year's winners for their exemplary efforts to improve health and wellness and for having a significant impact on the lives of others through their work."
Help determine this year's winner by casting your vote http://www.webmd.com/healthheroes/2016-finalists here once a day, every day through July 15!