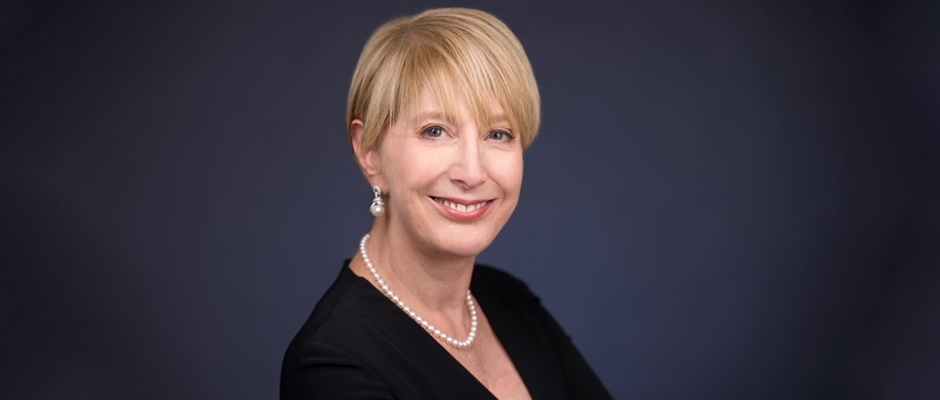 Donna Kesselman Raggio worked a couple of years in the fashion industry and spent a decade on Wall Street before she considered becoming a doctor.
"I was 36 and didn't feel challenged anymore, but I hadn't even taken a biology class in high school," Dr. Kesselman said. "I asked a friend who was a psychiatrist if she thought I was crazy to enter med school; I told her I'd be 47 before I was done. She said, 'You'll be 47 either way, so you might as well be doing what you love.' I knew then that it was the right thing for me."
"We're honored to have her join based on her experience of having treated endometriosis patients for many of the symptoms that go with the devastating disease," said Margaret Cianci, executive director of EndoFound. "Her breadth of knowledge and experience will be a tremendous asset to the board."
"At that time, the medical community really didn't really know what endometriosis was," Dr. Kesselman said. "The doctor knew I had a cyst on my ovary, so he did surgery to remove it. When I woke up the next morning, he said he cut out the cyst but also removed (lesions) from my bladder and other places. I never questioned him, and I've been fine ever since."
On her path to becoming a doctor, Dr. Kesselman attended medical school at State University of New York, interned at Lenox Hill, did a fellowship at Memorial Sloan-Kettering Cancer Center, and became a licensed acupuncturist at Harvard Medical School.
While doing her Lenox Hill internship, she had planned to go into internal medicine until she saw the need for pain treatment among patients. That's when pain management became her mission and the focus of her practice.
"I was the only person they would call in that entire hospital to help someone through their pain," Dr. Kesselman said. "At times I was working literally 24 hours a day."
It's also where she met and got to know Dr. Seckin.
"Many gynecologists continue to ignore this disease or mislead their patients into thinking they have something else," Dr. Kesselman said. "I have a lot of respect for Dr. Seckin and all of the work he's done."
Since retirement, Dr. Kesselman has stayed active in the medical field through MedShare. She is a past co-chair of the international humanitarian aid organization, which is "dedicated to improving the quality of life of people, communities and our planet by sourcing and directly delivering surplus medical supplies and equipment to communities in need around the world."
"I think the biggest thing I want to do is bring more awareness to endometriosis," she said. "When I tell people that I'm involved with the board, many of them don't even know what endometriosis is. I want women to know that if they are in severe pain, it is not how they should feel."