Medical Conference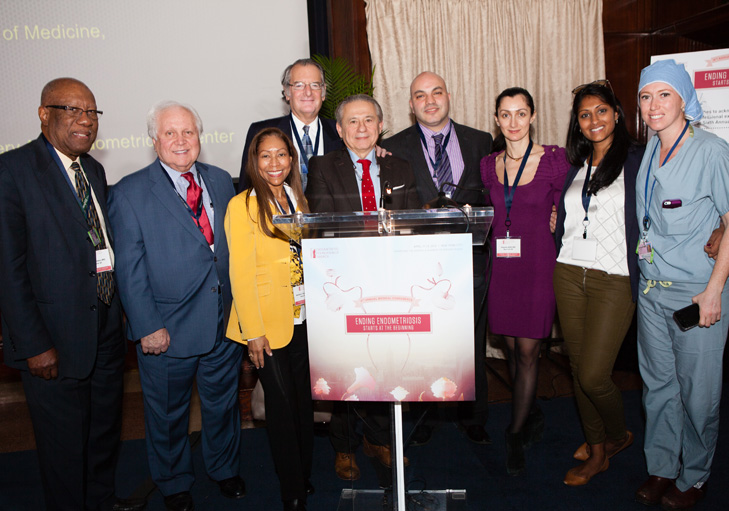 The 2015 Medical Conference was the EFA's most successful to date! Titled "Ending
Endometriosis Starts at the Beginning" this year's meeting gathered clinicians and researchers from across the globe to tackle some of the biggest challenges facing the endometriosis professional community. This year boasted Dr. Robert Taylor and Dr. Ronald Batt as the second annual Harry Reich Award recipients for their lifetime commitment to improving women's gynecological care. Additionally, the EFA provided scholarships to medical students from throughout the Northeast in an effort to educate the next generation of rising physicians. Videos from the conference can be viewed in our gallery.
Awareness Day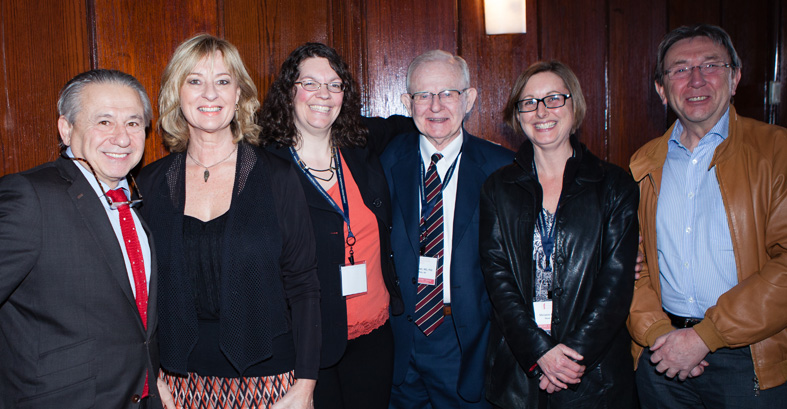 Held on April 11, 2015, this eventful day, attended by patients, family members and advocates alike, was filled with lectures and in-depth discussions, as well as the first ENPOWR Award presentation. Deborah Bush, a renowned global figure in the field of endometriosis education, opened the day with an engaging talk and had everyone on their feet performing a haka, a Maori war dance, popular in her native New Zealand. Led by field experts, the day continued with lectures and breakout sessions covering various therapies, nutrition, relationships, endometriosis in adolescents, and pain management techniques.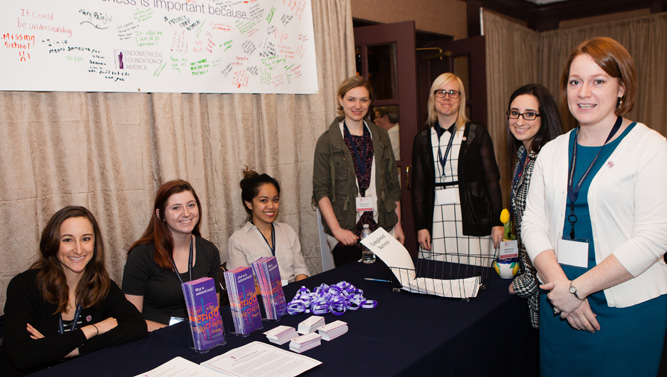 In addition, the EFA presented the 1st Annual ENPOWR Award, an accolade recognizing an individual and an institution that continue to improve women's health education. This year's recipients were Senator Jeffrey Klein and The Young Women's Leadership Schools (TYWLS) network. Over the past three years, Senator Klein has been a champion for endometriosis by securing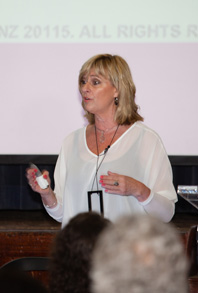 $650,000 for the EFA in support of adolescent endometriosis education, which helped to build The ENPOWR Project. The commitment to health education from TYWLS network was demonstrated last year when it invited The ENPOWR Project to educate over 700 of their adolescents! We look forward to returning this year.