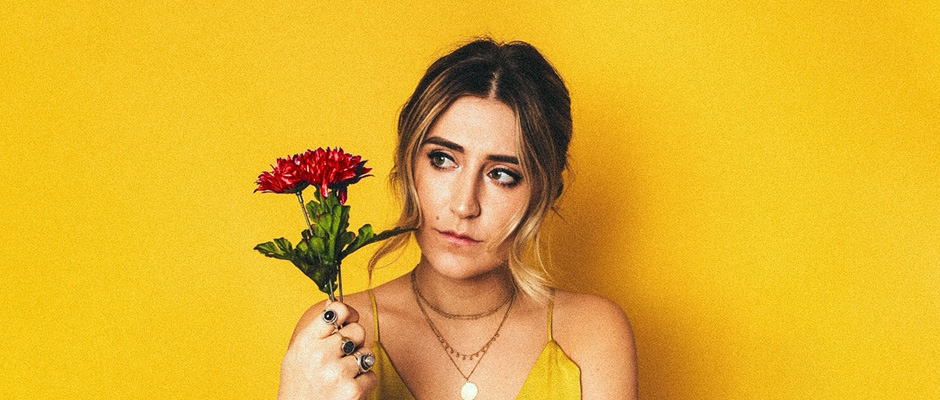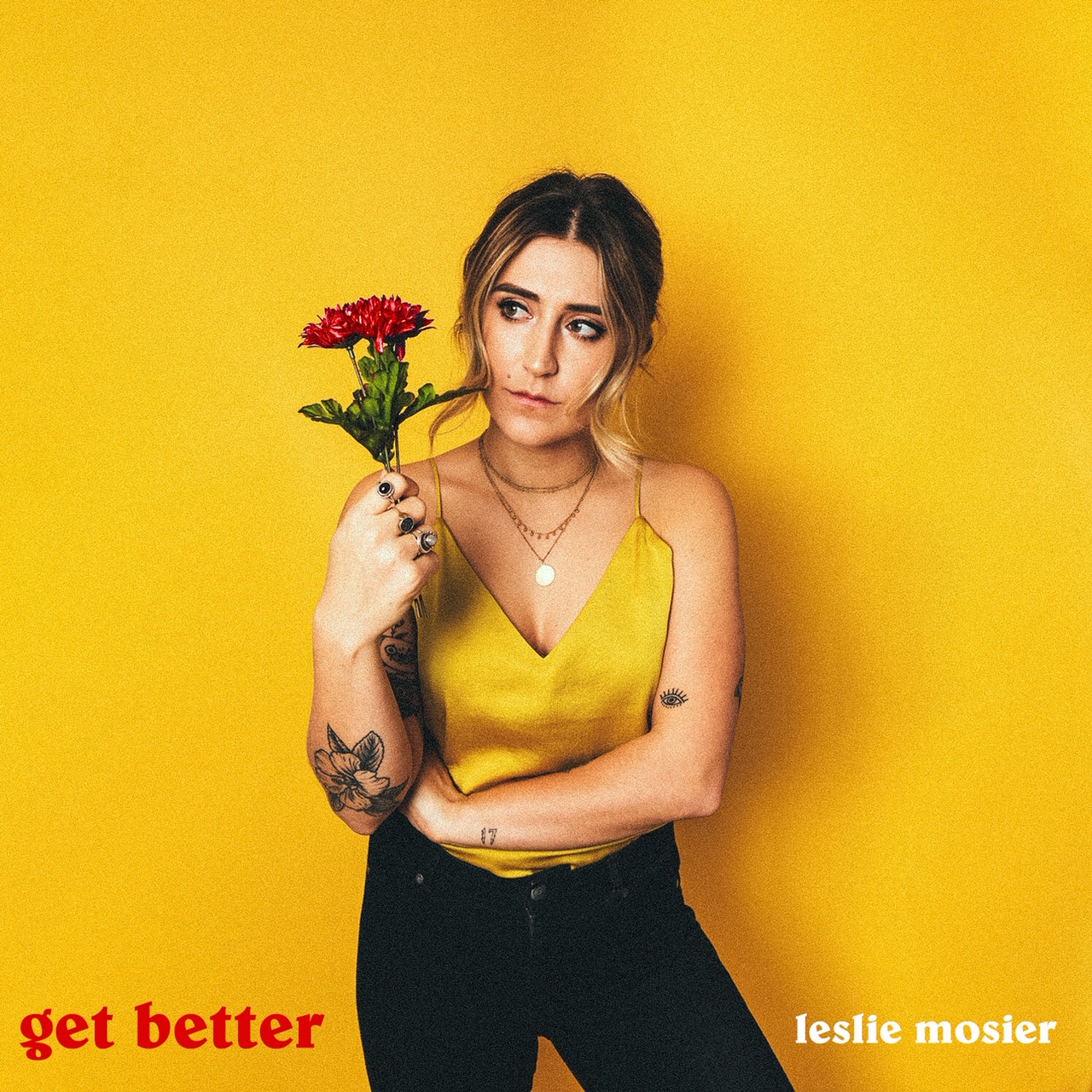 Living with endometriosis is very demanding. Crawling up into a fetal position and hiding is one option, albeit not a very cheerful one. Leslie Mosier, CEO and proud owner of Doug the Pug — internet sensation— decided to take matters into her own hands and fight back. The result: "Get Better," a song and accompanying video dedicated to all those battling chronic disease.
One day, worn out from the pain of endometriosis, Mosier stretched out on the couch. Her husband, Rob Chianelli, started playing some chords on the piano, and the lyrics poured out. "I was able to write, start to finish, without thinking about it," Mosier says.
"Wake up, put on the makeup" is the catchy refrain. Mosier doesn't shy away from the camera, confronting it head-on, showing herself writhing in pain, submitting to various tests, alternating these scenes with others where she's beaming, running her business, planning her wedding and…. getting better.
"No one really knows what you're going through but they pretend to, say they're thinking about you." Mosier intones in her sultry voice. When asked how friends and family could they help more, she suggests, "Let endo women know that they're here to listen and be a support system, in good times and in bad, being careful not to minimize what they're going through."
For years, the diagnosis of endometriosis eluded Mosier. The symptoms were there but she often attributed them to Hashimoto's disease, an autoimmune condition affecting the thyroid. In her search for relief from menstrual pain, Mosier uses several methods including chiropractic adjustments, yoga, ozone therapy, and CBD oil. When her gynecologist recommended surgery, she urged Mosier to research the topic in order to make an informed decision. Mosier underwent surgery and is elated with the outcome. At the age of 26, she recently had her first "normal" period, with only one or two days of severe pain as opposed to the usual six or seven.
What's all the buzz about Doug the Pug? This six-month-old, 20-pound bundle of joy has his own line at Claire's, smiles incessantly for the camera, radiates warmth wherever he goes and has a total of 13 million followers on several platforms including Instagram, Snapchat and Facebook.
Doug strives to, "Make life a little sweeter," (as articulated by his mother). And so he does. Sensing when she needs to be cuddled, he springs into action, climbing right up onto her stomach. Determined to participate in his parents' wedding, Doug was the ring bearer, running down the aisle to the delight of all attendees.
"Get Better" was released in March, in honor of endometriosis awareness month. The song is available on iTunes. All proceeds will be donated to The Endometriosis Foundation of America and The Endometriosis Coalition.