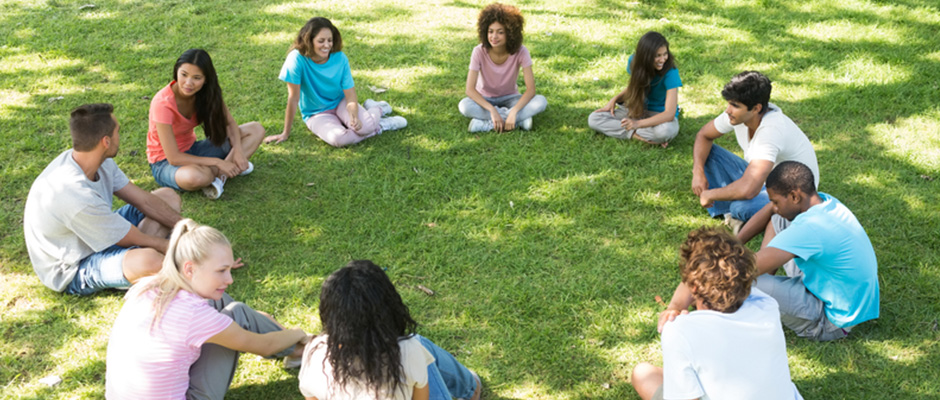 When a teenager exhibits the classic symptoms of endometriosis like heavy bleeding, painful sex, and gastrointestinal issues, how is she perceived by her peers?
Dr. Jhumka Gupta is on a quest to find out. The 43-year-old researcher and assistant professor of public health at George Mason University has dedicated her career to examining how gender expectations negatively impact women's health, especially when it comes to endometriosis.
The Endometriosis Foundation of America collaborated with Gupta for one of her two latest endometriosis-related studies: "How do adolescent girls and boys perceive symptoms suggestive of endometriosis among their peers?" In it, Gupta and her team recruited New York City students with the help of our high school education program, the ENPOWR Project. The focus groups began by reading scenarios and discussing answers to questions, which Gupta then analyzed for commonalities.
"We wanted to look at a person who might have endometriosis during adolescence. How would their symptoms be perceived as they played out in various social settings, whether in school; on the high school sports team; a girl having painful sex with her boyfriend; or a girl having painful bowel symptoms on the day of a big party," says Gupta.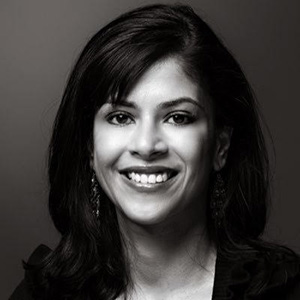 She found that gender norms indeed played a huge role in stigma, from the taboo of discussing periods to having pain with sex. The most challenging scenario of all, Gupta learned, was the discussion of painful bowel movements. There were giggles and disgust, but the team took it one step further, asking adolescents how hard they think it would be to ask for help when you have painful bowel movements versus other adolescent health issues.
WATCH: Dr. Jhumka Gupta's Colleague Courtney Harris' presentation at #PatientDay2018
She found suffering in silence is more socially acceptable for teens than discussing intimate bodily functions. "What was really notable is that the teens across the board mentioned that it would be just as hard to get help for painful bowel movements as it was for drug and alcohol abuse." Gupta says she will be publishing the results of that study in the BMJ Open in June.
Her findings aren't all sobering. Gupta also learned what makes adolescents care about endometriosis. "The adolescents were pretty empathetic when it came to activities, such as missing school, disrupting an education," she explained. Now, she's using that knowledge to develop her follow-up study, "Innovations in understanding and responding to the psychosocial health impacts of endometriosis among young adult women."
Thanks to a grant from EndoFound, she teamed up with Gaming Revolutions for International Development. They are collaborating to develop a game which will emphasize how endometriosis affects lifestyle.
"It's going to follow the life of a girl and friends and family and teachers as she experiences endometriosis." Gupta says she has high hopes to increase social support for people with endo and bring attention to how social context shapes healthcare.
"The way to really address these health issues is to address structural issues in society. According to the Robert Wood Johnson Foundation, 'Health happens where we live, learn, work, and play.' Not just in the doctor's office, or in endometriosis's case in the gynecologist's office, or the surgeon's office, it's happening everywhere."