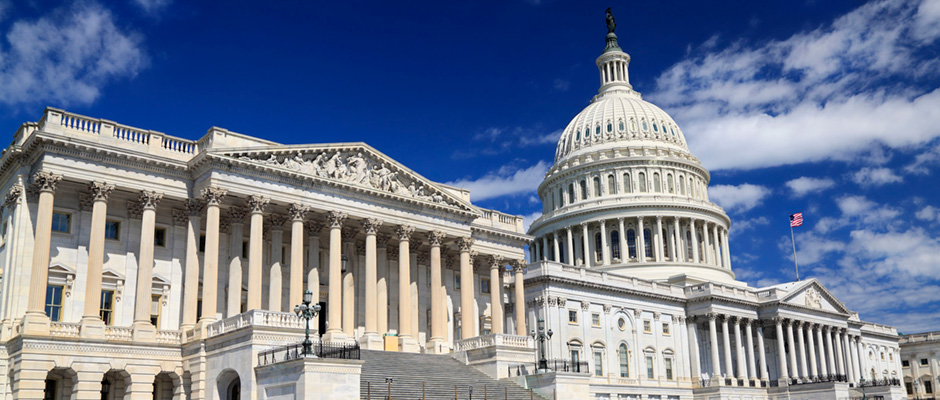 Urgent Call to Action!
Please join us in contacting the offices of Senators Elizabeth Warren and Mitt Romney for two urgent requests.
First, to persuade them to look into the oversight for including endometriosis as an eligible condition in the Department of Defense (DOD) Peer-Reviewed Medical Research Program (PRMRP). Endometriosis was included in both 2018 and 2020.
Second, we request they approve the highest possible funding level for the National Institute of Child Health and Human Development (NICHD) in the final FY 2021 appropriations legislation to ensure that resources are available to double funding for endometriosis research from the FY 2019 level and increase funding for endometriosis to $26 million. We need to let them know the critical issues that face women with endometriosis and how this disease affects their lives and their loved ones.
Please CALL Senators Warren and Romney and let them know cutting funding is not acceptable and urge them to support the DOD and HHS funding
Senator Warren's DC Office: (202) 224-4543
Senator Romney's DC Office: (202) 228-0836
Please sign and share our petition to Speaker Pelosi, Leader McConnell, Chairman Shelby, Vice Chairman Leahy, Chairwoman Lowey, and Ranking Member Granger