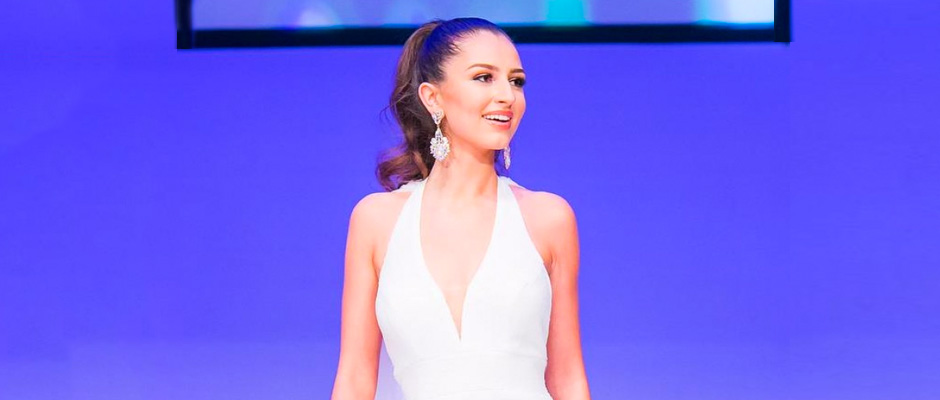 Justice Hope Enlow is a beauty queen on a mission.
The newly minted Miss Santa Clarita USA will compete for the Miss California USA 2019 title in January, and when she sashays across the stage, Enlow, 24, plans to detail her life with endometriosis as part of her pageant platform.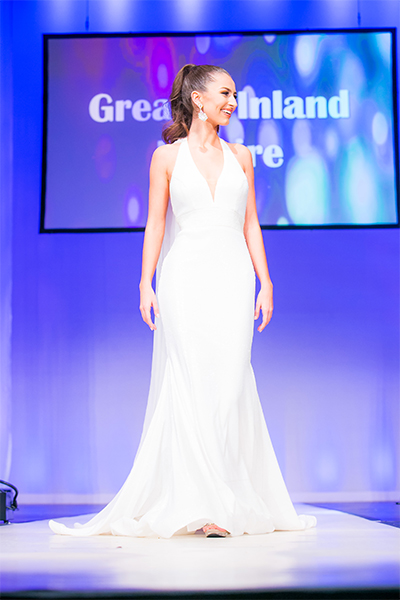 Just seven months ago, she found herself in excruciating pain with a cyst the size of a small melon on her ovary.
"I have endometriosis, and it's something I have a passion for speaking about," Enlow tells The Blossom. "I was diagnosed after having excision surgery in March. I have Stage IV to Stage V Endo."
Enlow, who underwent surgery with Dr. Andrew Cook, founder of the Vital Health Endometriosis Center in California, had endometriosis removed from the outside of her bladder and a bowel resection, in which surgeons remove any part of the bowel including the small intestine, large intestine, or rectum to remove a blockage or disease.
"I'm in remission for now and starting to feel normal again," says Enlow, who also recently took part in The Endometriosis Foundation of America's #Enpowr5thBday campaign.
Before being officially diagnosed, "I was experiencing pain three weeks out of the month, always feeling tired and constantly having to cancel plans."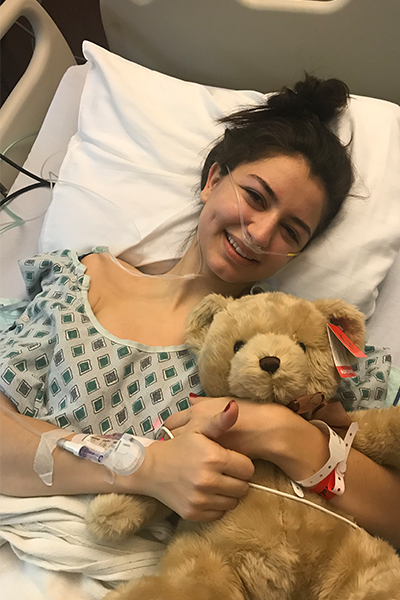 Graduating from the Fashion Institute of Design and Merchandising in Los Angeles in December was a long-shot. "I lost a lot of time at college due to endo flair-ups. I was dealing with symptoms for 10 years, but symptoms got really debilitating when I was 22. I had random cysts rupturing, and I thought I had a gluten intolerance, but it was endo."
Enlow hopes her time in the spotlight will show others it's possible to still live an amazing life with even with such a chronic and debilitating disease, and she also hopes to drive home the importance of catching endometriosis as early as possible for the best chances of preserving fertility.
"The more we're talking about endometriosis in the media, the better," Enlow says. "I was scared to talk about it at first, but I want to share my story with others. A lot of young women have reached out to me on social media. It's rewarding to be educating others."
She admits, she has her work cut out for her.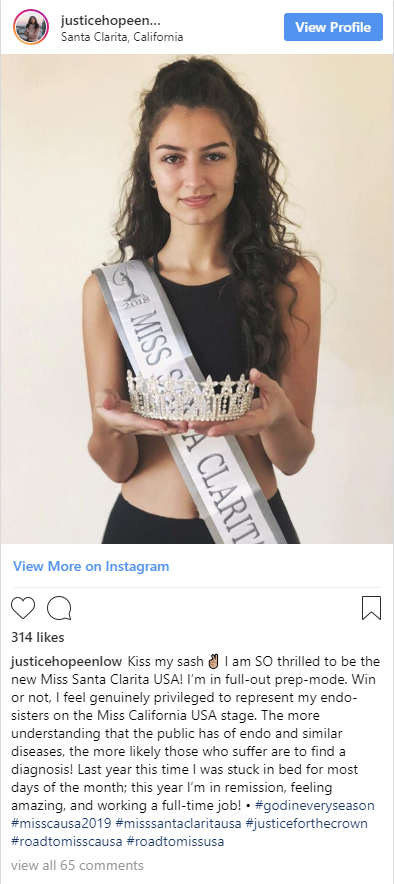 "We have a long way to go. A lot of men are still uncomfortable talking about endo, and it's frustrating."
When she's not preparing for pageants and working as media and marketing director for her family's Christian-based nonprofit RESTORE7, she enjoys sewing, getting crafty, vlogging and recording songs on her YouTube Channel. "It's been great working for family and being able to work from home with endo. I also have Hashimoto's disease and Interstitial Cystitis, which is an autoimmune disease in the bladder. About 50 percent of endometriosis patients also have I.C."
Through all of the ups and downs of living with these illnesses, Enlow still makes sure she is spreading positive vibes every day. "My family is so encouraging. They keep me hopeful," Enlow added. As she prepares to compete for another crown, Enlow wants her pageant peers and women everywhere to remember her lesson learned.
"We have to be our own biggest advocates for health. If something doesn't feel right, say something. I would be laying in bed right now instead of following my dreams if I didn't speak up."