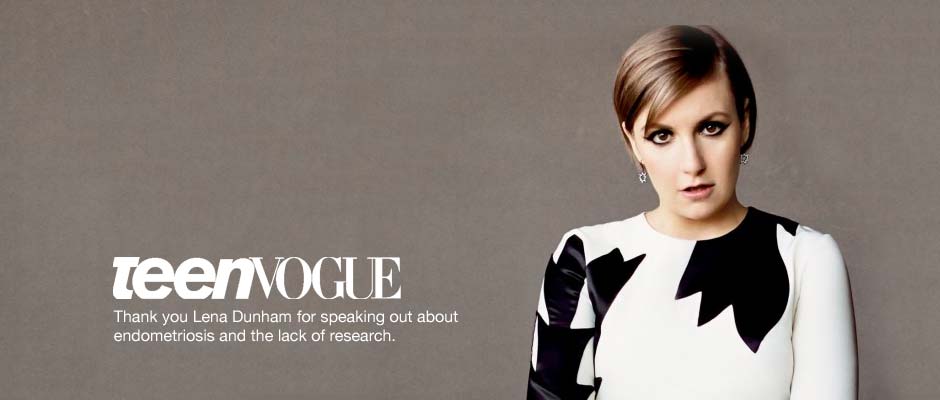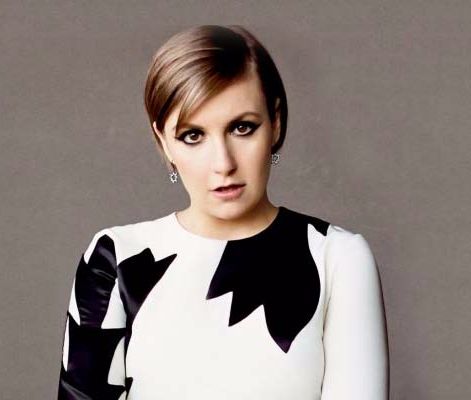 By
Brittney McNamara
Everyone's period is different and that can be confusing when you're trying to figure out if your flow is normal. Some people have periods lasting four days, others bleed for eight days. The flow can be heavy, light, somewhere in the middle, dark in color, bright red, or really anywhere in between. Since we're not always out here comparing the nuances of each other's flows (and you, unfortunately, probably won't learn the full scope of normal during sex ed), it's tough to figure out whether you're alone in your period woes or in good company. Take solace in the fact that you're almost definitely not alone. Lena Dunham shed light on a whole different set of period issues in a recent Instagram post, revealing that she's had her period for 13 whole days!
On Instagram, Lena posted a paparazzi shot, saying she's not bothered by the shutterbugs swarming her because a.) her outfit is on fleek, and b.) she's got bigger issues.
"When paparazzi follows you but you're not even mad cuz you love your look and the chance to show off the leather skirt Jemima lent you and anyway you've had your period for 13 days and the inauguration is in 10 so this is the least of your f***ing problems," Lena wrote.
Lena has endometriosis, something she's talked a lot about on social media, in her Lenny Letter and elsewhere. According to the Endometriosis Foundation of America, one symptom of the condition includes periods that last more than seven days, which could be why Lena has been menstruating for so long. Along with lengthy periods, other symptoms include severe cramps, a heavy flow, bowel and urinary disorders, nausea or vomiting, pain during sex, infertility and more.
Endometriosis is treatable with surgery, which Lena told People she's had twice, but because the condition involves the tissue that's supposed to grow inside your uterus also popping up on the outside of the organ, it's prone to coming back even after surgery.
Read More: http://www.teenvogue.com/story/lena-dunham-has-period-13-days