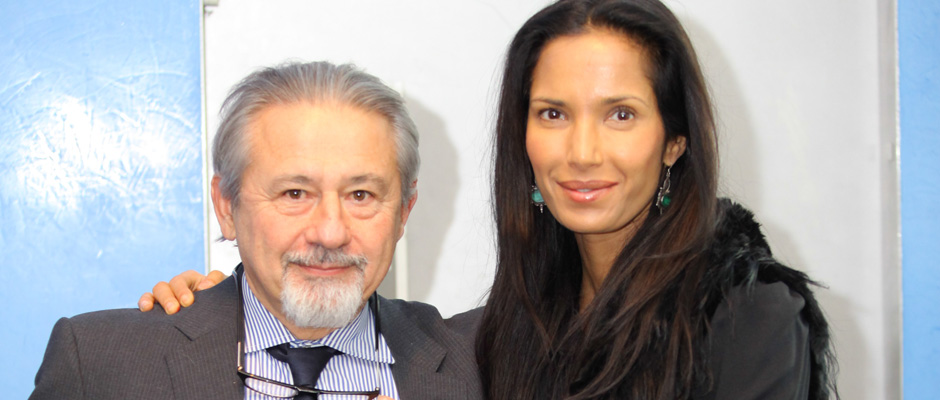 As part of the 92nd Street Y's Health & Wellness series, and in conjunction with Endometriosis Awareness Month, Endofound co-founders, Padma Lakshmi and Tamer Seckin, MD, will be speaking to raise awareness of endometriosis. Padma will share her decades-long struggle with endometriosis including the misdiagnoses and unsuccessful treatments that have led her to champion this cause. Dr. Seckin will address the disease's acute and chronic symptoms, treatment options, and a new research project seeking to find its genetic signature.
Date: Tue, Mar 10, 2015, 6:30 pm
Location: 92nd Street Y, Lexington Avenue at 92nd Street, New York, NY
This is a ticketed event, with ticket prices starting at $15. To purchase your ticket, visit the 92nd Street Y event page.