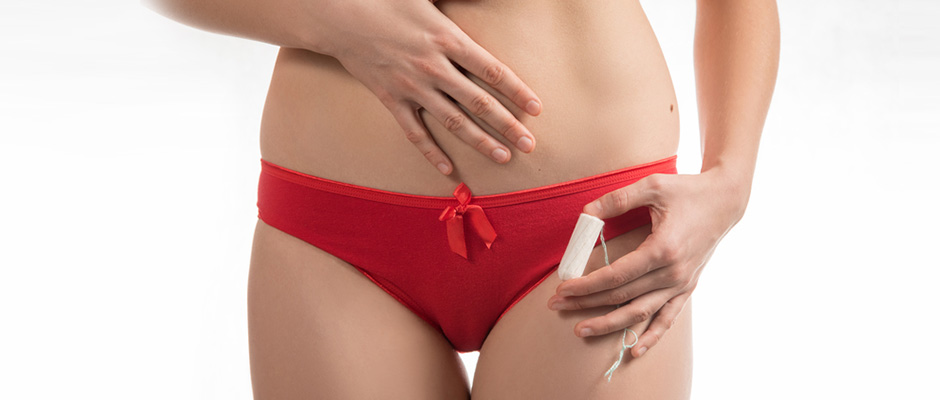 Tired of bulky pads cramping your style? We can relate! Here are some monthly menstrual solutions that prove thinking outside the typical feminine-protection-box can be better for your health and overall vibe.
Flex
This hypoallergenic, BPA and phthalate-free tampon alternative is a disposable menstrual disc that lasts up to 12 hours and forms to the shape of your body to create a leak-resistant seal and can hold up to five tampons' worth of menstrual blood. The DiamondWeave construction of the device also prevents period blood from being exposed to oxygen, which naturally helps eliminate odors. According to Flex's website, it's the only internally-worn period product not linked to toxic shock syndrome. Flex; $15 for a trial box of 24 Flex discs at Flexfits.com. https://flexfits.com/
Cora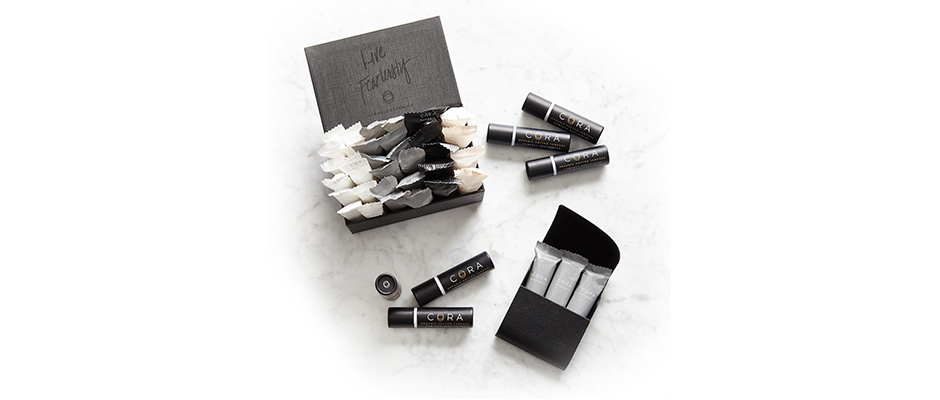 Gone are the days of having to wait in a checkout line while feeling self-conscious about a conveyor belt full of menstrual care products. Now, organic period care can conveniently come right to your door. Available in both applicator and applicator-free styles, Cora's organic cotton tampons also come in regular, super and super plus absorbency. There's also a feel-good element: for every month's supply of Cora a customer buys, the brand provides a month's supply of pads and health education to a girl in need. A monthly plan costs $11-$16, but the first month is free with a $3 shipping fee. https://cora.life/
The Honest Company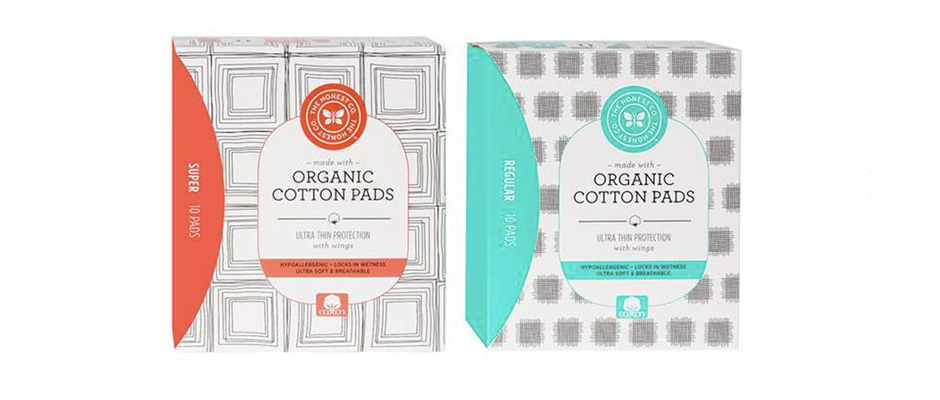 Founded by actress Jessica Alba, The Honest Company's promise of pure products also includes its personal care line. Tampons are available in regular, super and super plus absorbencies and are 100% Global Organic Textile Standard (GOTS) certified organic cotton and offers a plant-derived plastic compact applicator. There is also a non-applicator style available. Women who prefer pads will find extra leak protection withregular or super pads with wings. The pads are hypoallergenic, made of Organic Cotton and crafted without fragrances, deodorants or rayon. The line also offers organic cotton pantyliners for both regular and thong underwear users. Organic cotton tampons, pads and pantyliners; $5.95-$6.95 at Honest.com.

Heart Felt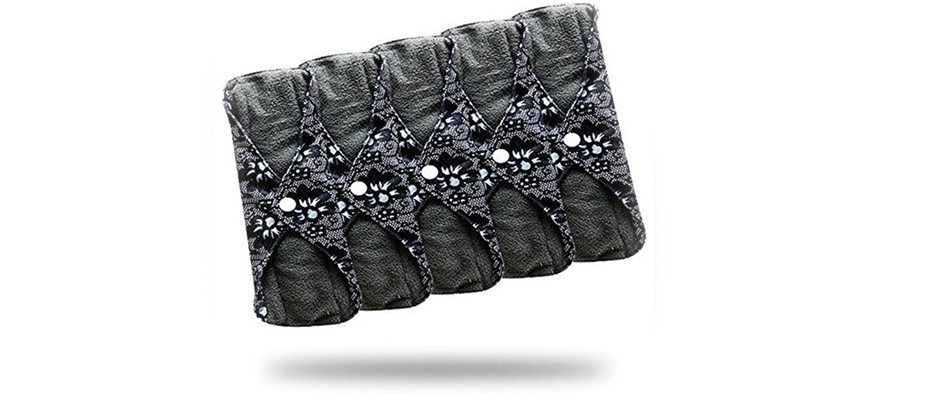 Eco-conscious women will dig Heart Felt Bamboo Reusable menstrual pads which protect from leaks and spills without ending up in a landfill like conventional pads. Available in a variety of whimsical patterns from polka dots and flowers to birds, the pads are hypoallergenic, making the product perfect for sensitive skin and a more economical alternative to disposable pads. $15.99-$28.99 at Heartfeltusa.com

Anigan StainFree Period Panties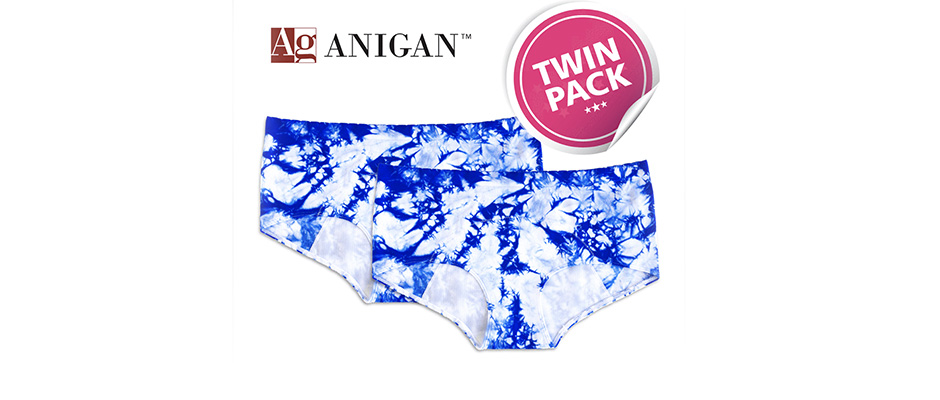 There's nothing worse than staining your favorite pair of panties during an unfortunate leak when Aunt Flo comes to town. Anigan StainFree Period Panties are much prettier than granny panties and offer even better protection. The undies are available in hipster, bikini, brief and boyshort styles and made with breathable, hypoallergenic, waterproof fibers to prevent embarrassing leaks. They're also machine washable. $18.95 at Anigan.com.


Lena Menstrual Cup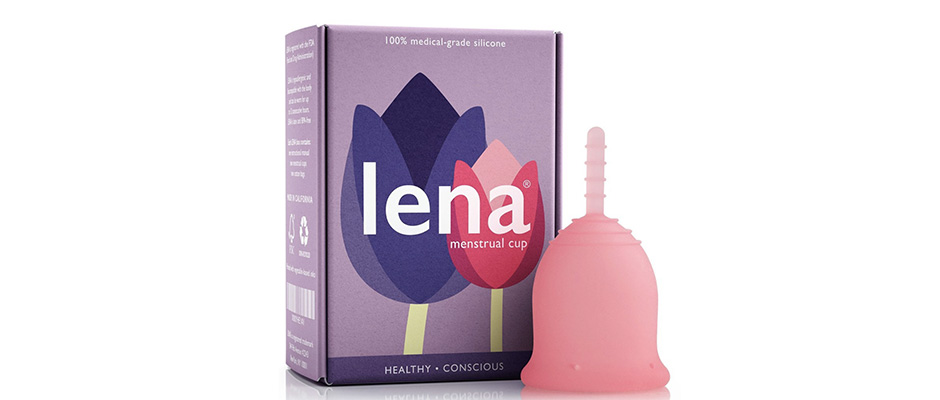 Shaped like a lovely little tulip, Lena Menstrual Cups are made of 100 percent medical grade silicone and are made to be inserted like a traditional tampon. Lena cups mold to the wearer's shape, can be worn up to 12 hours. With 20 billion pads and tampons landing in American landfills and oceans annually, the reusable cups are a simple, environmentally-sound alternative and will last for many years if maintained properly using mild, unscented, non-antibacterial, water-based, natural soap to clean them. $24.90-$39.90 at Lenacup.com.