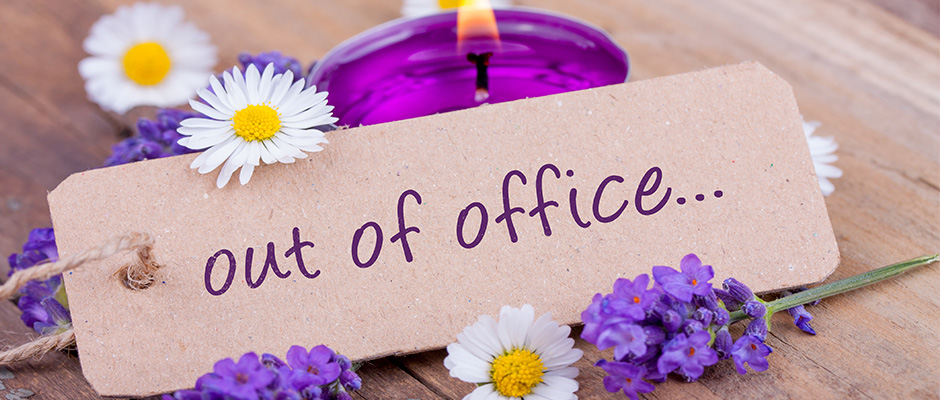 Endo sisters, I know you know: The self-care struggle is so real when you're working a 9-to-5. I've blown through sick days like super pads on Cycle Day One.
It's not exactly a "sick day" in the ways your boss may understand, either. If you could even manage to get to work, no one would want you there. You can't focus because you're in physical pain, or because you have such bad fatigue you just want to be in bed. You might even be kind of grouchy, or if you are like me, really grouchy.
This kind of morning screams, "Take a mental health day!" And if you are lucky, you can. Not everyone has saved-up sick time. Not every boss is sympathetic to women's health issues like endometriosis.
Mine is.
When I text her, I need a mental health day, I get: "Take care of yourself!"
And when I'm OOO for that 24-hour period, I pile on the self-care like there's no tomorrow.
I'll get about 10 to 12 hours of sleep. Then I also make sure I get to bed at a decent time so I can get another night of good sleep, so I can be ready to get back to work the next day.
I hydrate. All day. Purified becomes my mantra. Even with my breath. Breathe in the good stuff, let go of the bad stuff. Even if it's winter, I open a window or two depending on the weather. I let in fresh air.
When I take a mental health day, it's almost like my spirit is in a dark fog, and so I find I really need these types of uplifting things to pass the time.
If I am awake, I usually try to read something engrossing, or watch something enlightening like Gabrielle Bernstein TED Talks or listen to a podcast like Oprah's Super Soul Sunday.
And because I'm a single lady, I really don't keep a lot of food in the house. I usually will order something soothing like Egg Drop Soup from my local hole-in-the-wall Chinese spot. It's not the healthiest of choices for my endo, but a cozy ritual that makes me feel better.
After this regimen, I am almost always ready to get back to life the next day.