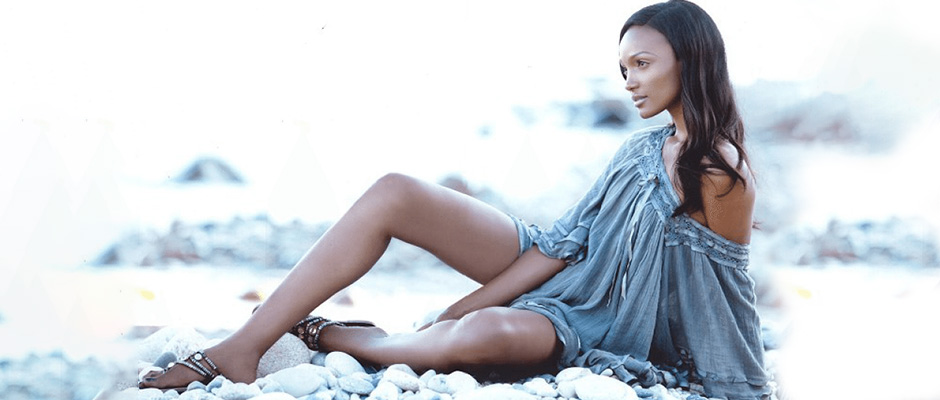 It was Tanzanian supermodel Millen Happiness Magese's lifelong dream to have a child. After years of battling severe endometriosis pain and undergoing 13 surgeries, that dream seemed like an unreachable star. But Magese's persistence paid off. In July, she gave birth to a son and named him Prince Kairo. His name appropriately means "Victorious One" in Arabic, and Magese feels it sums up her endometriosis journey perfectly.
"I don't believe he's mine. I look at him and say, 'You saved my life,'" Magese tells The Blossom. "My son is my world." Even holding the 9-month-old boy in her arms today, she still finds herself crying tears of gratitude and joy.
Motherhood is a bittersweet victory for Magese. When she got her first period at the age of 13, life as she knew it would never be the same. On day two of her period Magese was rushed to the hospital after collapsing in pain. "I was [hospitalized] for three days. Can you imagine? My first period was that crazy." For every period that followed, she often bled heavily for seven days a month. "I used to miss school seven to 10 days a month. Every month, that became my life," she says. "You know when [my period] started, I couldn't do anything. At some point when I was in [high school], I had to inject myself. I had to be able to give myself painkillers."
By the time Magese turned 18, everyone at school knew of her chronic pain. "I was the captain of all sports. I was the leader and the president of my school," Magese said. "But when the [period] days were here, everybody forgot about it. They loved me so much; they'd line up and take me to the hospital. Every month, I was in the emergency room."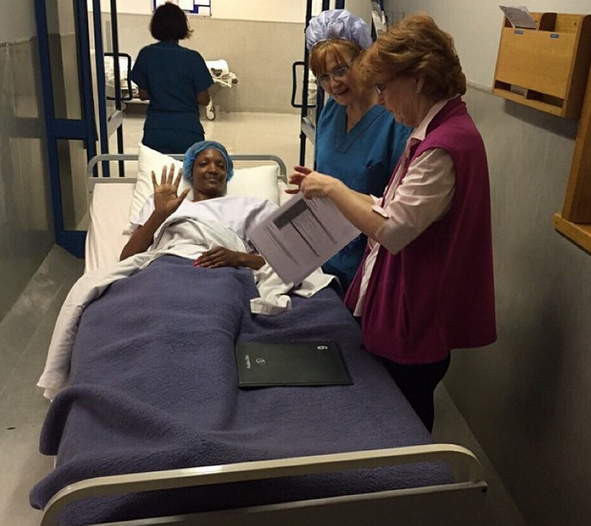 Magese (above) says she has been hospitalized countless times for endometriosis. The disease, "took 50 percent of my income."
Still, Magese endeavored to rise above the suffering and scored a spot in the Miss Tanzania 2001 competition. Mere days before, she caught malaria and fainted in front of her fellow beauty queens during another endo-fueled period. "People thought I had epilepsy. They were like 'No, she doesn't deserve to be Miss Tanzania.' I won, and this really helped me to be able to take care of my family and to expose me to different society and culture."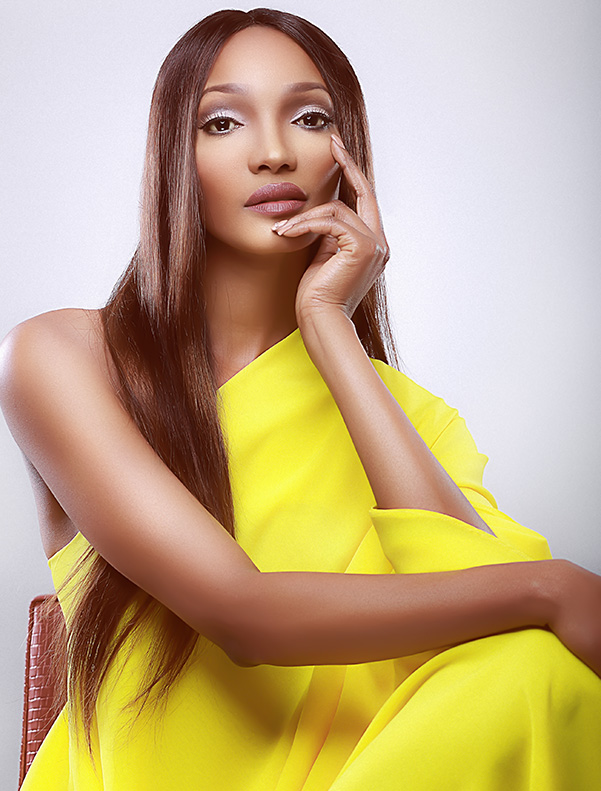 At 26, a newly-crowned Magese moved to South Africa for a new job and a new life. Again, endo reared its ugly head, and on day two, her co-workers watched as Magese doubled-over from menstrual pain. She was rushed to the hospital where an attending OB-GYN quickly caught on to Magese's condition. "He said, 'All the symptoms seem to be endometriosis,'" she recalls. "The next day I had a laparoscopy." He diagnosed her with Stage IV Endometriosis. But Magese's endo journey was, unfortunately, far from over. That laparoscopy was an ablation surgery, in which endometrial tissue is burned, not excised, and Magese's pain and symptoms soon came rushing back.
Post-op, Magese was discovered by a modeling agent and signed on to ICE Model Management in Johannesburg. She lived a jet-set life as she walked runways and posed for photoshoots around the world.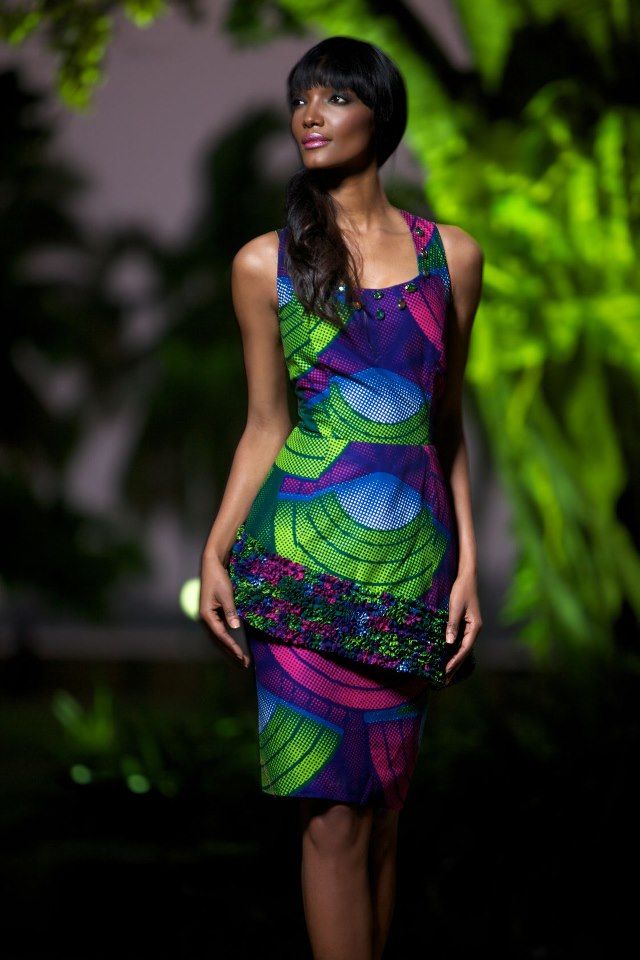 However, she was still in level-10 pain every month when her period came, and the fainting spells and heavy bleeding only got worse.
"My agent is like, 'What's wrong with this girl? She's always passing out. She's always in the hospital.'"
Magese continued to model and went on to have a dozen more surgeries—11 ablations and a laparotomy to remove adhesions that had tightly bound her intestines.
Although she wasn't ready to have a child at the time, she was already warned by her OB-GYN that the disease could make her infertile.
By 2012, the infertility battle was fully underway after Magese suffered two miscarriages. She traveled to New York to Weill Cornell Medicine to see a fertility specialist who performed a hysterosalpingogram and discovered her blocked fallopian tubes. Magese says she did an egg retrieval and two eggs were saved.
In 2013, she met with endometriosis excision specialist and EndoFound Co-Founder Dr. Tamer Seckin and says she felt immediately impressed with his passion for helping women with endometriosis. Magese underwent her 13th laparoscopic surgery, this time, an excision surgery with Seckin, who removed more adhesions from her intestines and carefully excised endometriosis throughout her pelvis and abdomen.
"Through Dr. Seckin, I felt great," Magese said.
It worked: in Oct 2016, Magese conceived via a successful round of IVF and is pondering giving Prince Kairo a sibling, thanks to that second, salvaged egg.
Magese hopes to use her courageous plight to inspire and educate others on endometriosis. She started the Millen Magese Foundation to empower African women and girls about endometriosis and reproductive health. "I was thinking how will I pass my message on a continent like Africa? I will take the judgment and the stones, but at least let me find a way to pass this message to my society because endometriosis is something that you wouldn't wish on your worst enemy."