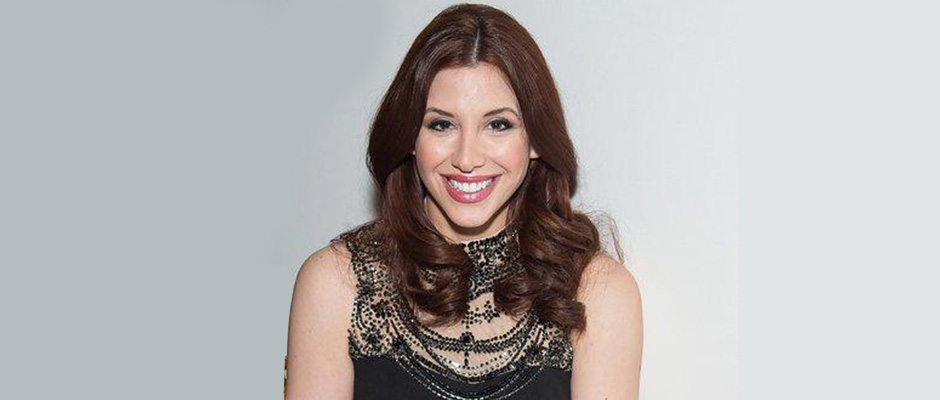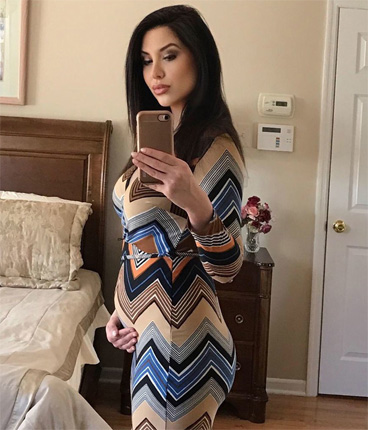 It's the end of an era for Diana Falzone.
On Thursday, news broke that the longtime Fox News personality, 35, had officially settled her discrimination suit against the network and that she had left the company.
Despite filing the suit in May 2017, Falzone continued to quitely work for Fox off air.
"We resolved Diana Falzone's case against Fox News and she no longer works there," Falzone's attorney Nancy Erika Smith, said in a statement.
In the suit, Falzone, whom The Blossom has reported is currently expecting her first child, a boy due this summer, alledged that she was demoted three days after she wrote a Jan. 24, 2017 column detailing her lifelong battle with endometriosis.
"It was just days after my 33rd birthday when my doctor delivered the worst news of my life: I will likely never have a child and fulfill my greatest wish of being a mother," Falzone wrote in an emotional essay. "When hit with the news that I am infertile, I could not stop crying."
As The Blossom recently reported, the reporter, who has endured two endometriosis excision surgeries, eventually turned to IVF to help her conceive.
"The issues raised in Diana Falzone's lawsuit are a concern for all women," Smith said in the suit. "Fox News never banned her male counterparts who have discussed their personal health issues on air. Indeed, those men saw their careers advance."
She leaves behind big shoes to fill. During her four-year tenure at Fox, Falzone carried the distinction of netting 65 million views in 2016 alone, outpacing her colleagues Megyn Kelly and Sean Hannity.