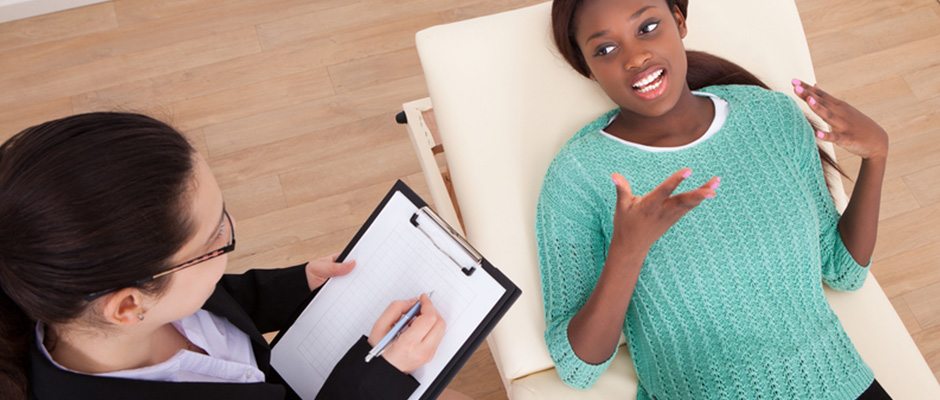 When it comes to endometriosis and the nagging pelvic pain that comes with it, is it ever mind over matter? NYC-based psychiatrist Dr. Seth Berger thinks so, because he claims that his patients who live with the disease, have shown tremendous strides after sitting in his chair.
He recalls the beginning of that discovery after seeing two women with chronic pelvic pain.
"I was pleasantly surprised that both women had such a remarkable improvement in their pain when their anxiety and mood was treated," Berger tells The Blossom.
Since then, Berger has developed a special treatment protocol for patients who experience pelvic floor pain coupled with mental health issues.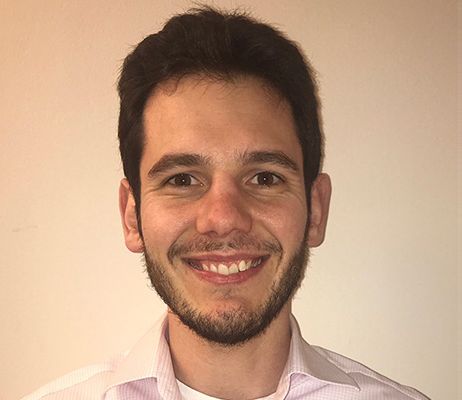 The method that often proves most useful, according to Berger, is cognitive behavioral therapy. "This type of therapy helps focus on the here and now, to better understand how one's thoughts, feelings and behaviors all influence on another." Pain is easily influenced by mood and anxiety, he explains, but "there are often other social factors in one's life that have contributed to the person's emotional state of being, and it will take time and change in a person's behavioral response, in order to really see improvement."
Unfortunately for endometriosis patients, pain and stress can be a catch 22. "People with pelvic floor pain, they deal with daily uncertainty, and chronic stressors related to the interference of pain in their daily functioning. All of which affects one's self-confidence and sense of identity, their mood, and their anxiety. So the chronic pain creates a vicious cycle that makes exercise and self-care very challenging, while ultimately increasing avoidance and isolation, which then exacerbates the pain."
To end that cycle, Berger suggests his patients find a relaxing ritual like meditation or light exercise. Upping social interactions, "including support groups, both in person and on social media," is also helpful, he suggests. Loved ones can also make a difference by learning about the disease and discussing how best to be supportive. "I'd advise [family and friends] not to underestimate how powerful empathy and validation is for those loved ones suffering."
Editor's note: Dr. Seth Berger will be speaking at EndoFound's Patient Day in NYC on March 18th. You can register for the free event here.