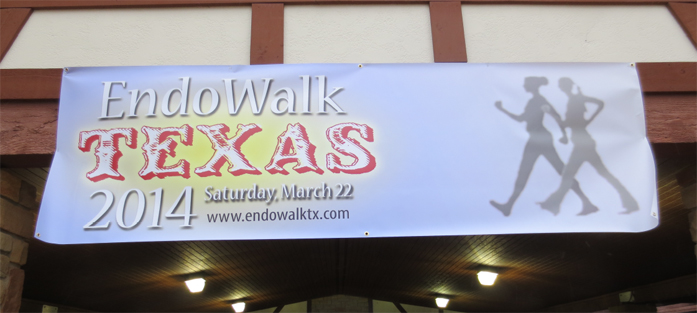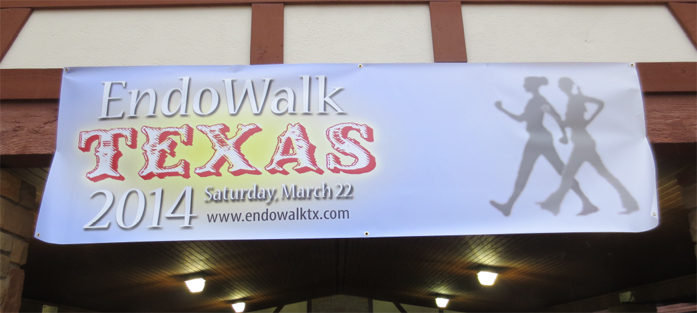 Organizing a fundraising walk presents an exciting opportunity to raise awareness and funds within your community, and to connect with other like-minded activists aware of the devastating effects of this disease. Endofound is proud to have committed friends and supporters across the country, and know that you will find this endeavor gratifying. To help you, Endofound has developed a simple "how to" step-by-step guide. Together, we can educate the world about the fact that killer cramps are NOT normal, and that women suffering from endometriosis require expert care.

Let's EndoWalk and conquer this disease!

Contact mady@endofound.org or call 212-430-0370 to get started.