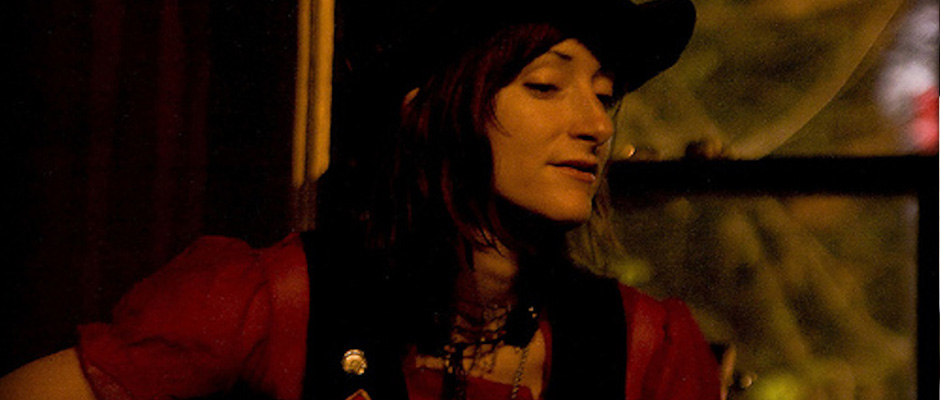 Movie buffs may not have heard the name Amy Annelle, but they've surely heard this endo warrior sing. The 46-year-old folk musician's haunting cover of Townes Van Zandt's "Buckskin Stallion Blues" was featured in the final scene of the Oscar-nominated film, Three Billboards Outside Ebbing, Missouri.
"It's been an honor for my music to be part of this powerful film," Annelle tells The Blossom exclusively. "It has a message that's really resonating with the social justice movements that are taking place right now."
The indie drama follows Mildred (Frances McDormand) as she seeks justice for the sexual assault and murder of her daughter. Annelle's song plays during the final scene of the film when Mildred and the anti-hero, Officer Jason Dixon (Sam Rockwell), venture into the unknown to seek out justice once and for all.
It's a poetic fit considering Annelle's own brave endometriosis journey.
She was diagnosed with Stage IV Endometriosis at the age of 39 after spending her, "young adult life blasting through pain." Living life on the road as a budding musician, and one with endo, came with more problems. "I was on the road, I was playing shows, even though I was in so much pain that I couldn't stand up. I was trying to work at the studio when my body was shutting down, so having to hide these symptoms from the people around me, who were mostly men, was really frightening." Annelle says she wants the world to know that endo is not just a disease of bad periods. Having endo, "took a really heavy toll on my body, my spirit, my mind, my relationships, and my career."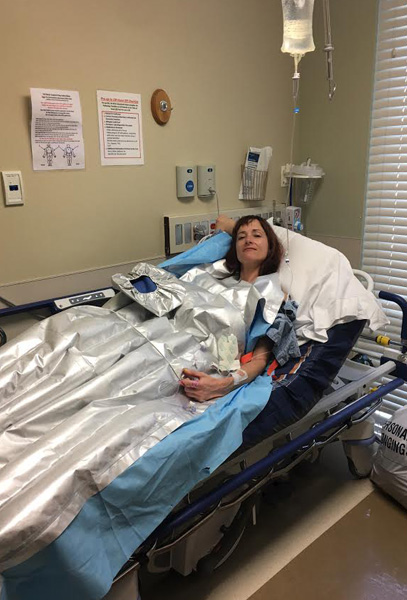 Her voice tells a story in "Buckskin Stallion Blues" and her own music is equally as visceral. Not surprisingly, Annelle credits endometriosis as her muse. "I think that having an undiagnosed chronic illness, it just creates this kind of fog of silence around certain parts of ourselves as women and we think a sense of knowing something is wrong, asking for help without being seen or heard is very lonely. So I think my music does deal pretty frankly with lonesome places."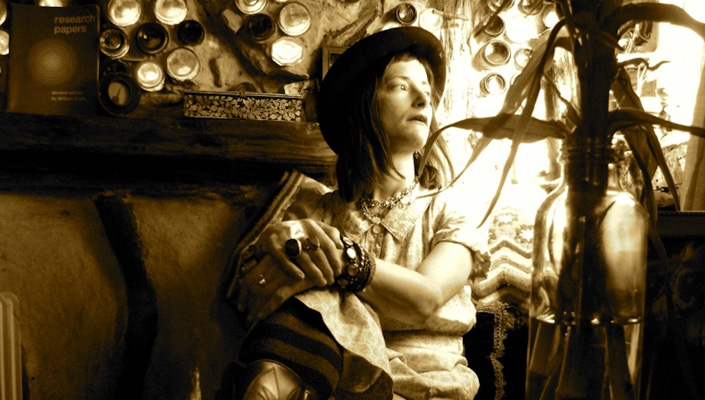 After taking a five-year hiatus, Annelle was finally well enough to perform in January, marking her first performance after she openly shared her endo diagnosis. And she doesn't plan to slow down anytime soon. Annelle says she's currently working on songs for a new album and plans to tour this summer.