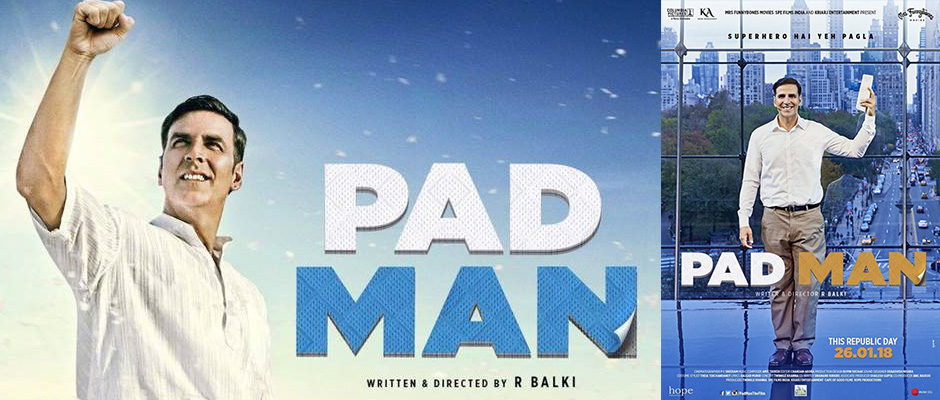 Grab the popcorn: Bollywood is bringing bad periods to the big screen!
Perhaps for the first time in a major motion picture, periods are the plotline in newly released indie film Padman. Based on a true story, the film chronicles the life of Arunachalam Muruganantham and his creation of the first low-cost sanitary napkin in rural India.
After seeing his wife grapple with the decision to either buy food for their family or pads, Muruganantham, dubbed Lakshmikant Chauhan in the movie, took matters into his own hands.
Spoiler alert!: Lakshmikant goes on to create a low-cost sanitary-napkin-making-machine for his wife, and later started a grassroots movement to promote awareness of unhygienic menstruation practices in rural India.
Watch: Arunachalam Muruganantham in a TED Talk about his sanitary napkin revolution
Despite the taboo nature of the flick, Padman is getting rave reviews.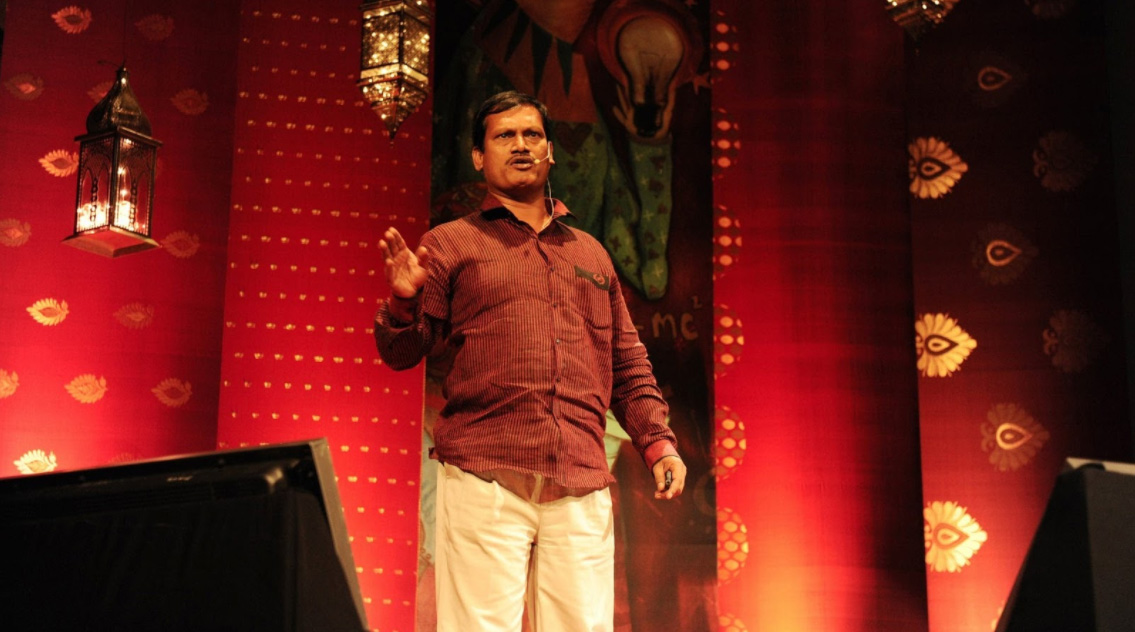 "It is fantastic," says Padman director, R. Balki. "There were men with their wives, and they were coming out of the theater and talking about not just the film, but also about a pad as if it is an everyday conversation. Just to make that come out in the open is a big, big deal."
So, too, is the fact that Bollywood stars and fans of the film have since taken to social media to promote the #padmanchallenge in which a person poses with a pad to foster open discussion of menstruation.

It's a step in the right direction. Still, in 2018, in many cultures, women are forbidden from going to a place worship during their periods, while some have even died while being confined to menstrual huts in rural Nepal.