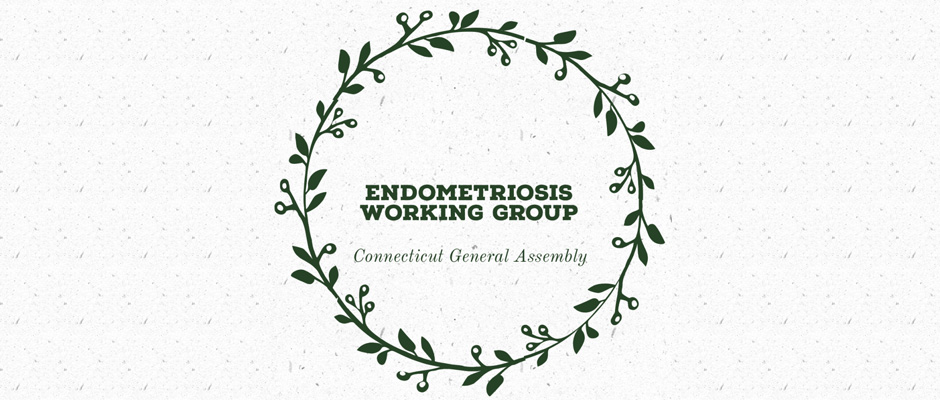 Connecticut State Rep. Jillian Gilchrest has been a powerful advocate for endometriosis patients during her three years in office. In this brief but impactful Endo TV episode of Let's Talk Period with host Diana Falzone, Rep. Gilchrest discusses her passion for helping those with the disease and what the legislature is doing today to create further awareness and find a cure.
Rep. Gilchrest, who serves the 18th District of West Hartford, formed the Endometriosis Working Group at the state legislature in 2021. The group includes individuals with the disease, health professionals, and state agencies. They meet monthly to discuss what's happening in the endometriosis field and to see how they can recommend policies to make changes.
"Last year, we were effective in getting a policy passed to do a study for a biorepository here in the state," Rep. Gilchrest tells Falzone. "And so this year, last week, we had a public hearing where we heard a bill about the biorepository itself." Rep. Gilchrest continues by revealing to Falzone the healthcare system and laboratory that would be involved in the partnership and the long-term goal.
Though Rep. Gilchrest does not have endometriosis, she said she was drawn to fight for those who have it because it's been ignored for so long.
"I'm just so flabbergasted that in the year 2023, we're still hearing women who have gone on for years being told that the pain they're experiencing is in their head when they have a disease that impacts one in ten individuals," Rep. Gilchrest says. "And so it makes me angry, it makes me determined, and I'm just committed to helping to change the field of endometriosis."
"To have many of my colleagues learning along with us and coming to be dedicated to doing something to make change is just so meaningful," she says. "We really are creating awareness here at the legislature and beyond."