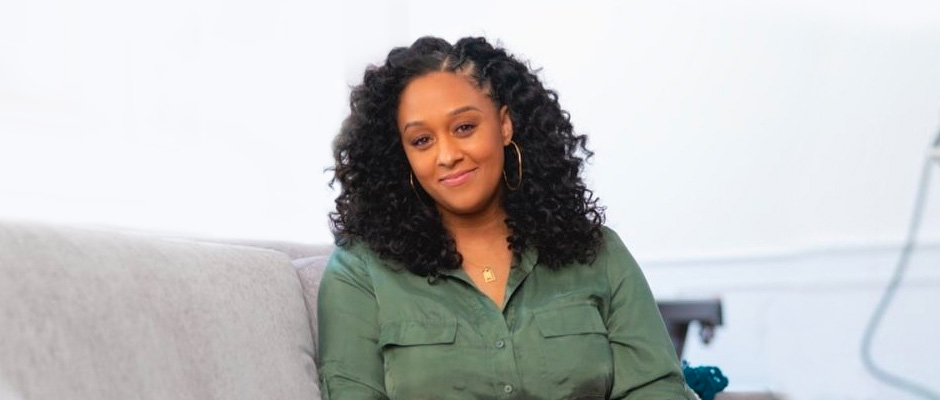 After being diagnosed with endometriosis a decade ago, Tia Mowry-Hardrict admits she has her work cut out for her when it comes to shining a spotlight on the disease, particularly as it relates to black endo women.
In a brand-new essay for WomensHealthMag.com, the actress and cookbook author says there is still major work to be done when it comes to endometriosis education, awareness and proper diagnosis in the Black community.
"As Black women, we're particularly at risk for endometriosis, yet so many of us don't even know what this condition is. If more of us talked about it, more women might say: "Hey, I've had those symptoms, let me go get checked," the Tia Mowry's Quick Fix YouTuber, 40, writes in the essay.
RELATED: Tia Mowry: I'll Discuss Endometriosis With My Daughter
Mowry-Hardrict was first diagnosed with endometriosis at the age of 30, a lengthy delay to treatment that inspired her to face some of her biggest fears and go public about her endometriosis battle.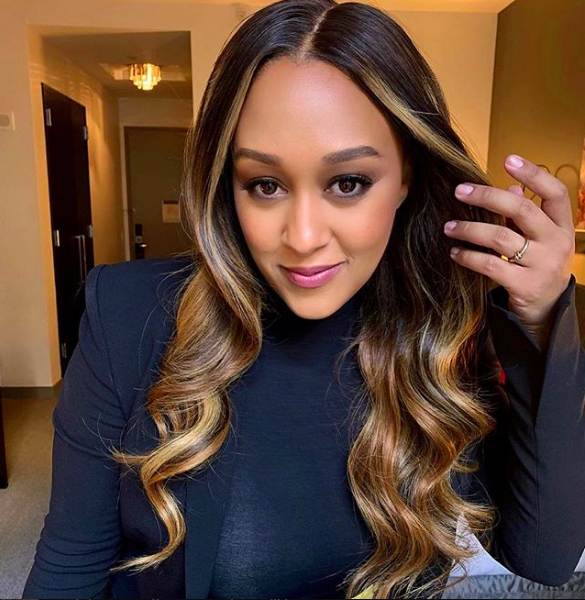 Tia Mowry-Hardrict (courtesy/ Instagram)
"For some reason, as a 'celebrity,' people always think your life is perfect. I wondered if I would get backlash if I spoke about it, or say I was making up this condition as an excuse. I know it sounds silly, but it's difficult to be publicly vulnerable," confesses the Sister, Sister star.
"I often felt like something was wrong with me. I thought I was alone because no one I knew personally had dealt with this. And then I realized: I'd never really seen someone African American in the public eye talking about endometriosis or their struggles with infertility. And when you don't know or see anyone who looks like you talking about what you're going through, you feel alone and suffer in silence."
As is often the narrative with endo women, Mowry-Hardrict says she bounced from one doctor after another as her symptoms were either misdiagnosed or underdiagnosed.
"I'd been experiencing extreme pelvic pain for years and went to several doctors. Each one would brush me off. 'Those are just really bad cramps, some women get them more severely,' one told me. 'Just put heat on it,' one suggested. Another doctor simply said: 'Get on the treadmill — working out helps,'" she pens.
It wasn't until she connected with an "incredible" African American doctor that all the pieces of her mystery pain fell into place.
"She explained that endometriosis occurs when the tissue that belongs inside your uterus grows on the outside instead. It's very painful, and many African American women are often misdiagnosed because there's been less research done on the prevalence of endometriosis in our community."
After that doctor-patient heart-to-heart, Mowry-Hardrict altered her diet and underwent multiple surgeries to control the endo which helped her realize her dream of becoming a mother to daughter Cairo, almost 6 months, and son Cree, 7.
"Cree and Cairo are my miracles. Bringing them into the world wasn't the easy journey I expected it to be," she shares.