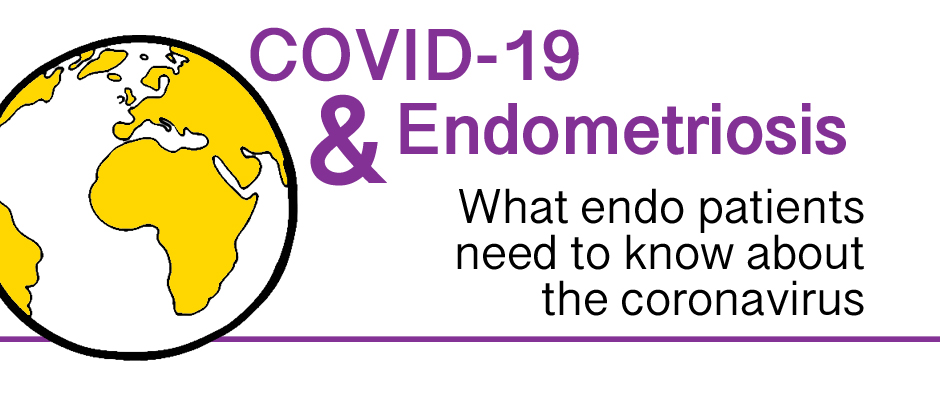 We are living in an unprecedented and challenging time amidst the global coronavirus outbreak. The Endometriosis Foundation of America recognizes that this pandemic poses unique difficulties for those living with endometriosis and we stay committed to supporting you. We hope that this page will serve as a resource for patients and their loved ones as we all navigate the challenges faced during this time. We will continue to update this resource hub with valuable information ranging from expert advice by endometriosis specialists to wellness practices and upcoming webinars about COVID-19 and endometriosis.
For updates on COVID-19 and endometriosis straight to your inbox, sign up for The Blossom Newsletter. You'll receive the latest information on research, legislation, education, health and wellness, and patient stories. Add pr@endofound.org to your contacts to assure that you receive the newsletters.
If you have questions that are not covered by the resources here, please write to webinar@endofound.org.