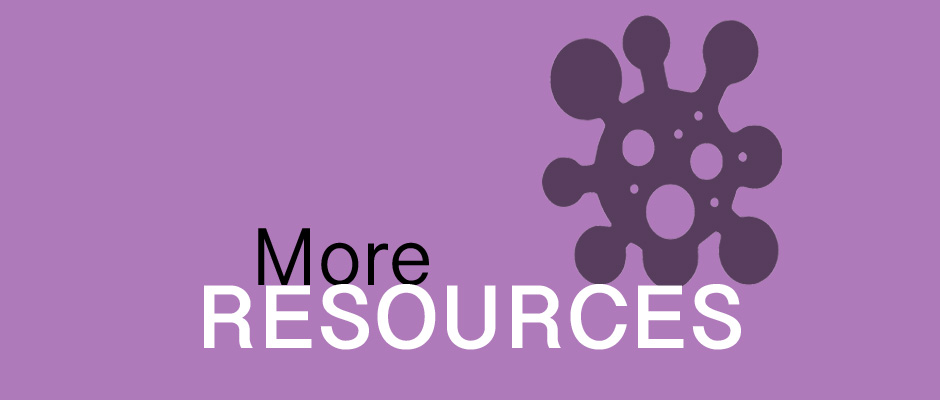 The CDC's Coronavirus (COVID-19) website includes comprehensive COVID-19-related health tips, as well as advice for managing anxiety and stress.
Columbia University Department of Psychiatry and AllenComm share COVID-19: 5 Tips to Face Your Anxiety.
Harvard University Health Services recommends coping mechanisms for Managing Fears and Anxiety around the Coronavirus (COVID-19).
New York State asked mental health professionals to volunteer to launch a 24/7 hotline to assist those who need emotional support or mental health assistance. You can now reach a trained mental health professional anytime by calling 1-844-863-9314.
New Yorkers for New York is "free public service created in response to the COVID-19 pandemic to provide all frontline and essential workers, along with anyone struggling with stress and anxiety, the mental and emotional wellness support they need, now."
Endometriosis News, "Information About COVID-19 for Endometriosis Patients"
Endo advocate, cookbook author, and podcast host Jessica Murnane shares her favorite ways to make her mind and body happier during this time. From virtual puzzles to endo-friendly recipes, Jessica has shared an invaluable resource on ways to decompress by doing some things you love while at home.
Though you're social distancing, it's a great time to virtually connect with the endo community!
Here are a few online endometriosis patient communities: