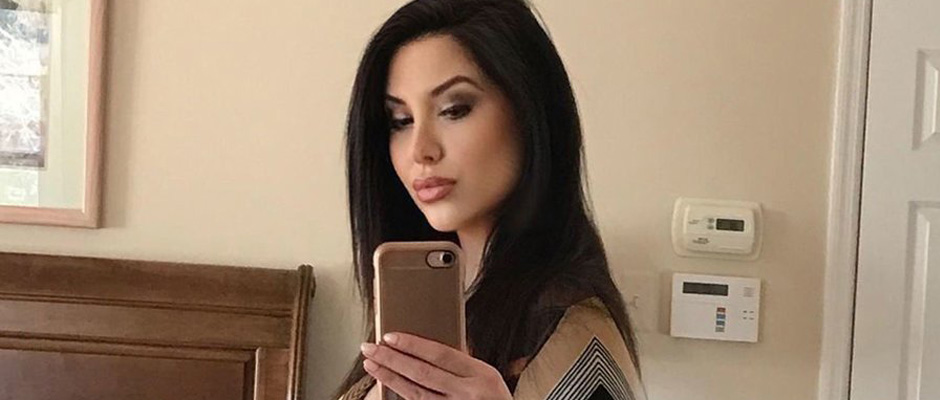 Reporter Diana Falzone has a bun in the oven!
Falzone, 35, reveals that she is four months pregnant with a boy.
"Every night I prayed for this child and to now see him on sonograms is a miracle," Falzone tells The Blossom exclusively.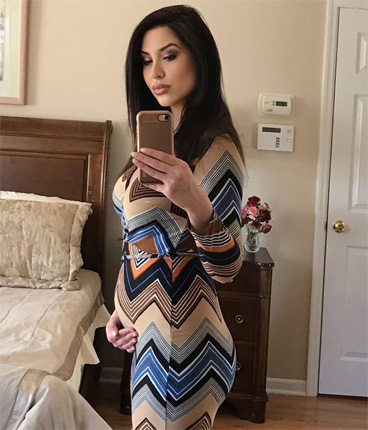 It's a joyous surprise for the reporter who has been outspoken with her endometriosis struggle. "I'm still kind of shocked, honestly," she says. "I have a bump, and I'll brush my hand and be in disbelief that it's there. I'm acutely aware of how many women struggle to conceive and don't have that opportunity. I've been blessed. Every single week that goes by I'm closer to meeting my baby boy, and I'm so excited."
The road to motherhood has been a bumpy one for the TV personality.
Back in February 2016, she had her first endometriosis-related excision surgery after months of dead-end doctors visits.
Then, in June 2017, Falzone was rushed into yet another excision surgery, where doctors discovered her uterus was fused to her abdomen.
Despite those setbacks, Falzone tells The Blossom she remained determined to one day become a mother, no matter what.
"When I was told I was infertile, I was, of course, heartbroken, but after the initial shock, I was determined to become a mother whether it meant biologically or through adoption. I was going to exhaust my options until I didn't have any."
After starting hormone therapy in September and embryo transfer in November, Falzone was forced to wait. "You have to tell yourself that whatever happens, you'll be okay with it. Whatever is meant to be is meant to be. And there's a high failure rate. It's an incredibly stressful time, it's very emotional, and it's very scary."
Falzone says it isn't lost on her how lucky she is to conceive despite having endometriosis. "I have heard from women who had to have hysterectomies due to endo and lost their dream of having a child. They are on my mind always. I hope the more the endo community continues to speak up, we will make a tremendous change, and a cure will happen in our lifetime."