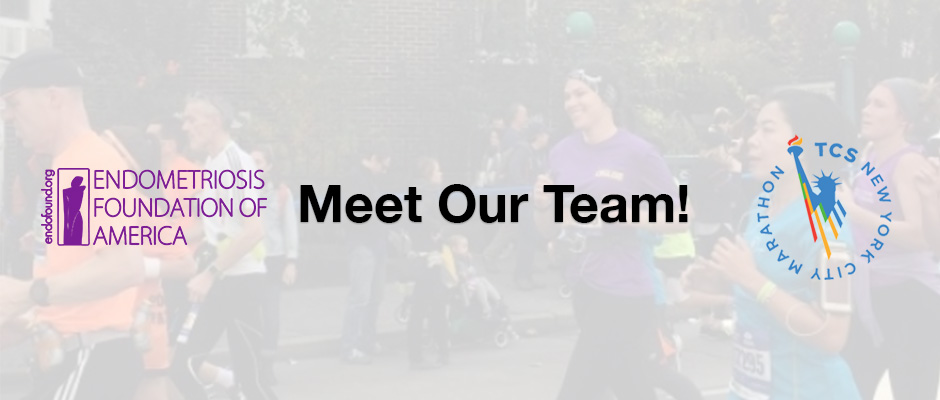 The Endometriosis Foundation of America is proud to introduce our 2017 TCS NYC Marathon Team!
This November Team Endofound will take on 26.2 miles, running across all five New York City boroughs.
Until then they'll be training and raising awareness in their local communities.
Scroll down to meet the team and learn more about what running for Endofound means to them!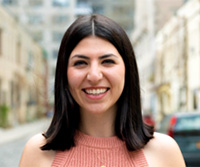 Hannah Ephraim is from Boston, MA and is currently a college student at New York University. She is the founder of Winning & Grinning, an empowerment organization for endometriosis. Hannah has worked as a health educator at Endofound, is currently involved with Phendo, the endometriosis tracking app, and she was also a speaker at the annual Boston Endometriosis Conference this year. She is passionate about spreading awareness for endometriosis and is pursuing a career in women's physical and mental health.
Support Hannah here!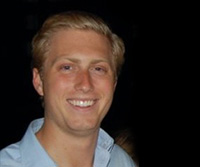 Chris has lived and worked in New York City for ~6 years in the financial services industry. He is newly married to his beautiful wife Alejandra, who was diagnosed with stage four endometriosis and is the influence behind his decision to run in the New York City Marathon for the Endometriosis Foundation of America. Chris is a newly dedicated runner and this will be his first time participating in the 2017 TCS NYC Marathon.
Support Chris here!
Sarah was diagnosed with Endometriosis in 2015. This past October she had excision surgery for endometriosis, and as a result of finally receiving the Gold Standard of treatment, she is feeling well enough to train for and run the 2017 Marathon for Endofound! This will be her first New York Marathon, and she has successfully completed the Chicago Marathon twice! She is running on Team Endofound not only for herself but for all women. Women with endometriosis should not be silent sufferers because of the need for more education, awareness, and updated insurance coverages of care. Her training partner and fiance is also part of Team Endofound!
Support Sarah here!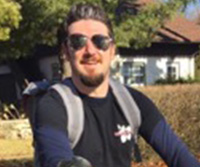 Erik running this Marathon for his fiance Sarah Esche, and for all women out there that are unable to as a result of endometriosis. Erik has run six Chicago Marathons, and this will be his first New York Marathon. He is really excited to be a part of team Endofound!
Support Erik here!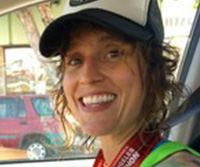 This will be Anne's fourth time running the New York Marathon, but the first time doing so for Endofound! After her diagnosis running became something Anne does for so many reasons. Running has lessened the pain of her endometriosis significantly. It has given her power in a powerless situation. It inspires her, teaches her patience/humbleness, and has frankly saved her life. Anne's experience has taught her to love her body, despite its flaws and struggles and has bestowed upon her a deeper gratefulness and love for those around her.
Support Anne here!