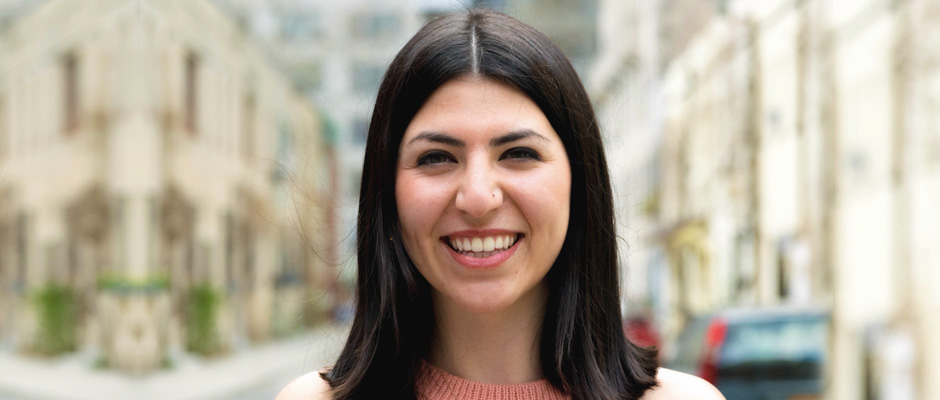 Endofound: How long have you been running marathons?
Hannah: This will be my first marathon – but I have been running for a while and have participated in both a half marathon and triathlon in the past.
Endofound: What is the most fun part of training? What is the most difficult?
Hannah: The most fun part of training is thinking about all of the people donating and supporting me to reach my goal with fundraising as well as my goal of completing the marathon. The most difficult part is increasing my mileage while it's hot out!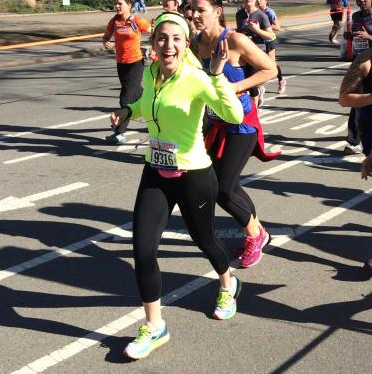 Endofound: What first inspired you to get involved with charitable running for the TCS NYC Marathon?
Hannah: When I was diagnosed with endometriosis I really wanted to find some way to get involved within the endometriosis community, and I think that the physical aspect of completing a race despite endometriosis, while raising money to stop endometriosis, is a really powerful way to get involved.
Endofound: What made you want to support the Endometriosis Foundation of America?
Hannah: The Endofound is constantly thinking of the next way they can spread awareness – we can't just be waiting for a cure because right now that is still in the works. I appreciate that the Endofound is working in the community with decreasing the delay in diagnosis and educating individuals to be in charge of their own health, in addition to the organization's support of novel research.
Endofound: What kinds of other activities- if any- have you been involved with when supporting the Endofound?
Hannah: I worked as a Health Educator for Endofound last year and went into classrooms around NYC educating high school students about endometriosis with the ENPOWR Project. I also fundraised for Endofound when I participated in two other races.
Endofound: Can you share a little bit about your personal story with endometriosis?
Hannah: I was diagnosed when I was 18 years old after 4 years without a proper diagnosis. I have had three surgeries and after my most recent surgery in March 2017, I have been pain-free – and ready to run!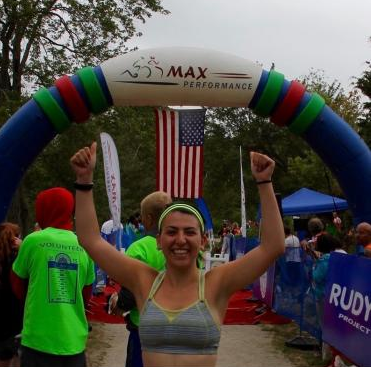 Endofound: Why is it important for others to support the Endofound?
Hannah: It's crucial for individuals with and without endometriosis to recognize the impact one person can have on helping someone to get diagnosed and treated for endometriosis. This is exactly what Endofound strives to achieve while they empower people to speak out about this taboo topic – the female reproductive system. Supporting the Endofound and their work supports young girls and women suffering from endometriosis, and allows them to speak up, whether they have been diagnosed yet, or not.
Endofound: How do you plan on celebrating once you've finished the marathon in November?
Hannah: Probably a whole dozen (gluten-free) bagels!