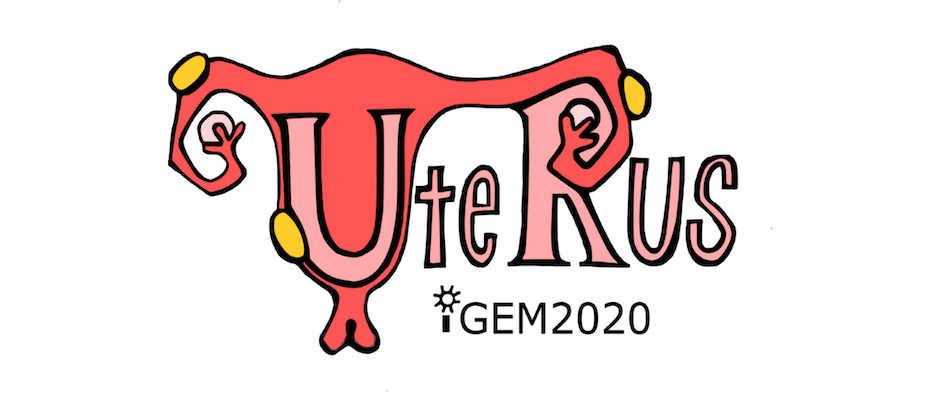 EndoFound met with an inspiring group of undergraduate students from the University of Rochester who are working on an endometriosis-related project for their participation in a worldwide competition. The International Genetically Engineered Machine (iGEM) competition was initiated in 2003 at the Massachusetts Institute of Technology (MIT). It is aimed at high school, undergraduate, and graduate students and provides them the opportunity to work on synthetic biology projects.
The 12 students at the University of Rochester chose to focus on endometriosis on their initiative. With the guidance of Dr. Anne S. Meyer, the team is "developing a novel diagnostic test that detects the presence of five biomarkers found in menstrual effluent simultaneously, which will lead to higher accuracy of diagnosis." In addition to their work inside the lab, they are developing educational materials to distribute to physicians and different age groups - ranging from adolescents to older adults. They are collaborating with their community to distribute these materials and develop translations to several languages so that they can have the maximum impact.
EndoFound is excited that the iGEM competition has motivated this team of young students to learn more about endometriosis and contribute to the science of the disease. Their work is vital to increasing awareness among their immediate community and students from around the world who are involved in iGEM.
EndoFound's Executive Director Margaret Caspler Cianci and Research Advisor Deniz Kocas met with Meghan Martin, Heather Shi, and Gabe Isaacson from the UteRus iGEM team and are excited for the critical work they will do in reproductive care. You can learn more about the UteRus iGEM team through their website and social media platforms on Facebook, Instagram, Twitter, and Youtube.