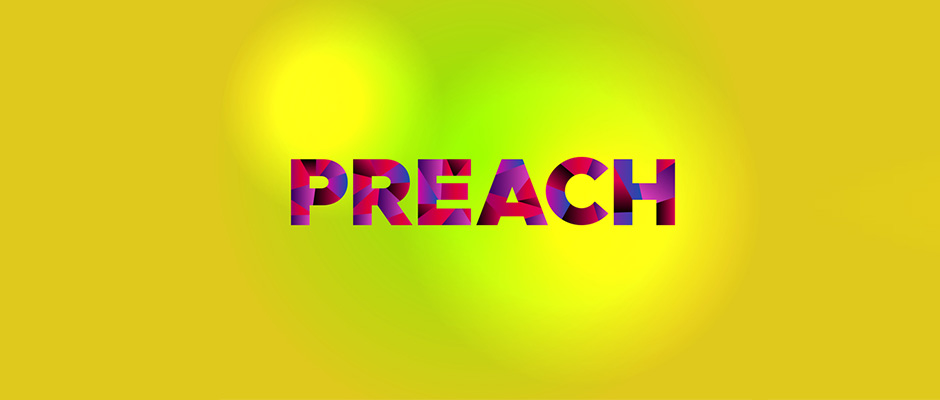 Advil does not solve all period cramps! Um, nope! Bye, Felicia!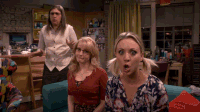 Your heating pad is life, sometimes, for days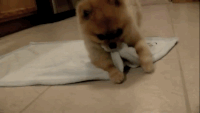 So, too, is having a dependable cuddle buddy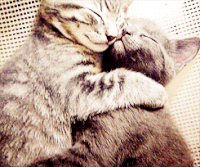 Having lots of tampons/pads at the ready are a MUST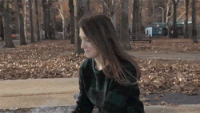 Speaking of, how annoying are those tampon commercials?
Can we do away with the bowl and the blue stuff, already?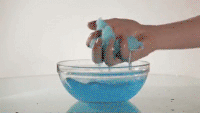 Diagnosis is just the bittersweet beginning of a long endo journey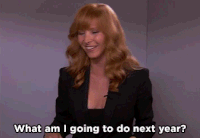 Some doctors have the bad habit of not believing in women—AT ALL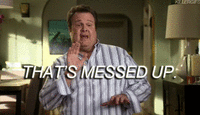 Endo can affect more than the pelvis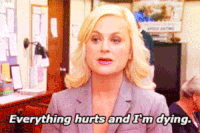 Chronic pain might be invisible, but that doesn't mean it isn't real!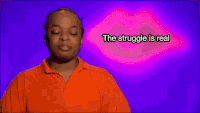 The dance you do when you find an endo sister who totally understands your pain