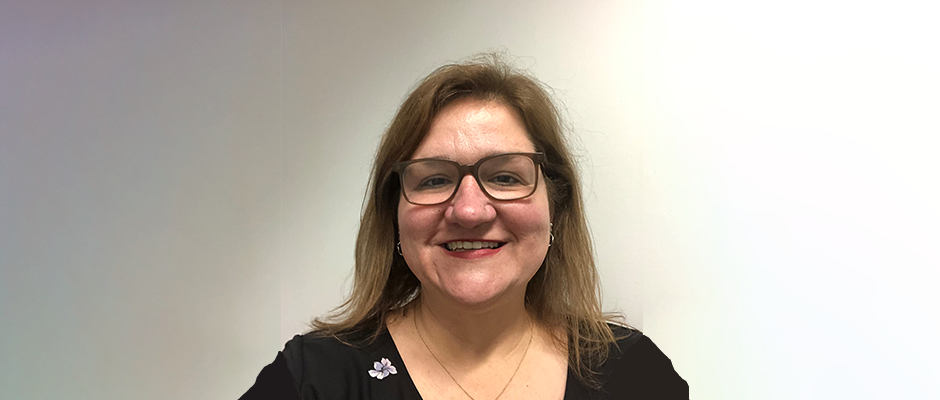 Life is never easy, especially when you are a woman. This past summer was especially hard on me. It was the Saturday of Father's Day weekend and my family and I were attending high school graduation parties. When I arrived at my nephew's party in the afternoon, I had this overwhelming feeling that I was getting sick. Having had this feeling before, I thought it was my diverticulitis acting up. Maybe I had eaten something that didn't agree with me. The pain in my side was excruciating. I barely made it to the bathroom when I not only experienced diarrhea but also vomiting.
Feeling miserable the rest of the weekend, I finally went to the emergency room at my local hospital on Monday. After waiting three hours in the waiting area, a doctor finally saw me. He immediately hooked me up to a morphine IV and ordered a CT scan of my lower abdomen. When the results came back, I could tell by the look on his face and that of the nurse that it was not good news. I was told I had a mass the size of a grapefruit on my right ovary and that I needed to see a gynecologist and oncologist. The next day my gynecologist contacted me and wanted additional blood work done. They also referred me to a doctor at Rush Medical Center in Chicago, Illinois.
Eleven days after my emergency room visit, I met with Dr. Summer Dewdney, a specialist in gynecologic oncology at Rush University Medical Center. During this appointment she performed a biopsy of my uterine tissue. She also told me that my lab work and CT scan led her to believe that I had cancer of the ovaries and that I needed surgery.
My mind was on an emotional rollercoaster at this time because it had been a little over twenty-one years ago that I had dealt with infertility. My gynecologist at the time had mentioned endometriosis to me and that he wanted to do exploratory surgery, but I decided to go to the University of Chicago and work with the infertility department. After numerous tests, I was diagnosed with polycystic ovary syndrome. With the help of artificial insemination, I delivered my daughters in May 2002.
Throughout the years I have been diagnosed with numerous medical problems including type 2 diabetes, a spastic bladder, irritable bowel syndrome, and diverticulitis. Never once was endometriosis considered to be the problem.
On August 26, 2021, I had a full laparoscopic hysterectomy at Rush Medical Center. Dr. Dewdney and her entire team were prepared to perform the surgery and treat me for cancer. When I awoke from the procedure I was told by my fiancé that I did not have cancer and that I had a bad case of endometriosis.
I spent one night in the hospital and eight weeks of recovery at home. I followed up with Dr. Dewdney one week after my surgery. She told me that I was only her second patient who presented with all signs of ovarian cancer and then not to have cancer. My final appointment with her was seven weeks after my surgery and I was released from her care. I was able to return to work the following week.
It has been eleven weeks since my surgery. I still tire easily but I am getting better. I have noticed that my problems with urinating and stool release has gotten better and my weight has also changed. I am glad that I sought out medical attention back in June but I wish it would have been diagnosed sooner.
Julie Anderson age 49 is from Kankakee, Illinois where she lives with her fiancé and her twin daughters. Julie is the Coordinator of Program Recruitment for the College of Health and Human Services at Governors State University in University Park, Illinois. Julie was diagnosed with Polycystic Ovary Syndrome (PCOS) when she was 28 years old at the University of Chicago. Her twins were conceived in 2002 via insemination due to her having PCOS. She was diagnosed with endometriosis in 2021.

---
Editor's note: Would you like to contribute to EndoStories? Click here to learn how to submit your work.
*Patient stories submitted to EndoFound.org are the views of the patient and not necessarily those of the foundation. All testimonials are from real patients, and may not reflect the typical patient's experience, and are not intended to represent or guarantee that anyone will achieve the same or similar results.