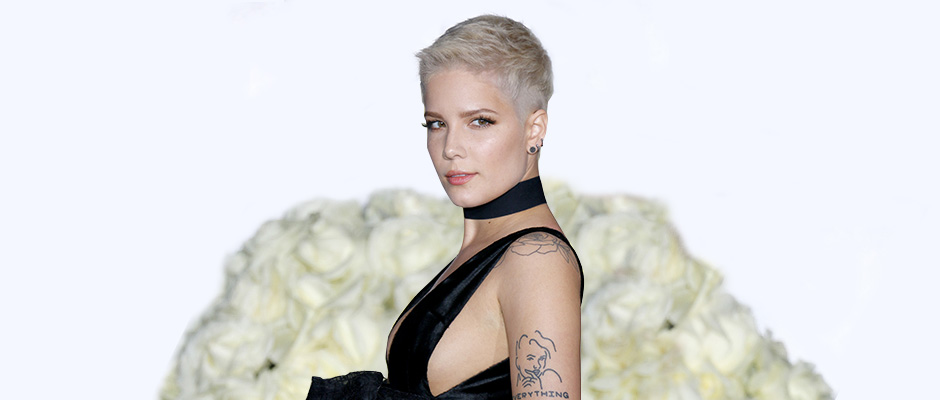 The Endometriosis Foundation of America has named singer Halsey as its 2018 Blossom Award recipient.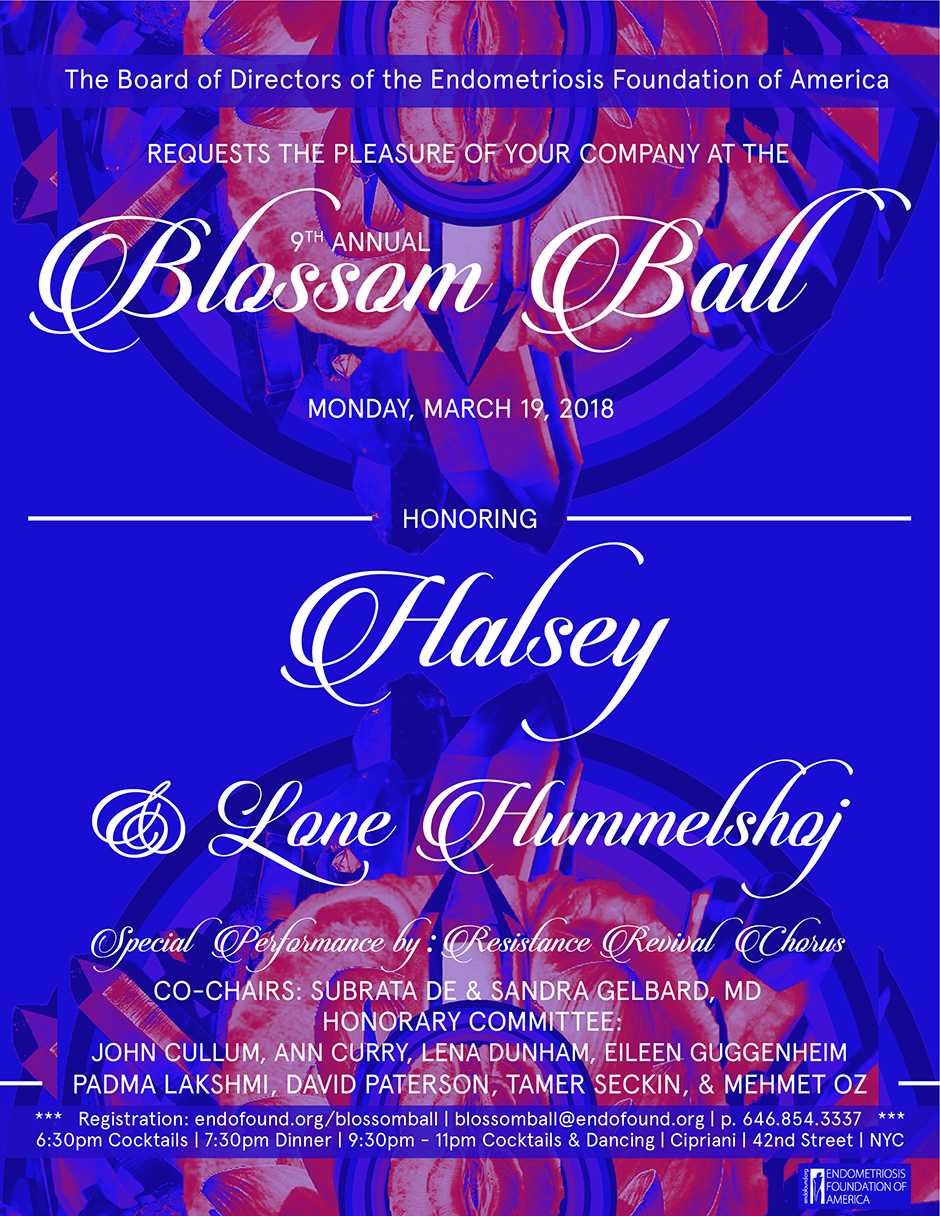 The 23-year-old singer has not only proven herself as a hitmaker but as a fearless endometriosis advocate whose contributions to endometriosis awareness are immeasurable: Halsey often chronicled her experiences with the disease in a series of interviews as well as to millions of fans on her social media.
"If you suffer from chronic pain or a debilitating disease," Halsey has shared with her six million Instagram fans, "please know that I have found time to live a crazy, wild, rewarding life and balance my treatment and I hope so much in my heart that you can too."
Halsey has also proven herself as a formidable voice in the women's rights movement after she delivered a rousing insta-viral spoken-word poem about her deeply personal experiences with miscarriage and sexual abuse at an NYC rally in January.
Watch and Read: Halsey's viral women's march spoken-word poem
"Halsey is a vital voice of her generation," EndoFound co-founder and Top Chef host Padma Lakshmi tells The Blossom. "Not only is she an amazing singer/songwriter, but she is also a wonderful advocate for women and their health and well-being. She's been on my radar for the last several years because of how outspoken she's been with her own journey. I salute her for being so open about her struggle with endometriosis, and am honored to have EndoFound recognize her efforts this year."
"We started The Endometriosis Foundation of America nearly 10 years ago," adds founder Dr. Tamer Seckin, "but endometriosis is just now being recognized on a global stage, thanks in part to stars like Halsey. We are thankful to Halsey, as a dialogue of this magnitude could not be possible, thanks, in part, to her contributions. Her words of early diagnosis and awareness are key to proper treatment and for millions of women with endometriosis to live their best life."
Past recipients of the Blossom Award have included Susan Sarandon and Lena Dunham, among others. The award will be presented during the 2018 Blossom Ball, taking place in at Cipriani 42nd Street in NYC on March 19.
For more information and to buy tickets, click here: https://www.endofound.org/blossomball